Little Princess Trust News
Wigmaker owner becomes Trustee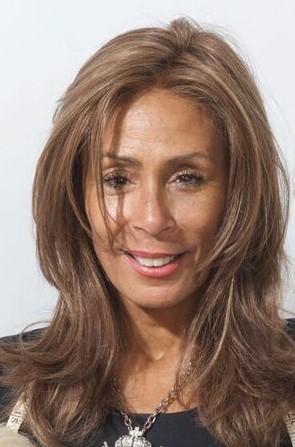 Liz Finan brings a wealth of knowledge and experience
As the owner of Raoul Wigmakers, The Little Princess Trust's newest Trustee has an obvious link and a long history of working with our charity.
Prior to working in the wig industry, Liz Finan held several Board positions within the banking and insurance sector, and has also previously held non-executive director roles in both the social housing and care home sectors.
She has a master's degree in business and spent most of her career in the Financial Services sector, working predominantly in customer services/operations.
Having the opportunity to work with The Little Princess Trust is a fantastic privilege, as I am passionate about being involved in something which has such a profound impact on children and young people with hair loss.
On leaving the corporate world, Liz's passion for hair was rekindled when a close friend was diagnosed with cancer and needed a wig from ethically sourced hair.
When Liz bought Raoul Wigmakers in 2014, she says it "felt like the natural thing to do", and having been involved in the supply of ethically sourced wigs to other wig businesses, Liz was keen to help those personally affected by hair loss.
The London business, which was established in 1899, has gone from strength to strength and specialises in making and supplying wigs and hair pieces.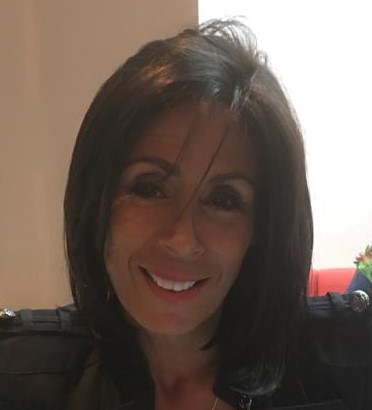 Liz's interest in hair stems from growing up as a mixed-race child with, in her own words, "very unruly hair".
She has previously shared her wealth of knowledge and experience to advise us on our wig provision service and is now working with us as we trial ways to use Afro hair donations in our wigs.
Her appointment as a Trustee will see her offer even more of her expert advice to our charity - which will include overseeing LPT's increasing role as one of the UK's largest charity funders of childhood cancer research.
Liz said: "Having the opportunity to work with The Little Princess Trust is a fantastic privilege, as I am passionate about being involved in something which has such a profound impact on children and young people with hair loss."
---