Little Princess Trust News
Wig restores Isla's confidence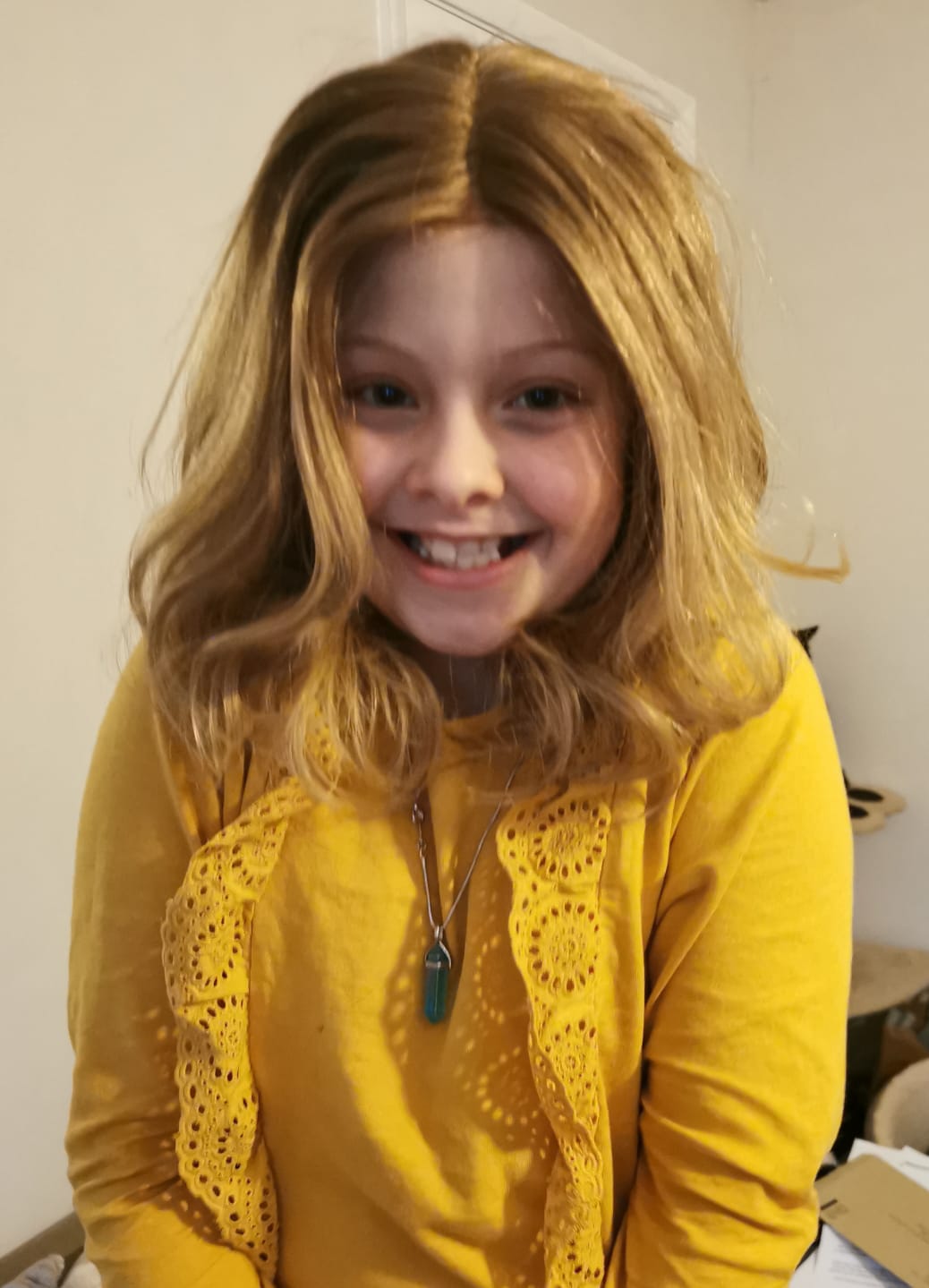 Hair pulling condition worsened through lockdown
A young girl has received a huge boost to her confidence after getting a wig from The Little Princess Trust.
Isla George, aged 7, suffers with trichotillomania, a hair pulling condition that became steadily worse through lockdown.
Her mum Megan said she first noticed her daughter pulling away at hairs on her legs and arms.
And the frequency with which she did this really began to increase when lockdown restrictions were brought in last Spring.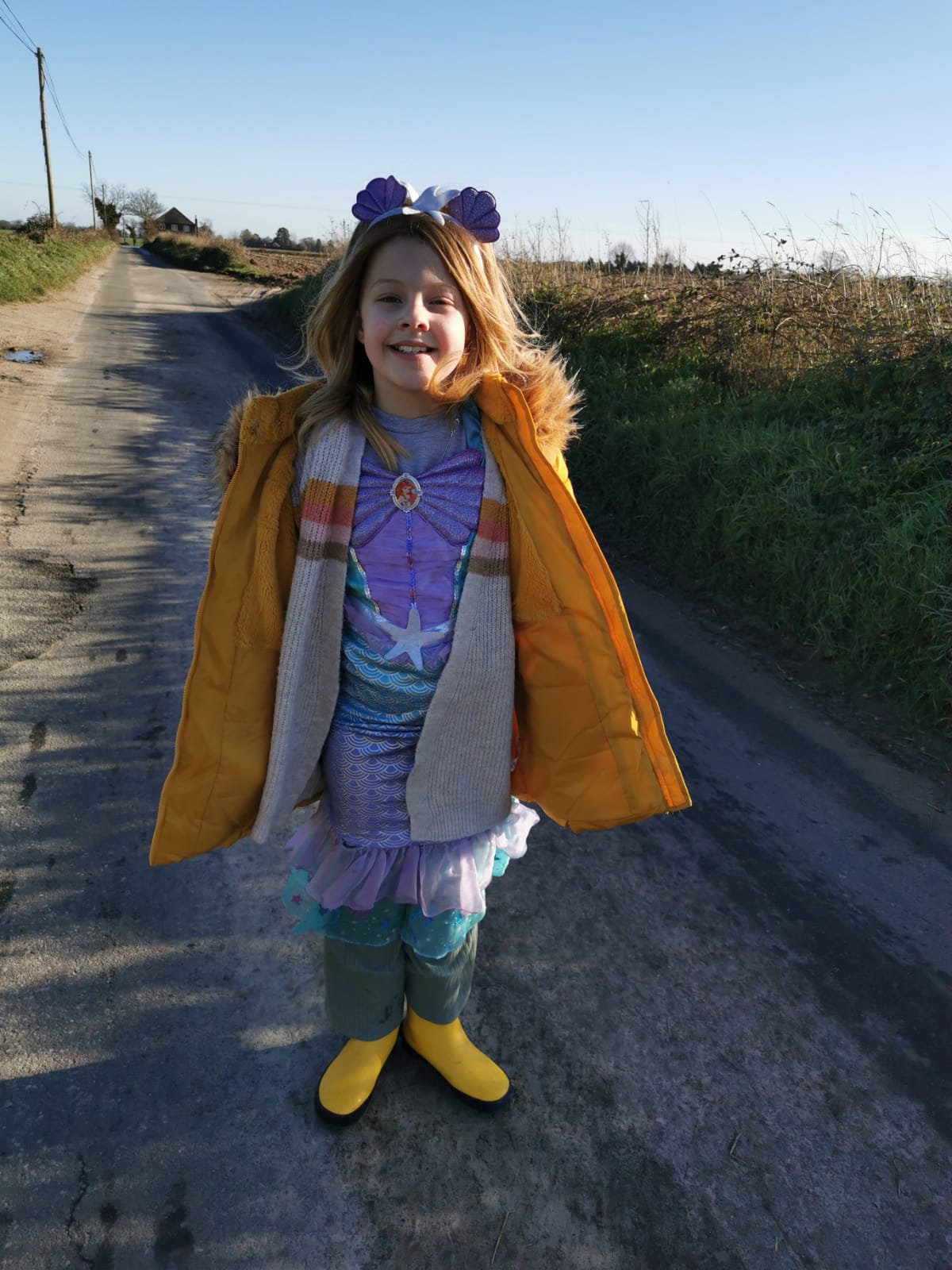 "We knew Isla had undiagnosed neurodevelopmental disorders and is a sensitive person and the whole situation created by Covid has been really hard for her to understand," said Megan.
"I really noticed her pulling her leg hair the day after her birthday in April and then, when we went back into lockdown in November, it really returned again and she began to pull hair from her head.
"It has been awful because she has hidden away inside hooded tops and headbands. She was getting really awful stares when we were out and it left her really down and depressed."
Megan sought out help on social media advice groups and was told about The Little Princess Trust.
"I knew of the charity but wrongly thought they only helped young people with cancer. But once I was told I got in touch and could not believe how easy and quick it was to get the wig," Megan added.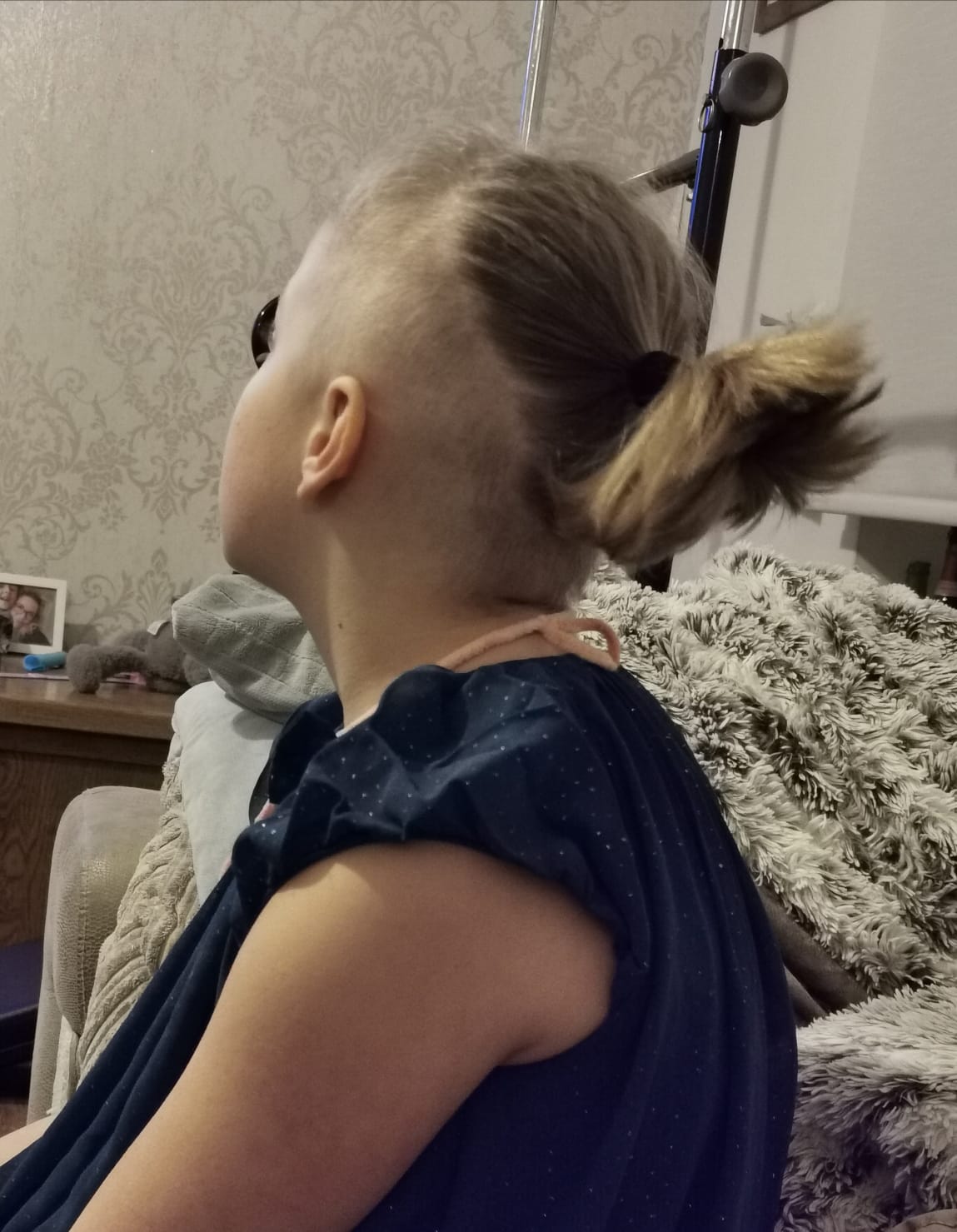 With salons closed, Liz Pullar – The Little Princess Trust's own mobile wig fitter – used FaceTime to hold a virtual appointment with Megan and Isla.
"Liz was great and the change in Isla was obvious to see," said Megan. "She immediately felt more confident and, wearing her wig, was happy to walk down the street and be out in public. She hardly ever takes her wig off."
Isla told her mum she wanted to do something to help other children.
Mum and daughter have started a Facebook page to document how it is to live with a compulsive desire to pull out one's own hair.
When we went back into lockdown in November, it really returned again and she began to pull hair from her head
Meanwhile, they are both hoping to travel from their Norwich home to climb Snowdon in Wales this year.
Proceeds raised from the walk will be split between The Little Princess Trust and on presents for other youngsters with trichotillomania.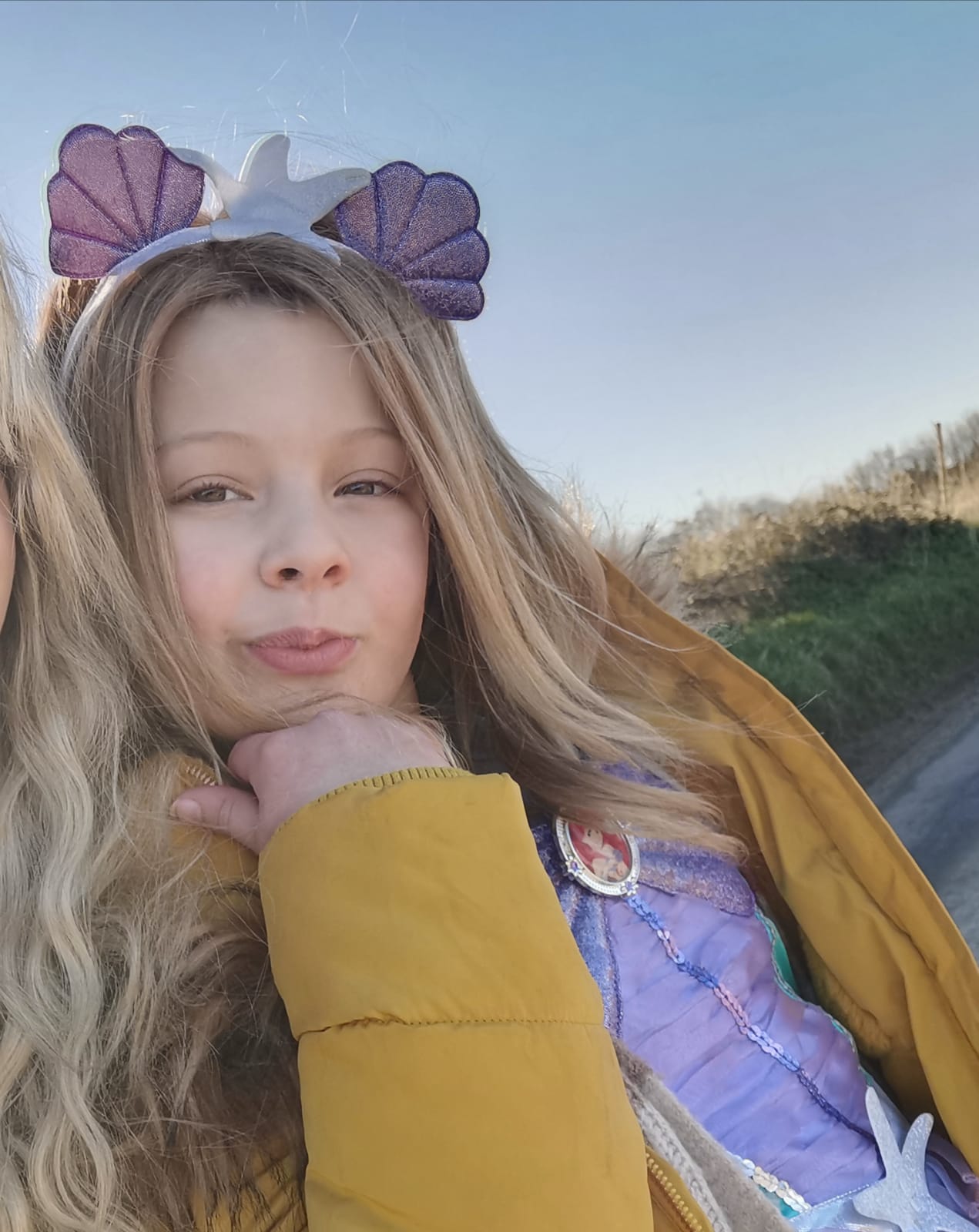 "Through speaking to other parents on social media, I'm now aware of lots of other children with the same condition," added Megan.
"Not much is known about trichotillomania but Isla will soon be seeing an expert.
"Lockdown has made it so hard for so many children – their lives have been turned upside down and it's hard for them to understand why they can't play with friends even on their birthday.
"But we are so grateful to The Little Princess Trust for your help – I really feel like I have got my own little princess back."
For more information on Isla's story, visit her Facebook Page while, to add to her fundraising, please see her Go Fund Me Page.
---