Little Princess Trust News
Wig recipient to donate her long locks to LPT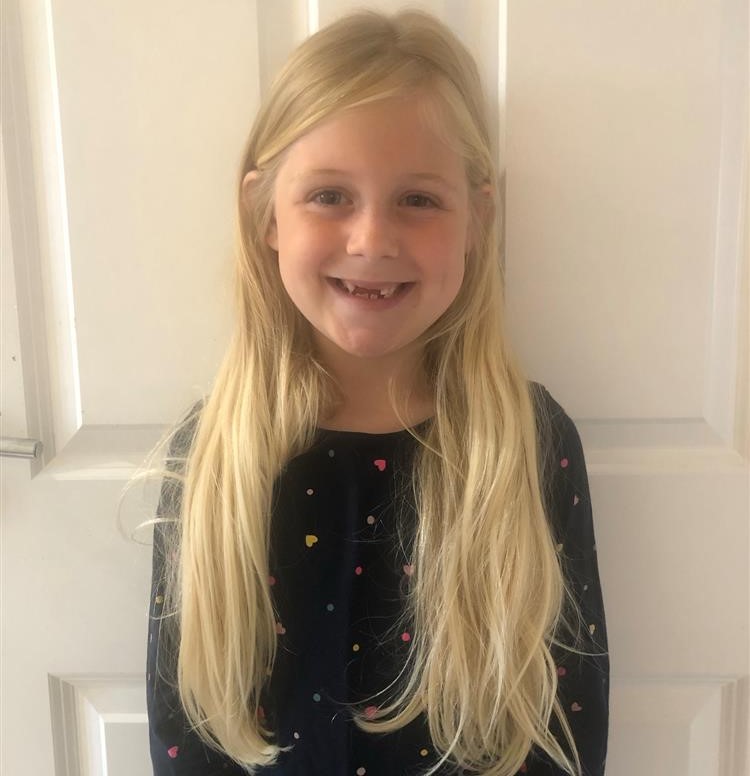 Cancer survivor Isabel has a special way to say thanks
One of our amazing wig recipients will soon donate her hair to LPT after beating cancer.
Isabel was just three-years-old when she was diagnosed with Leukaemia.
She underwent chemotherapy for three years which led to her hair falling out.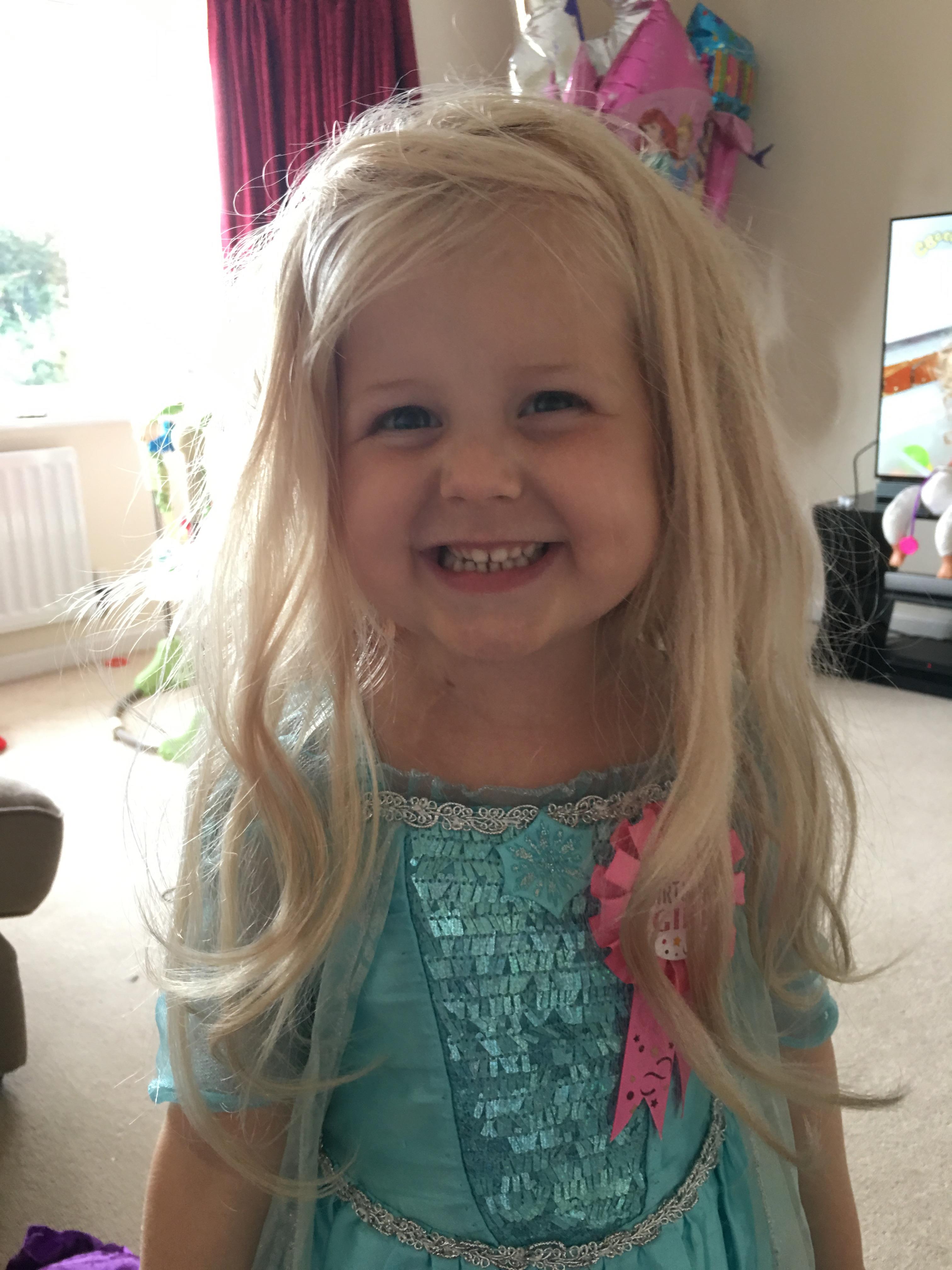 Isabel received one of our wigs and said it made a big difference to her self-esteem.
"The wig was custom made for me and matched my hair colour," she said.
"When I was wearing my wig it made me feel like my hair didn't fall out at all. It made me feel normal and happy."
Now aged seven and with her cancer gone and her beautiful blonde hair back, Isabel wants to help children experiencing what she went through.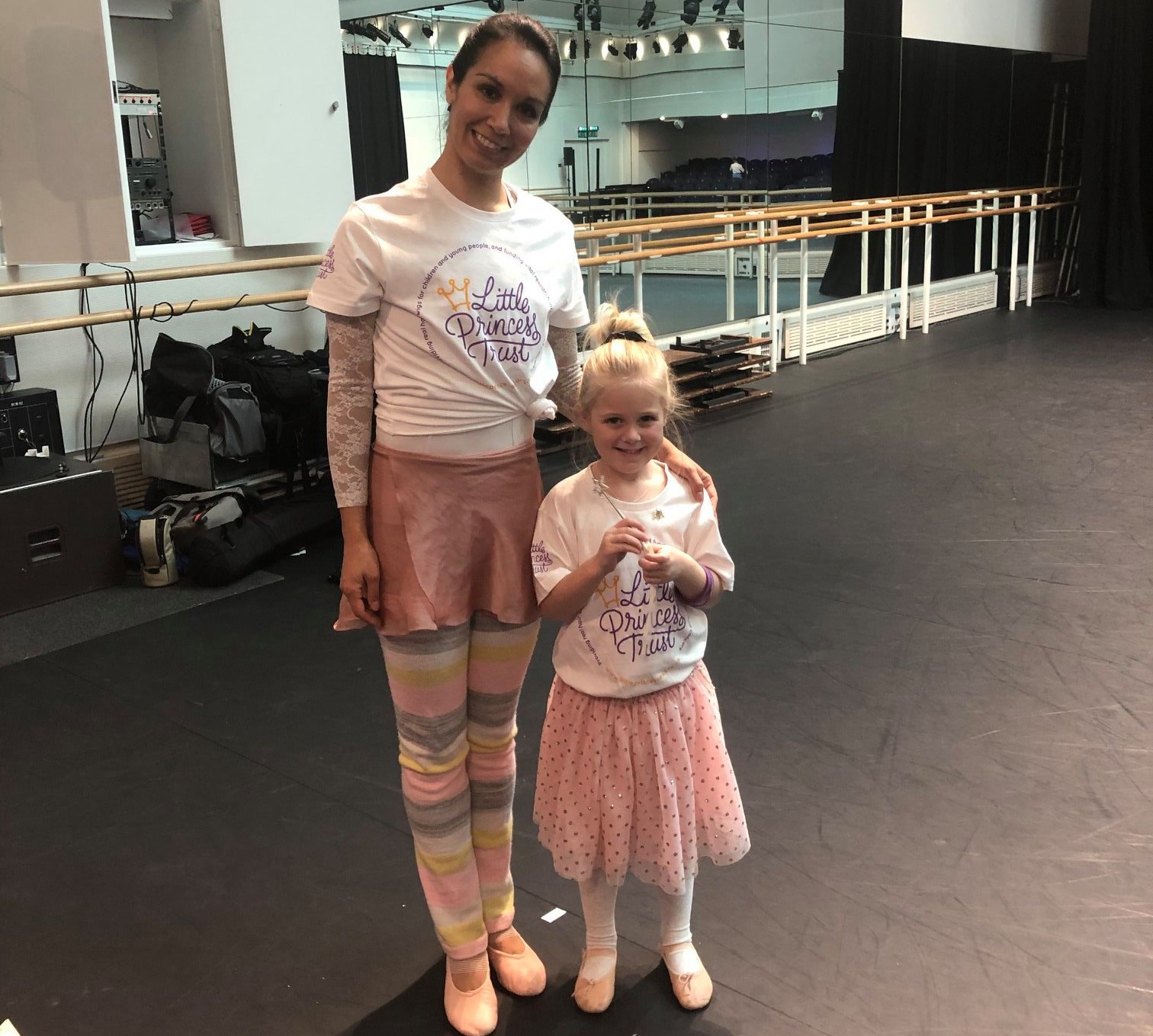 And, to help support our wig provision service, Isabel has also set up a JustGiving page to have her big cut sponsored by friends and family.
Writing on her fundraising page, Isabel thanked LPT ambassador Tara-Brigitte Bhavnani for organising a ballet workshop at the Royal Opera House in London which was attended by Isabel and other wig recipients.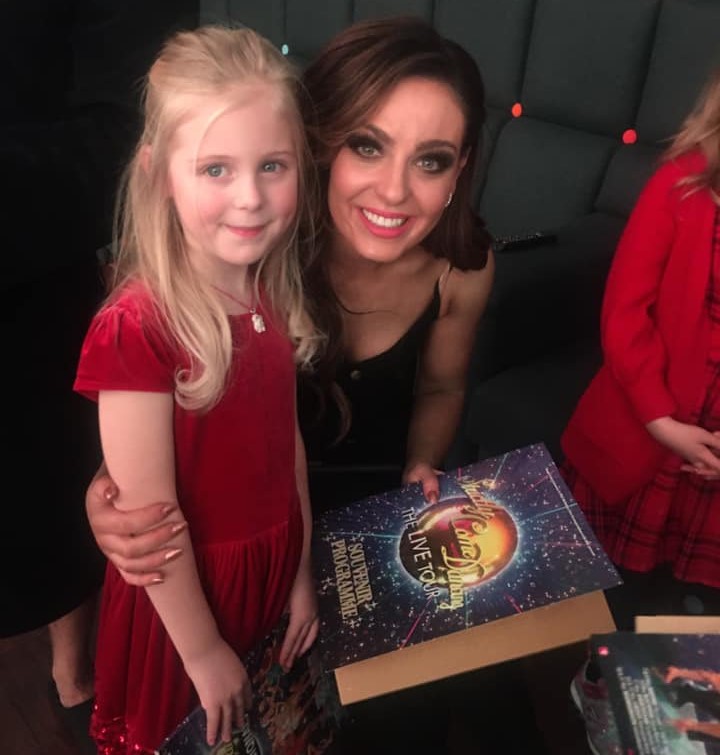 LPT also arranged for Isabel to attend a Strictly Come Dancing LIVE! show where she met some of the celebrities involved.
Both events, said Isabel, helped make her feel happier at what was a difficult time.
Visit Isabel's fundraising page to read more and add to her total.
---