Little Princess Trust News
Wig recipient leaves £5,000 to LPT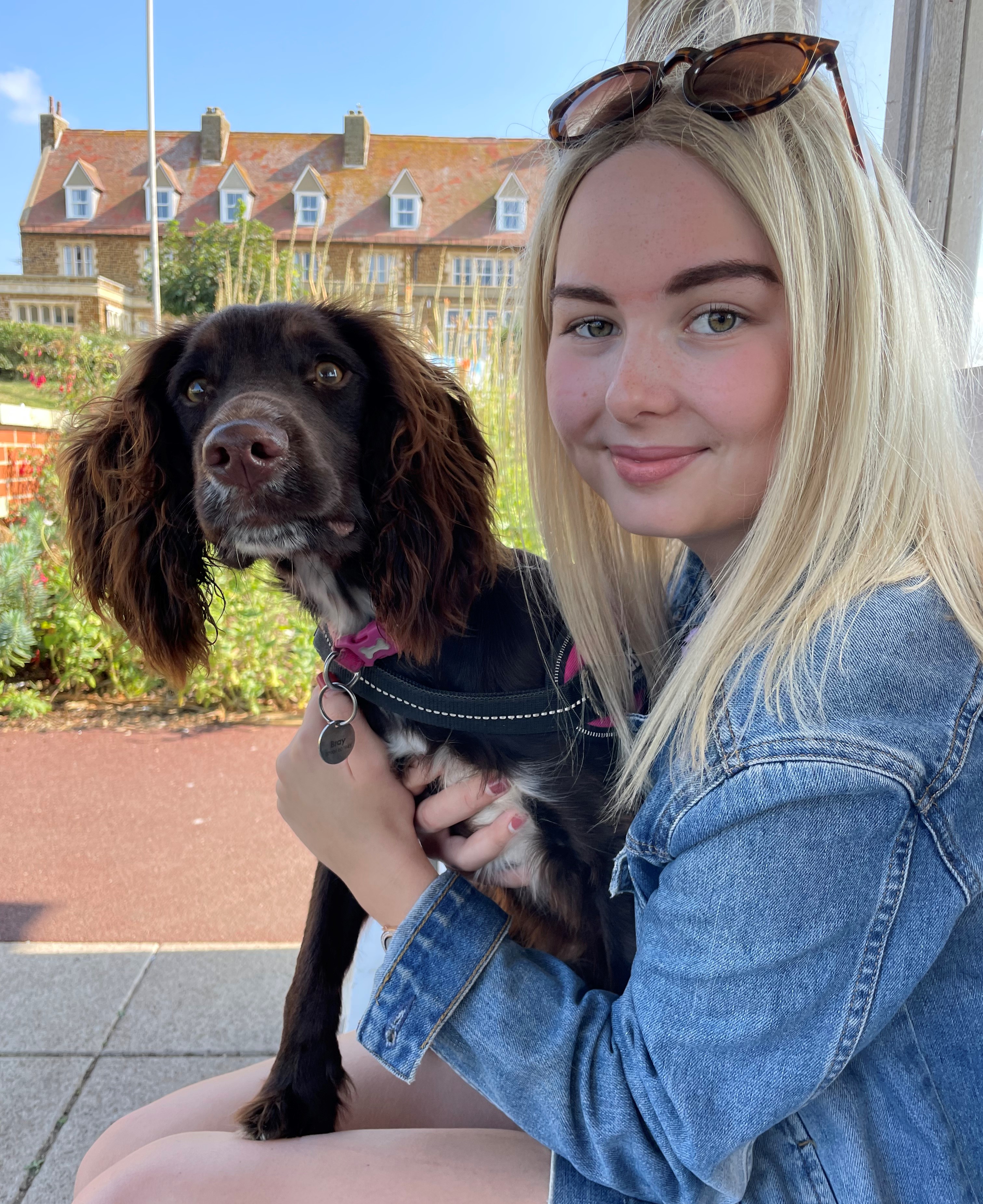 Ellie told family of her wish to help others with hair loss
Ellie Bray loved the wigs she received from The Little Princess Trust.
Her family say that her face lit up when the first wig arrived and, within minutes, they could see her confidence and identity restored.
Tragically when her cancer returned and she was told her leukaemia was no longer curable, Ellie explained some of her wishes to her family.
One of them was to donate £5,000 from her savings to The Little Princess Trust so that other young people could receive a wig.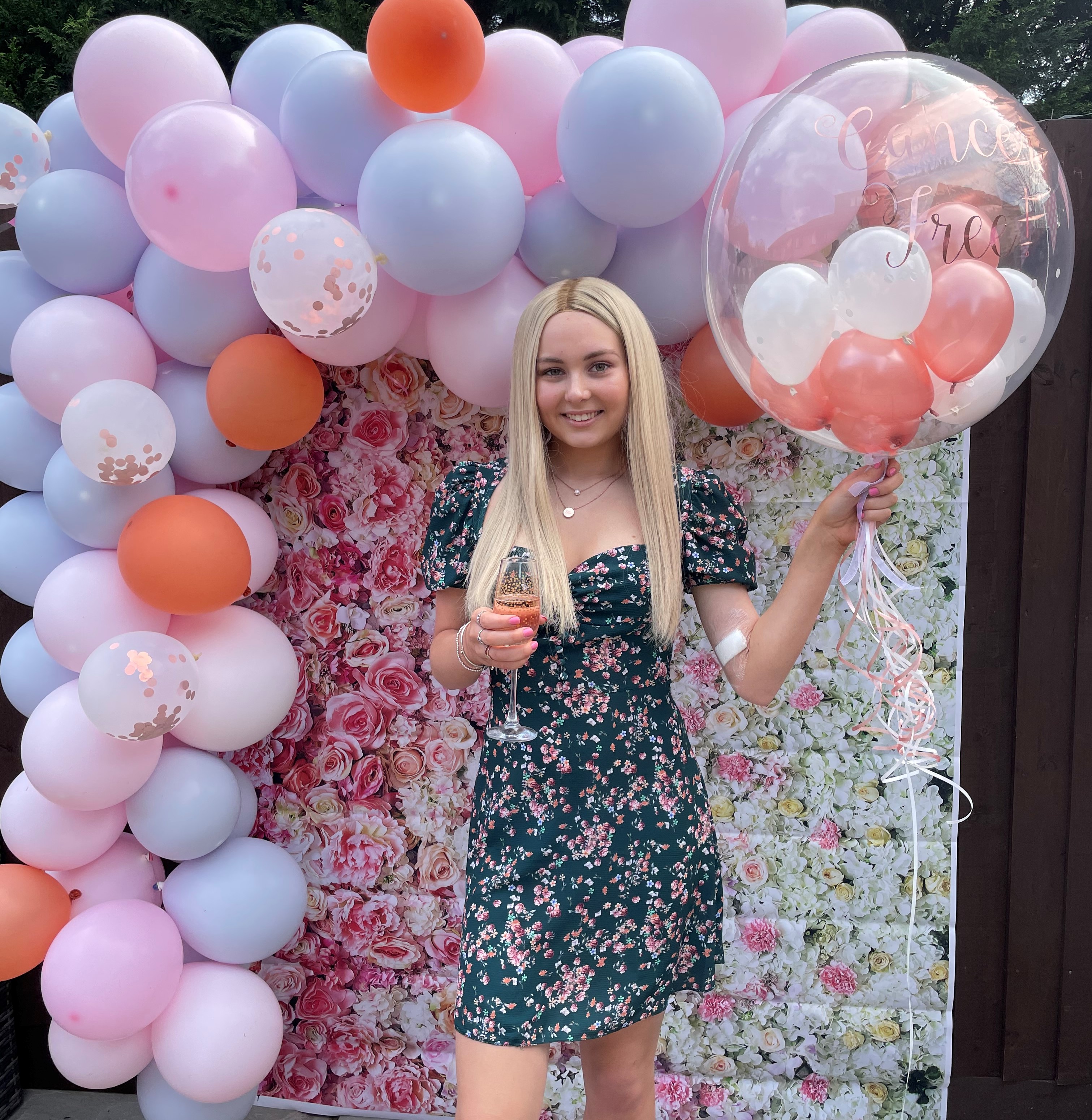 Since the age of 15, Ellie had worked part time at a pub as a waitress and her sister Emma said that she was always good at saving.
"She wanted to buy her first car and travel the world so she tried her best to save up," added Emma.
"Heartbreakingly Ellie will never get to do these things but she told us that she would love to help other young people who are facing the prospect of losing their hair.
"Ellie asked us to donate £5,000 to The Little Princess Trust to give back to this amazing charity that made Ellie feel like Ellie again."
The family said that Ellie had beautiful long hair from a young age. Her natural hair was a mousey brown and blonde colour but when she became a teenager, she started to get her hair highlighted blonde.
Emma added: "Everyone who knew Ellie remembered her for her lovely long blonde hair and big smile."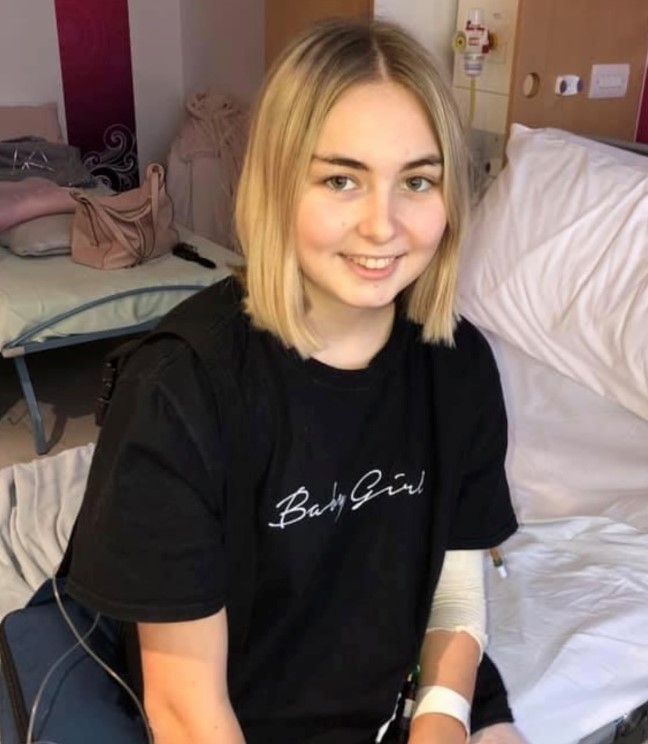 In 2020 at the age of 16, Ellie was diagnosed with Leukaemia and was devastated to find out that she would lose her beautiful long blonde hair.
Ellie's family all thought she still looked perfect with no hair but to Ellie this was a huge thing.
Within seconds Ellie put her wig on and her face lit up.
"Without her hair, Ellie didn't feel like Ellie, she always wore woolly hats and didn't want to leave the house," explained Emma.
After Christmas 2020, a parcel arrived at Ellie's home in Cambridgeshire from The Little Princess Trust.
"Inside was an incredible long blonde wig that literally looked like it had been made from Ellie's real hair," said Emma.
"Within seconds Ellie put her wig on and her face lit up. Straight away Ellie went out on a walk in our village to show off her wig and this continued for the next two years."
Ellie had a spell of remission in summer of 2021 where she wore her wig every single day.
She enjoyed nights out with friends, cocktail days out, afternoon teas and even climbed Mount Snowdon wearing her wig.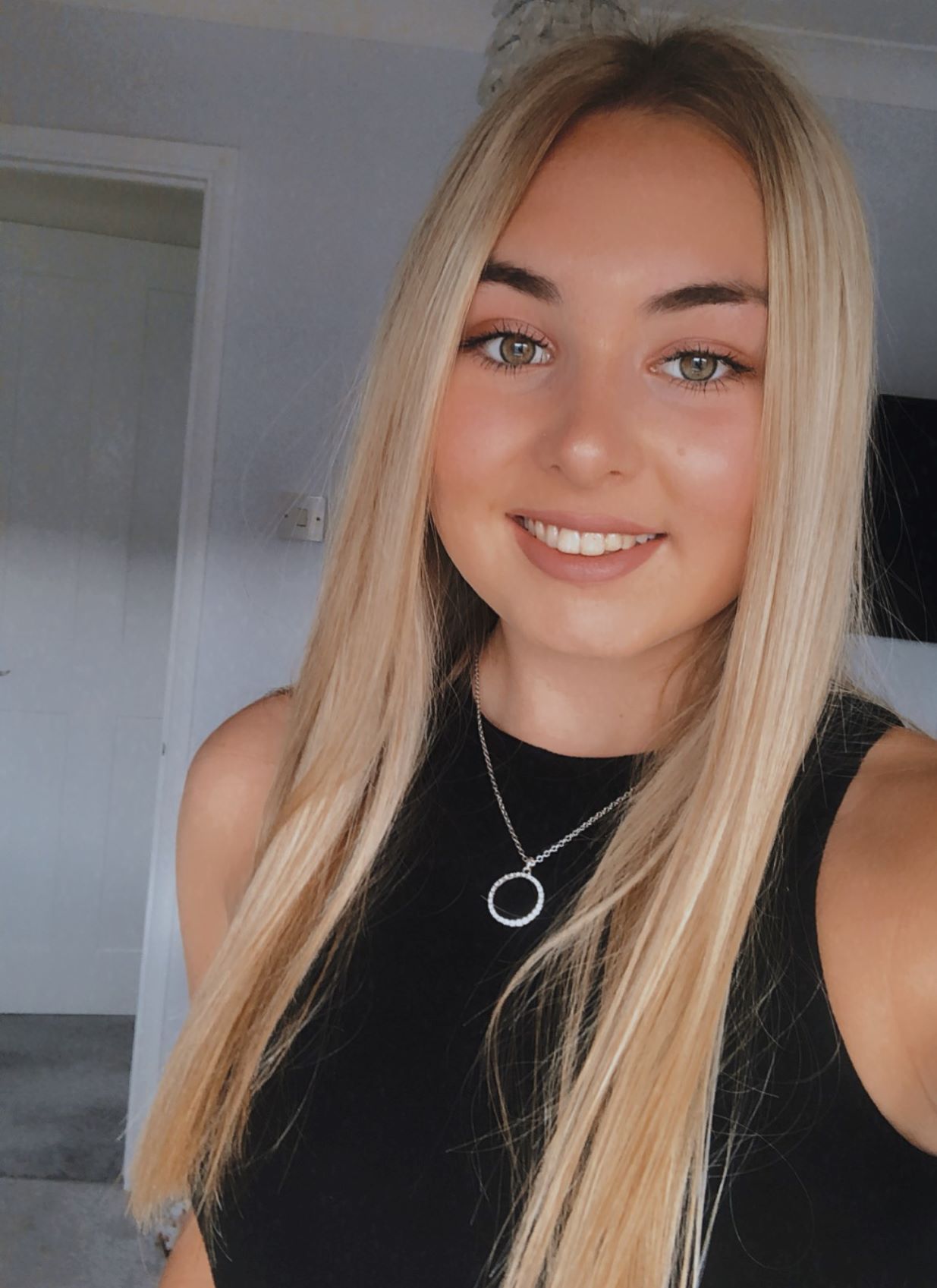 The family said Ellie never let cancer define her and didn't want everyone who saw her to know what she was going through.
And they added that the wigs meant Ellie could walk down the street and no one would know of the treatment she was going through.
"The wig looked so natural and Ellie had so many compliments about how it looked just like her own hair," said Emma.
Heartbreakingly in July 2021, Ellie's leukaemia returned and she underwent a year of treatment including a stem cell transplant. This meant she would lose the hair that had grown back.
The Little Princess Trust was on hand again to provide a second wig and this time Ellie chose a shorter blonde style.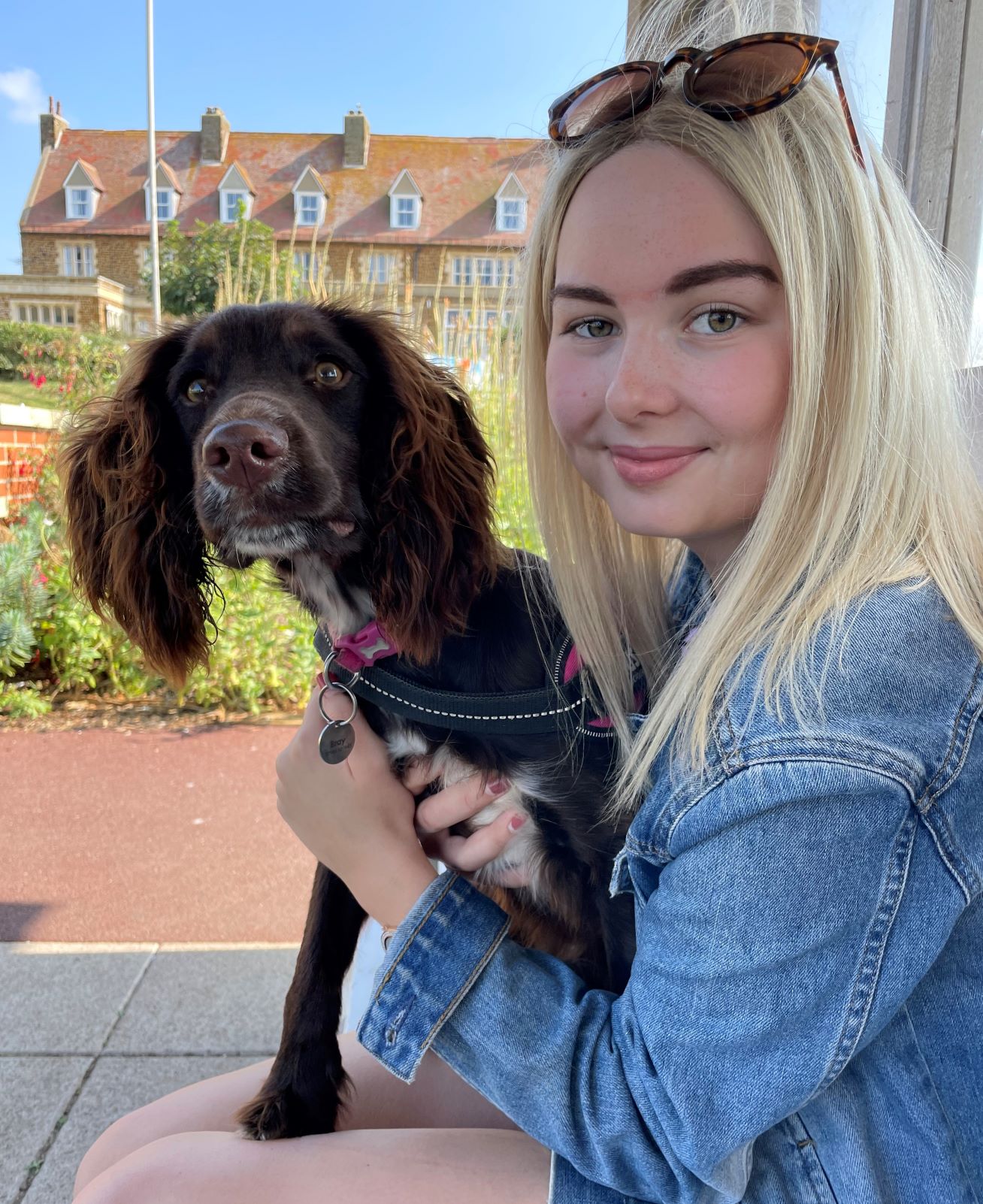 Despite all the treatment Ellie went through, the family was told last month that Ellie's leukaemia could not be cured.
Emma said: "We had two precious weeks with Ellie before she devastatingly passed away on July 23, 2022.
"During this time Ellie was able to tell her mum, dad, brother Harry and I what some of her wishes were.
"As a family, we are utterly devastated to lose our beautiful daughter and sister but it is a blessing to be able to see the legacy she is leaving behind.
"Ellie was always the most generous and kind person and she was so grateful that she knew she would have the chance to help others."
---