Little Princess Trust News
Wig recipient's special role with LPT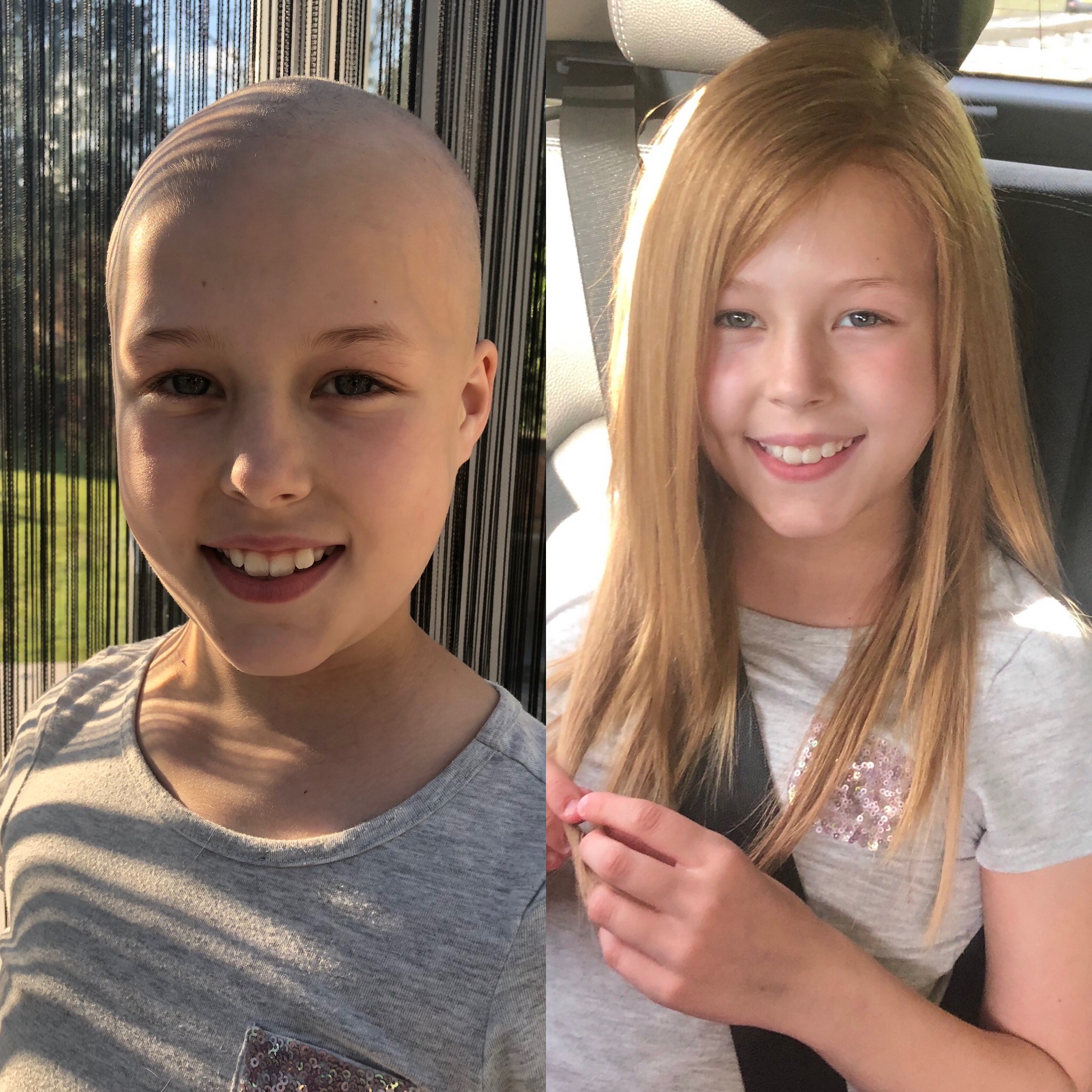 A brave young girl who knows exactly how a wig can make a difference has become one of our Ambassadors.
Teiva Collins, from Hampshire, was diagnosed with acute lymphoblastic leukaemia in 2019 when she was aged just 9.
The first words she uttered to her mum Dawn on hearing the diagnosis were "will I lose my hair, mummy?"
"'I had to tell her that, yes, she would and that it would happen almost as soon as she began aggressive chemotherapy the same week,' said Dawn.
Dawn reassured Teiva that she was beautiful with or without hair but quickly became aware of people staring at her little girl. That was when The Little Princess Trust stepped in.
Teiva bravely decided to shave her hair before losing too much of it with thanks to the confidence The Little Princess Trust afforded her by providing a wig so quickly.
"After measuring Teiva up, a blonde wig bearing an uncanny resemblance to her own hair arrived," added Dawn.
"The Little Princess Trust have been wonderful."
Teiva added: "Although I haven't been to school much at all since my diagnosis, when I did go, my wig helped my confidence massively.
I felt that I fitted in, I felt like I could be myself instead of just that girl with cancer.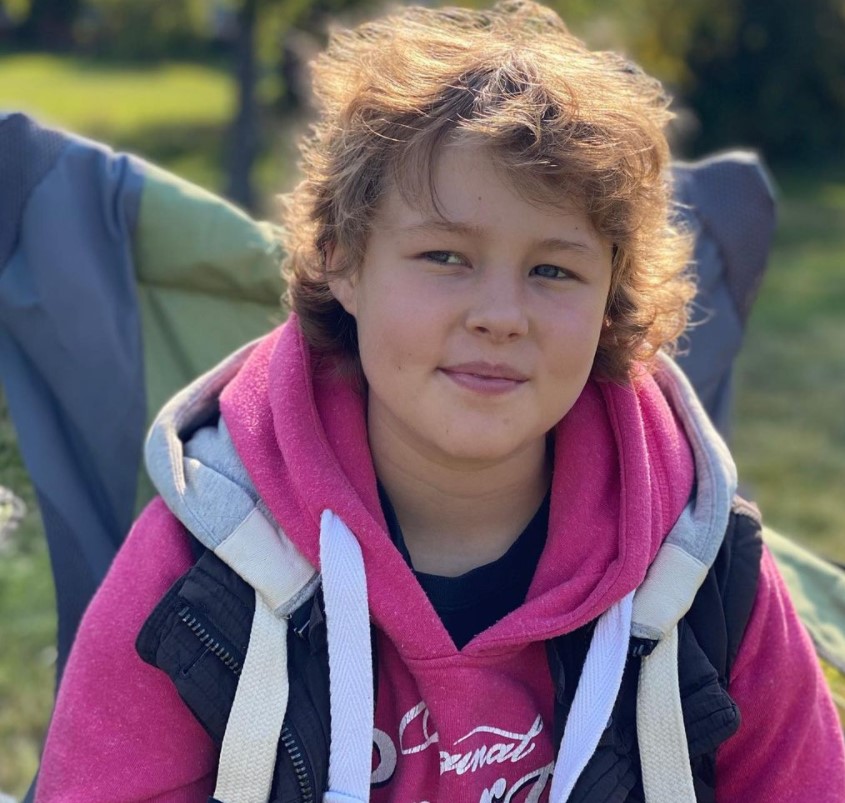 Teiva's hair has been growing back for the past year but she is still taking daily chemotherapy with regular trips to the hospital for treatment as she continues to live with her cancer.
Her type of cancer is from a group of blood cancers that usually begins in the bone marrow and results in high numbers of abnormal blood cells. The treatment for this type of cancer is very long and hard going, and will not finish until later this year.
The 11-year-old, with help from mum, runs an Instagram account called @teivaschallenges which sheds a light on what it is like to be a young person battling against a rare form of cancer.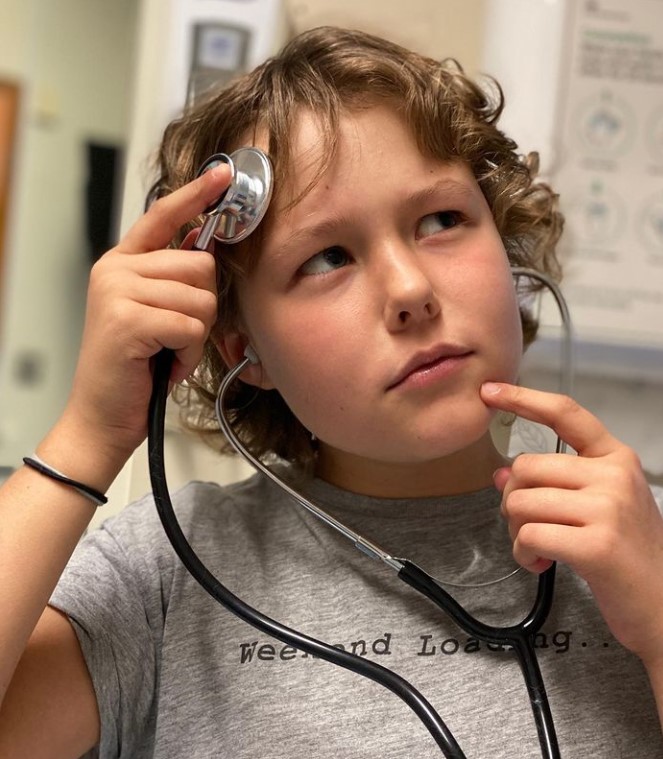 Teiva has already used her Instagram page to raise the profile of LPT as well as speaking about our work to journalists and has featured in the Daily Mail, on BBC television and on regional radio stations
Her brilliant attitude and her ability to speak clearly and openly about her experiences made her the perfect choice to become an ambassador, explained Phil Brace – the Chief Executive of LPT.
"We know that other young people have found out about our free wig provision service thanks to Teiva bravely telling her story," added Phil.
"It can't be an easy thing to do but Teiva has been an absolute star and we are so grateful and happy that she has accepted our invitation to become an LPT ambassador."
Teiva joins other names such as singer Chesney Hawkes, celebrity hairdresser Andrew Barton and Royal Ballet dancer Tara-Brigitte Bhavnani in becoming an LPT ambassador and formally agreeing to promote the work of our charity.
Phil said everyone looks forward to working with Teiva and Dawn as LPT seeks to inform more people about the charity and its work.
---