Little Princess Trust News
Twins are our newest Ambassadors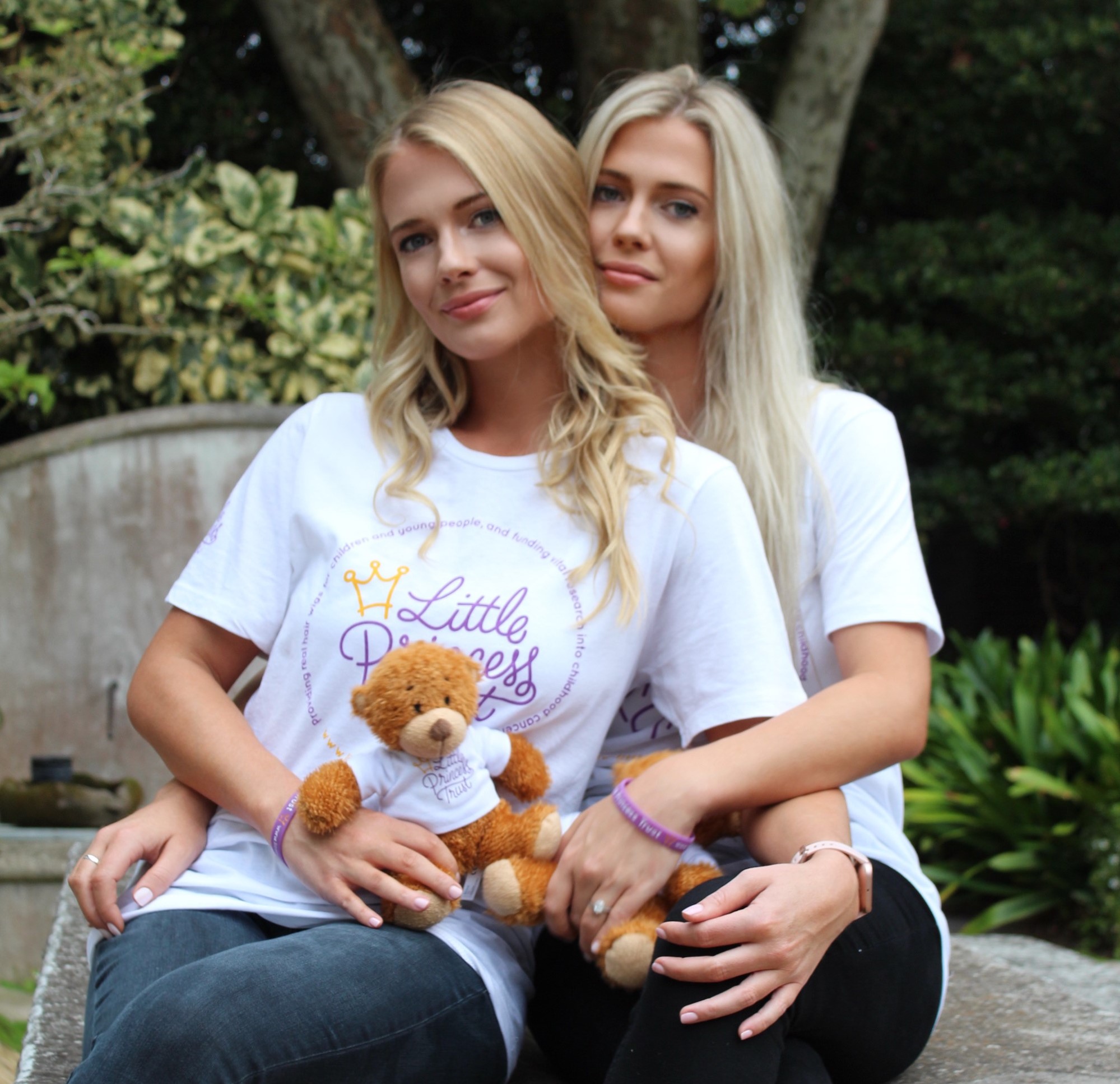 Sisters are the nieces of Princess Diana
Two sisters are on a mission to help The Little Princess Trust as they look to start a new life in the UK.
Eliza and Amelia Spencer, the nieces of Princess Diana, are the latest famous faces to become Ambassadors of our charity.
The twins spent their early years at the Spencer family home in Northamptonshire before moving to South Africa as toddlers.
The siblings, who both attended Prince William and Kate Middleton's wedding in 2011, stayed in Africa but have now moved to London – and have agreed to support the work of LPT.
We know that this will be a cause that will be very close to out hearts
Both women went to university in South Africa and have been involved in supporting children's charities from a young age.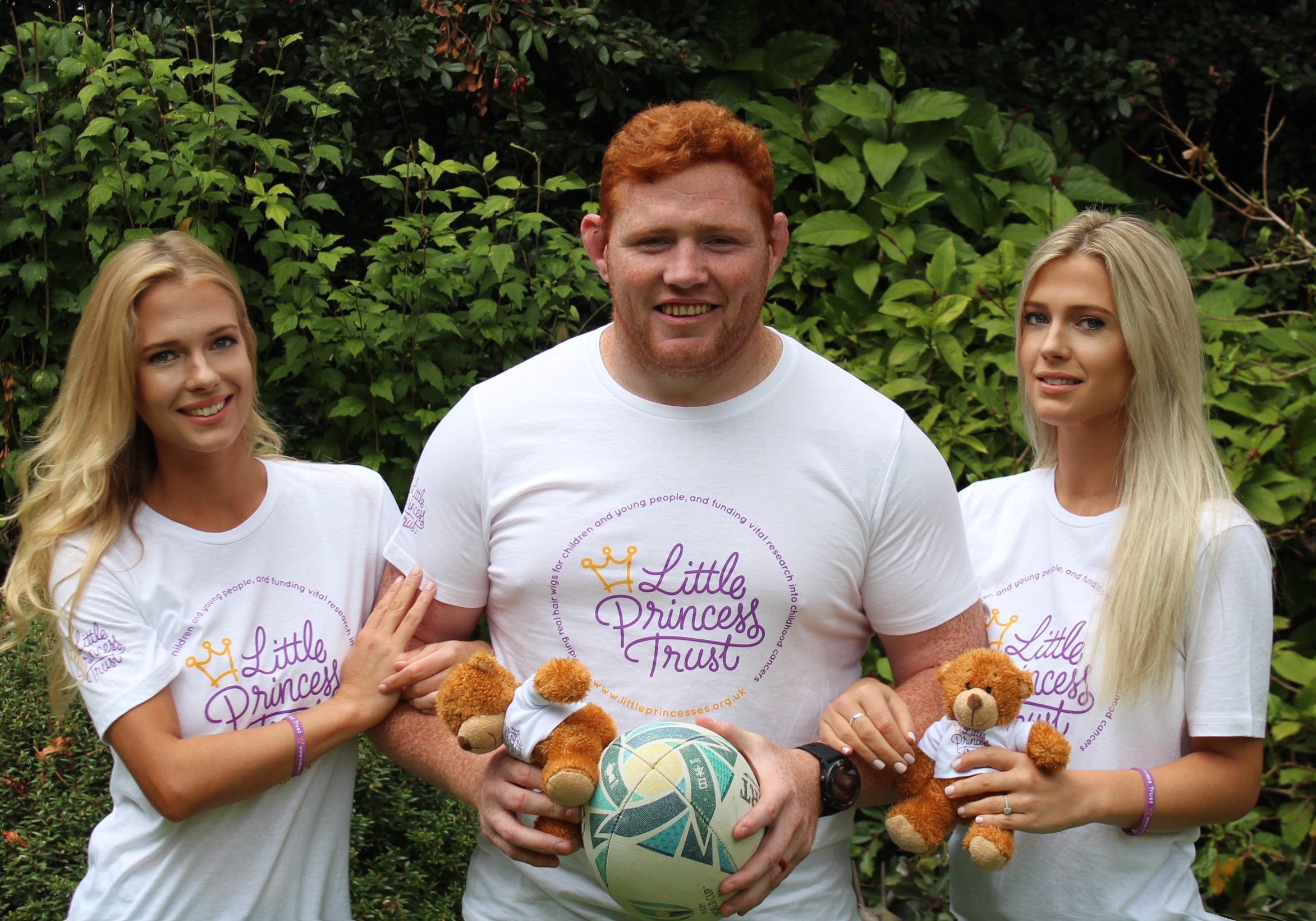 They say they both have a "huge amount of empathy and compassion towards children who suffer through illness or poverty" as they have been "exposed to both while growing up in South Africa".
"We know that this will be a cause that will be very close to out hearts and we will find our involvement will be extremely fulfilling," the girls added.
A broad mix of people make up our Ambassadors: from rugby players to ballet dancers, wig recipients to successful entrepreneurs.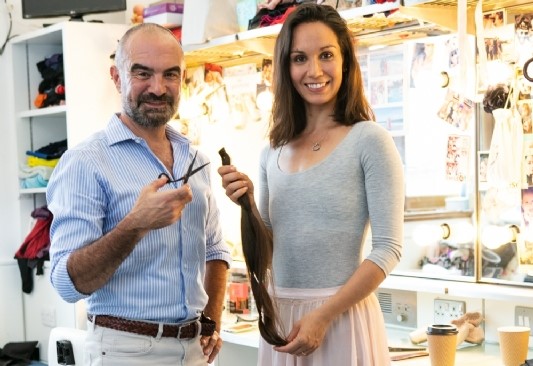 Our Ambassadors help to spread the word of our wig provision service and the childhood cancer research we support – while also raising funds for LPT.
The Little Princess Trust was started in 2006 by the parents of Hannah Tarplee.
When Hannah was diagnosed with a Wilms Tumour in 2004, the loss of her hair was especially traumatic.
Her parents struggled to find a wig suitable for her during treatment, and felt the most fitting tribute to the five-year-old would be a charity dedicated to providing wigs to children.
The Little Princess Trust was born and has now provided more than 10,000 wigs to young people who have lost their own hair due to cancer treatment and other conditions such as Alopecia.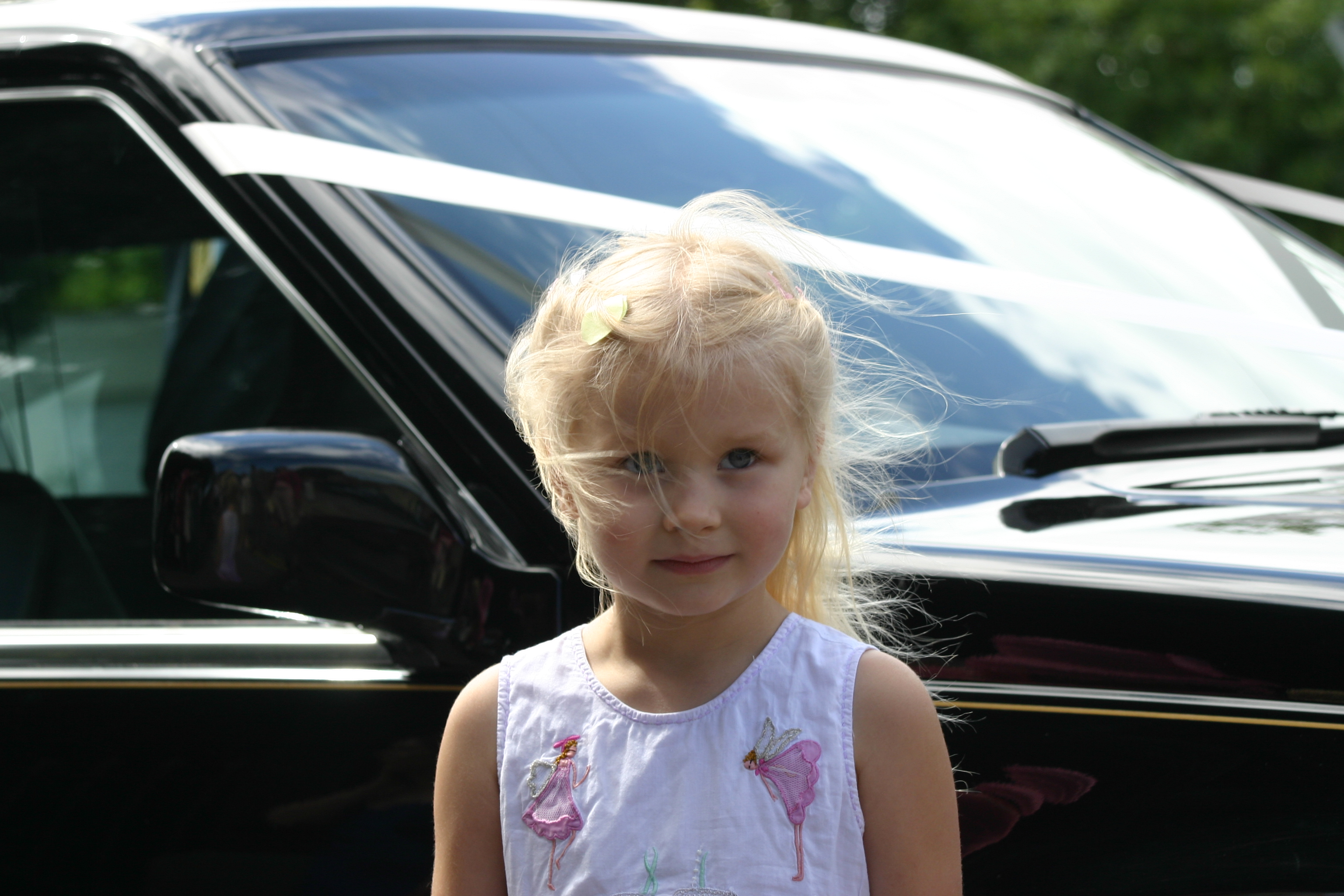 Our charity has also given more than £12 million to fund research focused on finding kinder and more effective treatment for childhood cancers.
The Little Princess Trust family is made up of wig recipients, hair donors, volunteers, hair stylists and funded researchers – and everyone is delighted to welcome Eliza and Amelia aboard.
---