Little Princess Trust News
The Duchess Of Cambridge donates her hair to the Little Princess Trust!
When the news was released that the Duchess of Cambridge had donated her hair, we were absolutely delighted.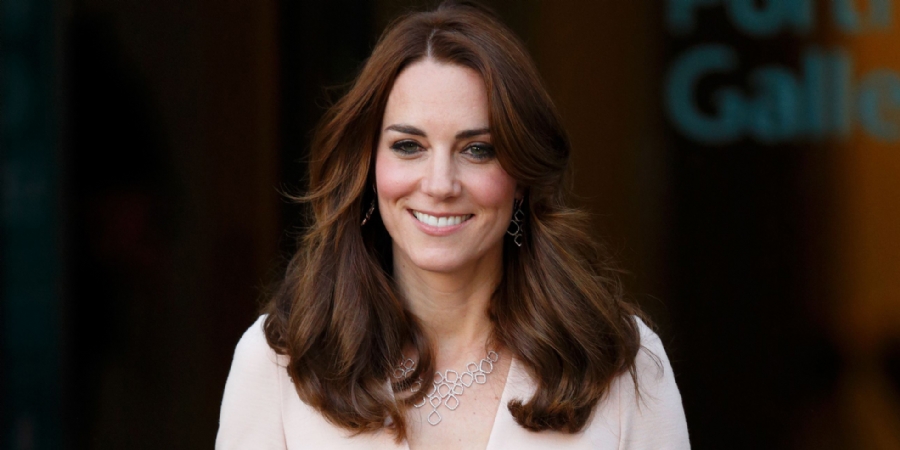 Late on Friday 26 January, LPT HQ received a rather exciting telephone call. We were told that the latest hair donor to join our ever-growing list of wonderful supporters was none other than the Duchess of Cambridge! When we heard the news we were absolutely delighted!
Monica Glass, Charity Manager said, 'We are so very grateful to every single person who kindly supports the charity in this way. As the Duchess of Cambridge is so much in the public eye, we hope the message that the charity can help children and young people with hair loss will reach everyone who might need our assistance. Receiving a free, real hair wig has a very positive impact on a child or young adult at such a difficult time. We hope that this donation will encourage others to consider supporting the charity in the same way.'
The Little Princess Trust is incredibly grateful and humbled to receive donations of hair from its supporters. Full details about how to go about this can be found here.
The charity was informed that the Duchess of Cambridge's hair was donated anonymously. It would have gone through the charity's processes, just like everyone's kind hair donation. The wig manufacturers are the skilled specialists who blend the hair donations together, as it can take between 8-10 individual donations to make a single wig.
---