Little Princess Trust News
Special tribute to an LPT wig recipient and hair donor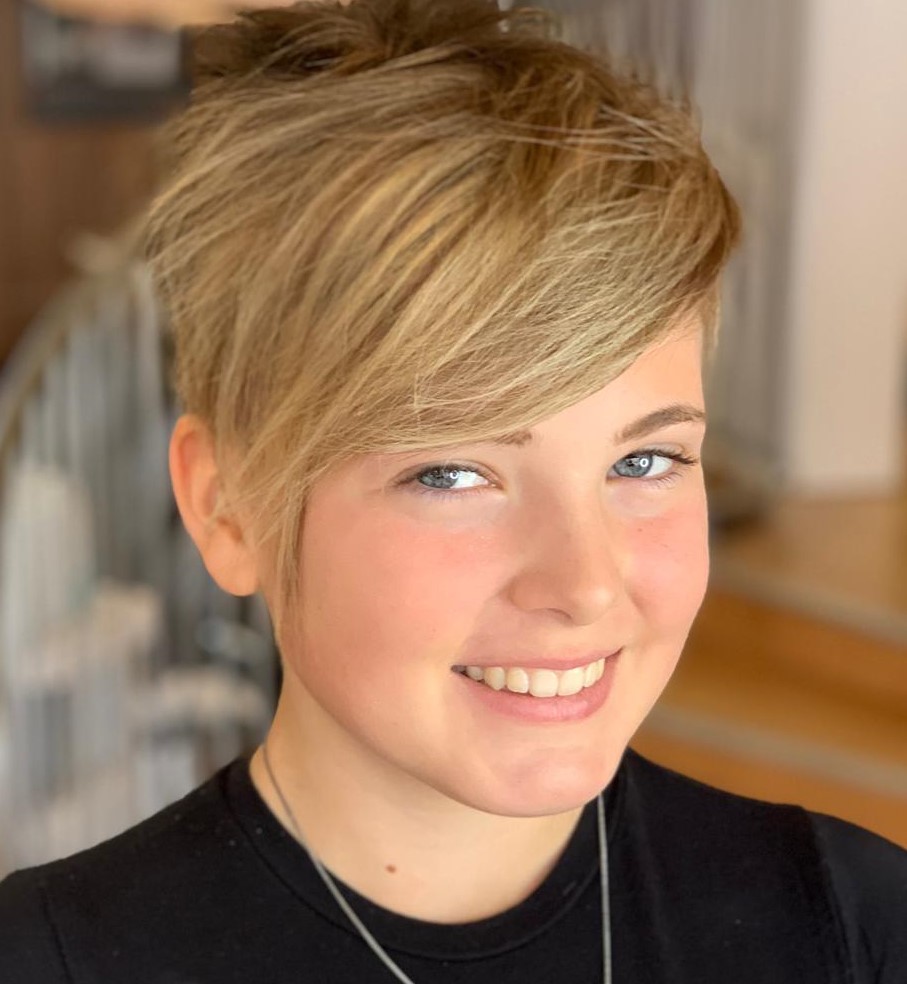 'Amazing' Grace lived her life as the 'positive face of cancer'
When Grace Gaskell was given the awful news that she had a brain tumour, the then 12-year-old refused to let the diagnosis dominate her outlook on life.
Instead the girl from Buckinghamshire promised to be the "positive face of cancer" – and began inspiring everyone she met.
She told her mum she "had been given cancer to show other people how to deal with it".
And, according to mum Rebecca, Grace used the diagnosis as "a reason to do more, not less".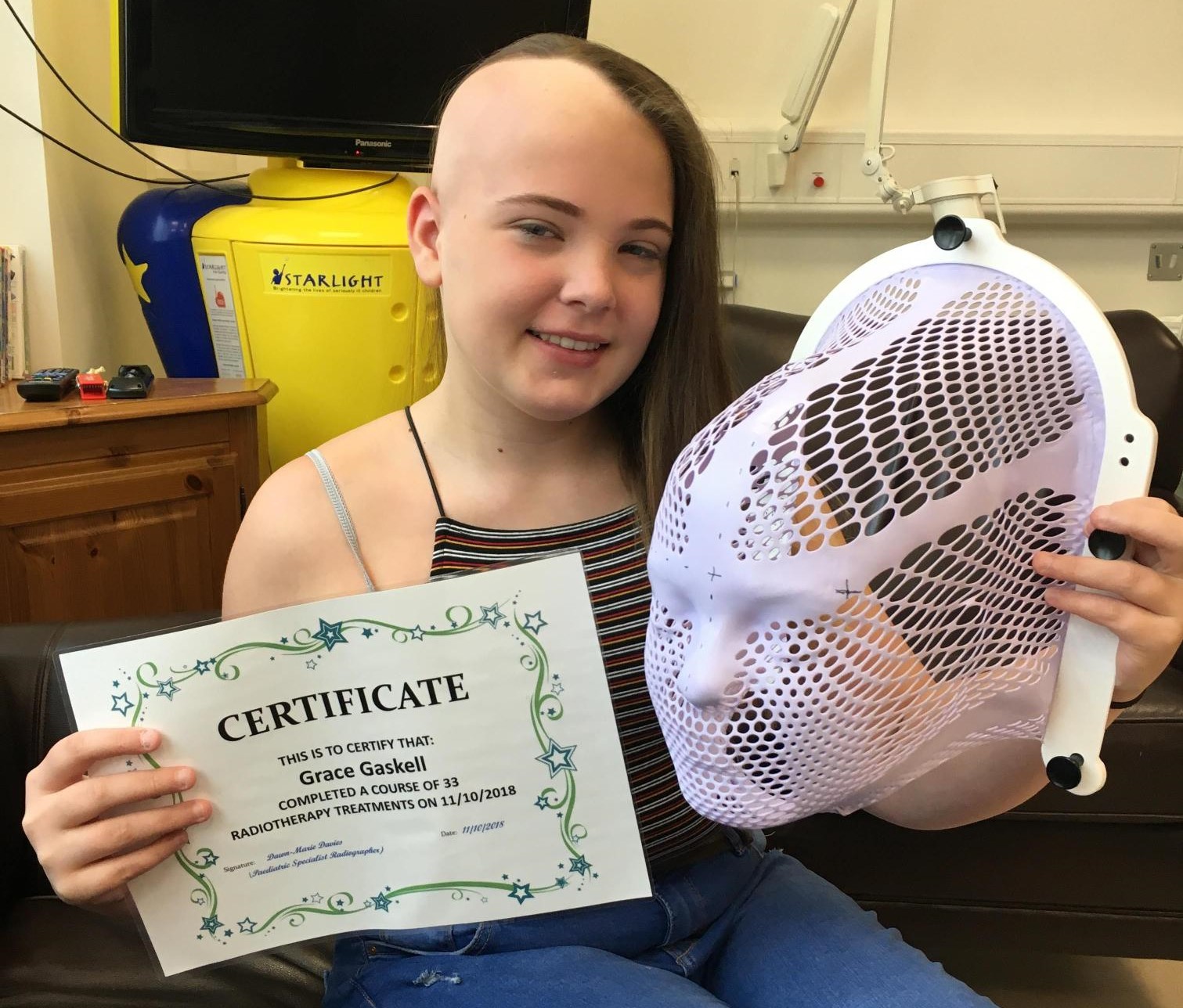 Genetic results in 2018 revealed that Grace's anaplastic astrocytoma was in fact weighted heavily towards a grade 4 Glioblastoma and also was in fact a "wild type". This meant that treatment was unlikely to be successful and therefore Grace was not expected to live for more than 10-18 months after diagnosis.
But, while undergoing radiotherapy and chemotherapy, Grace learned to play the drums and keyboards, began horse riding, joined air cadets and flew up two grades in Judo.
She also embraced the new look caused by radiotherapy which resulted in her only having hair on the left side of her head.
"She really rocked the style," said mum Rebecca.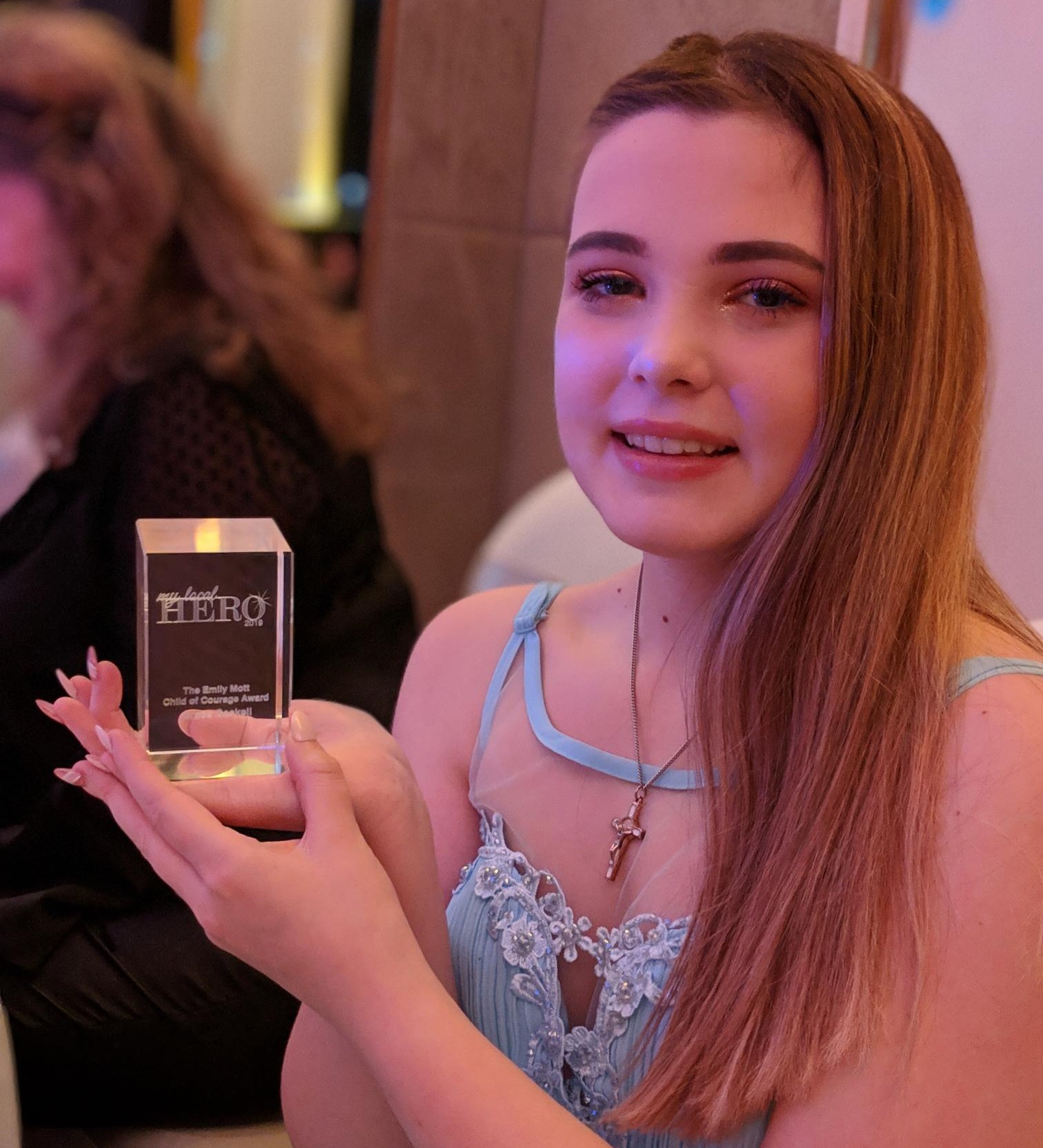 Grace was always one to think of others – and would worry more about younger children on cancer wards than herself.
This, added her mum, explained her decision to cut off and donate the long locks of hair on the one side of her head that she had not lost to radiotherapy.
This donation to The Little Princess Trust was typical of an inspiring young girl who always wanted to help others; be it in the form of showing young children how to read or by teaching beginners the basics in Judo.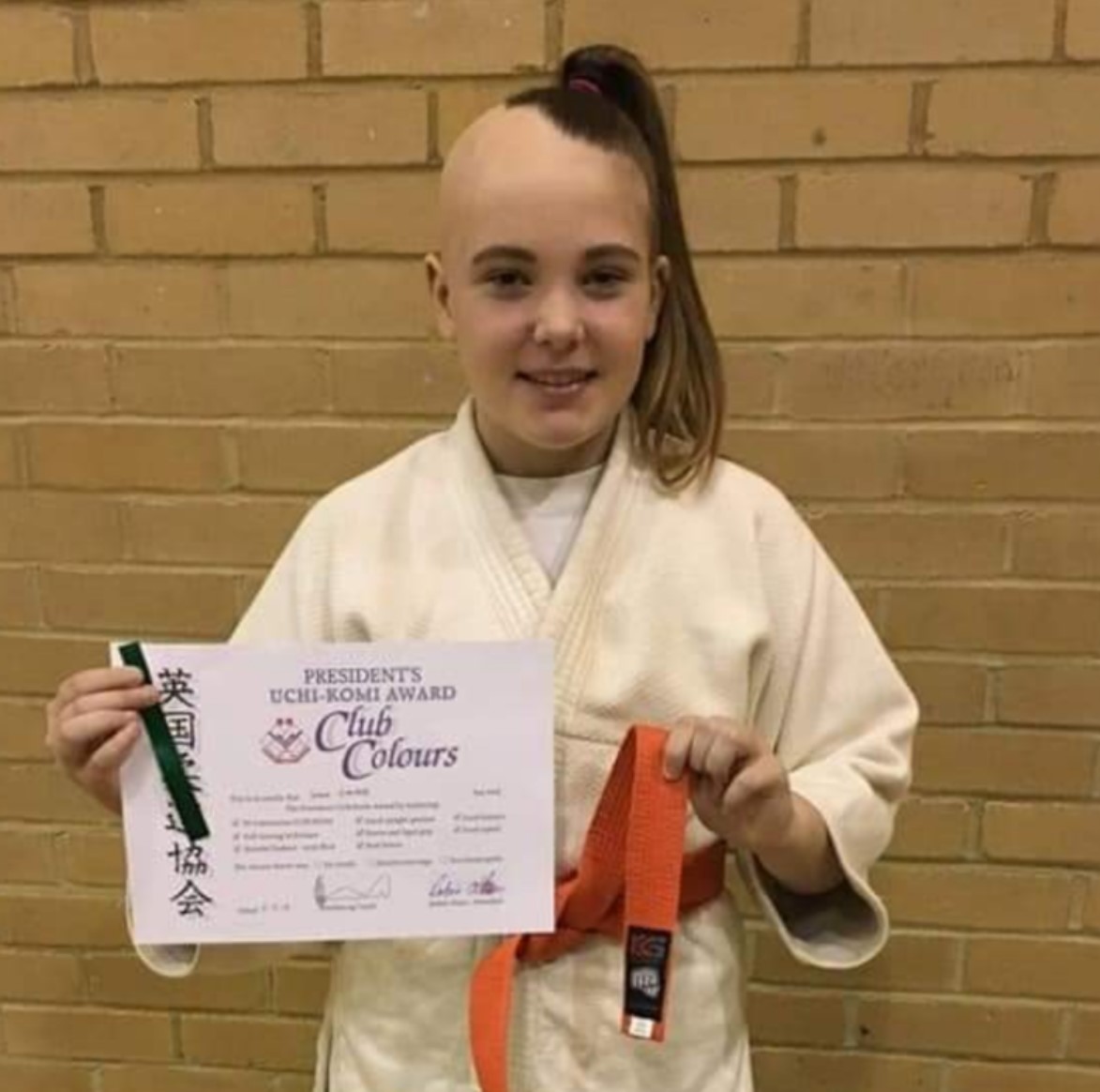 Rebecca credits Grace's positive mental attitude to her recovery which, only months after the first diagnosis, left doctors shocked and amazed.
"Despite the fact that she had cancer, she was determined to live her life and hold her head high," said Rebecca.
She went on to win numerous awards for her bravery and determination, one being the 'Emily Mott child of courage' award in March of 2019.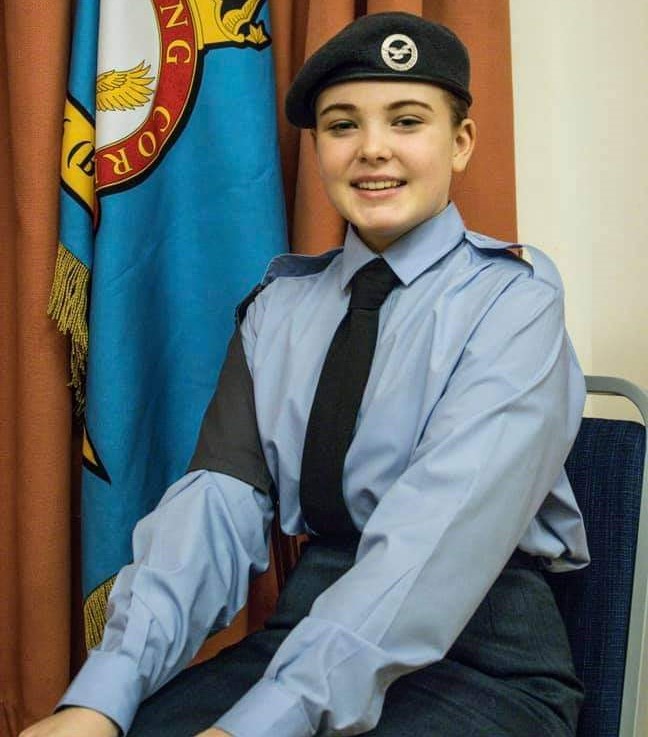 For almost 12 months Grace's condition was stable – but at the beginning of 2020, the family was given the devastating news that the cancer had returned.
A much stronger and more aggressive form of chemotherapy saw Grace lose all her hair and, just months after donating her own hair, Grace received a wig from LPT which she would wear in French plaits.
She was a child but she taught us all so much about life.
Grace passed away in November, 2020, aged just 14. Her short life was cruelly taken away far too soon but her incredible outlook and inspirational ways mean she will never be forgotten.
Friends and family wear bracelets with the phrase 'Keep going for Grace' while money raised for the teenager will be put towards a charity in her name.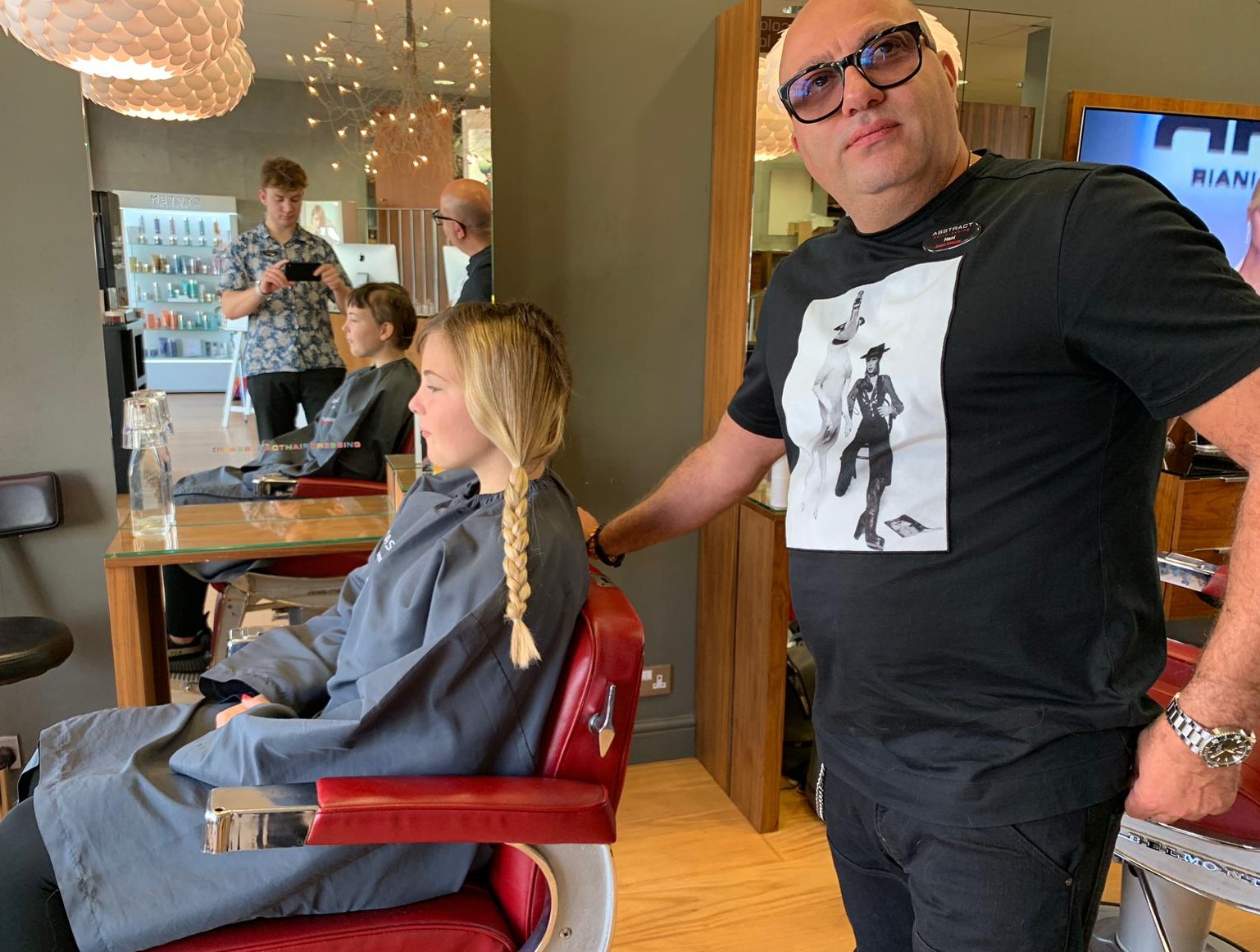 Rebecca said: "She was just so inspiring and her oncologist told me that whenever he has a problem he just thinks 'what would Grace do?'
"She was a child but she taught us all so much about life - and that if you have a positive attitude then almost anything is possible."
• To read more about how friends and family are remembering Grace's life, please visit her Facebook tribute page.
---