Little Princess Trust News
Sarah the Supergrower!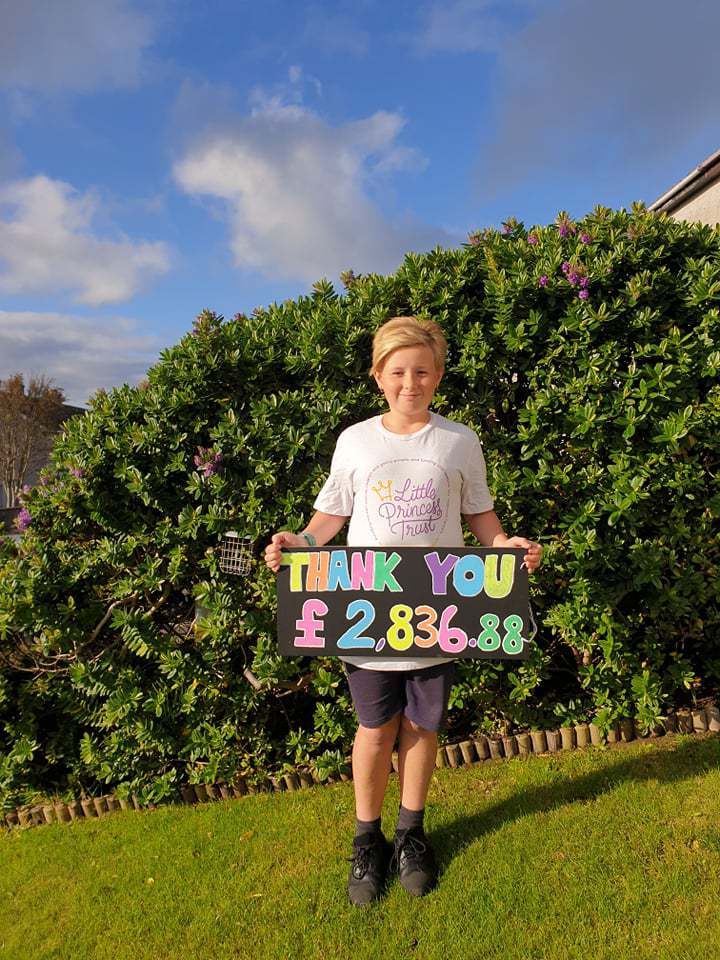 Sarah Seatter has helped us as we seek to meet the demand for our popular longer wigs.
The 10-year-old Supergrower has donated 16 inches of hair – and raised a staggering £2,836 for LPT.
Sarah has always had long hair but when she recently took up Octopush, also known as underwater hockey, she noticed her hair was taking a long time to dry.
So, after a little research with her mum, she decided to cut her hair for The Little Princess Trust.
Sarah ordered a fundraising pack which gave her lots of ideas about how she could help LPT give Hair and Hope to children.
Along with her family and friends, Sarah made a big event out of her fundraising efforts, from walking 100 miles during the summer holidays, to hosting delicious bake sales.
Her superb support will ensure we can continue to provide young people with real hair wigs and fund vital research searching for better and kinder treatments into childhood cancers.
Sarah said "My hair is so much easier to dry now at octopush and I love it being short"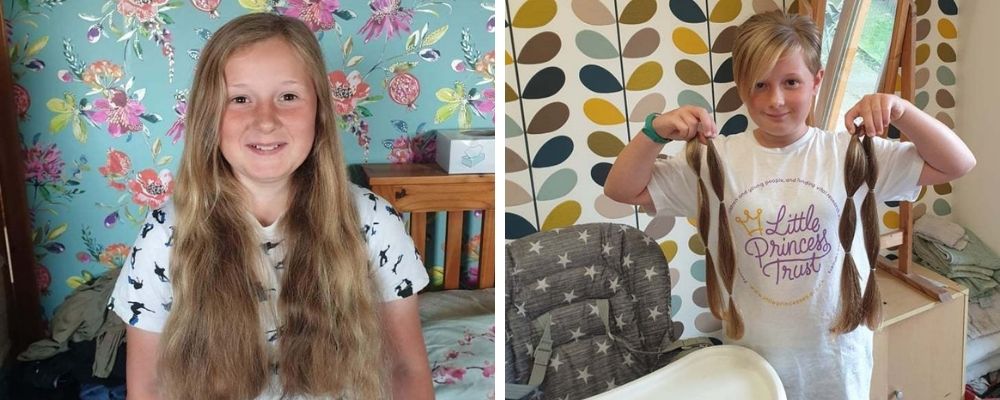 Have Sarah's brilliant efforts inspired you to go out and do the same?
If so, you can order a free Fundraising Pack for The Little Princess Trust.
Fundraising Pack


We are in urgent need of blonde and textured hair that is 16 inches or longer so do please try to #LetItGrow just like Sarah!
---