Little Princess Trust News
Rugby club's pink day to help LPT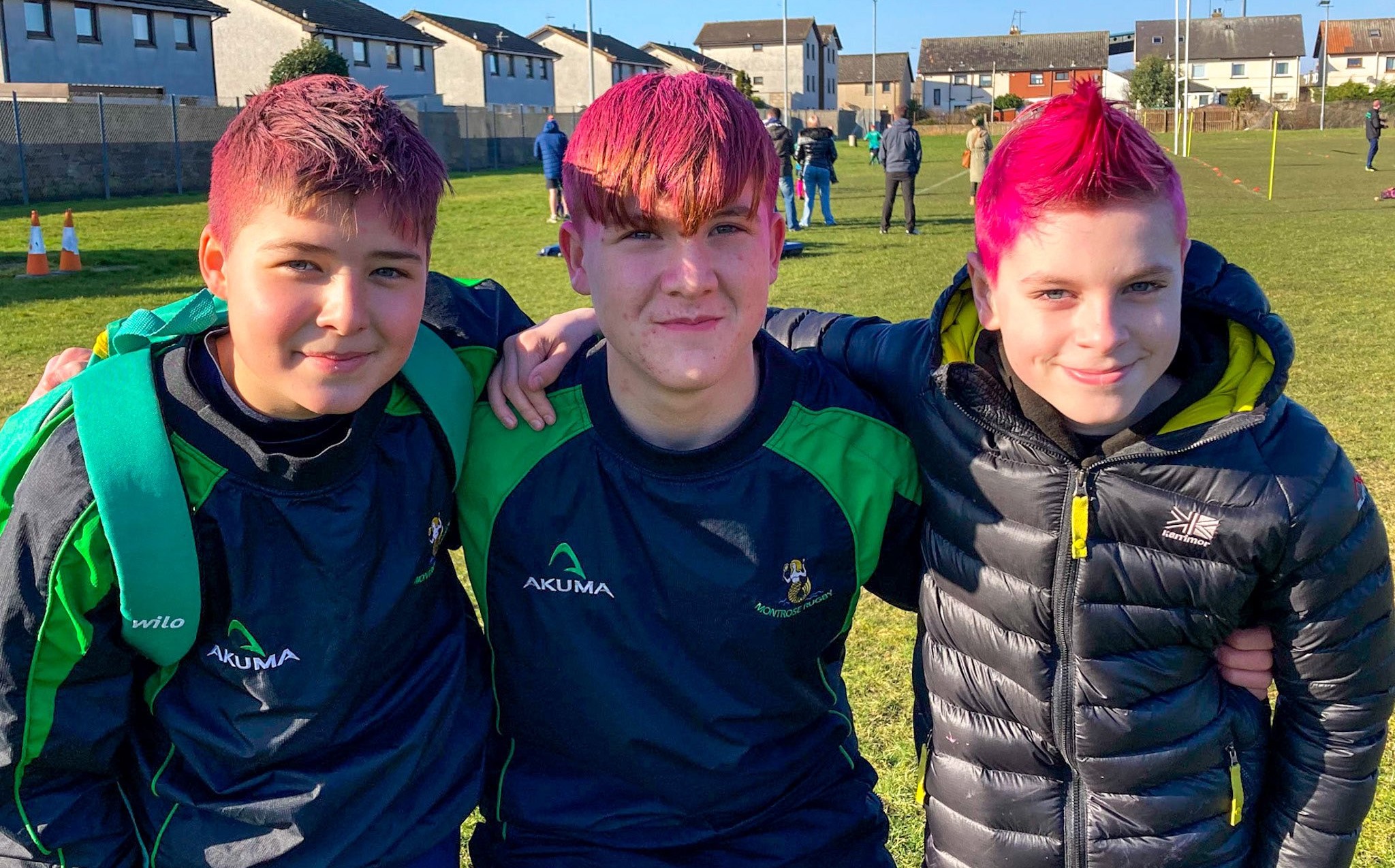 Luke is back on the pitch weeks after cancer treatment
Scottish rugby fans, players and coaches have helped to raise a huge sum of money for LPT while showing support for one boy undergoing cancer treatment.
Luke McAuliffe has had two major surgeries since being diagnosed with a rare tumour in his pancreas in 2019.
The 12-year-old is a huge rugby fan and was back on the pitch last month, just weeks after his latest hospital visit.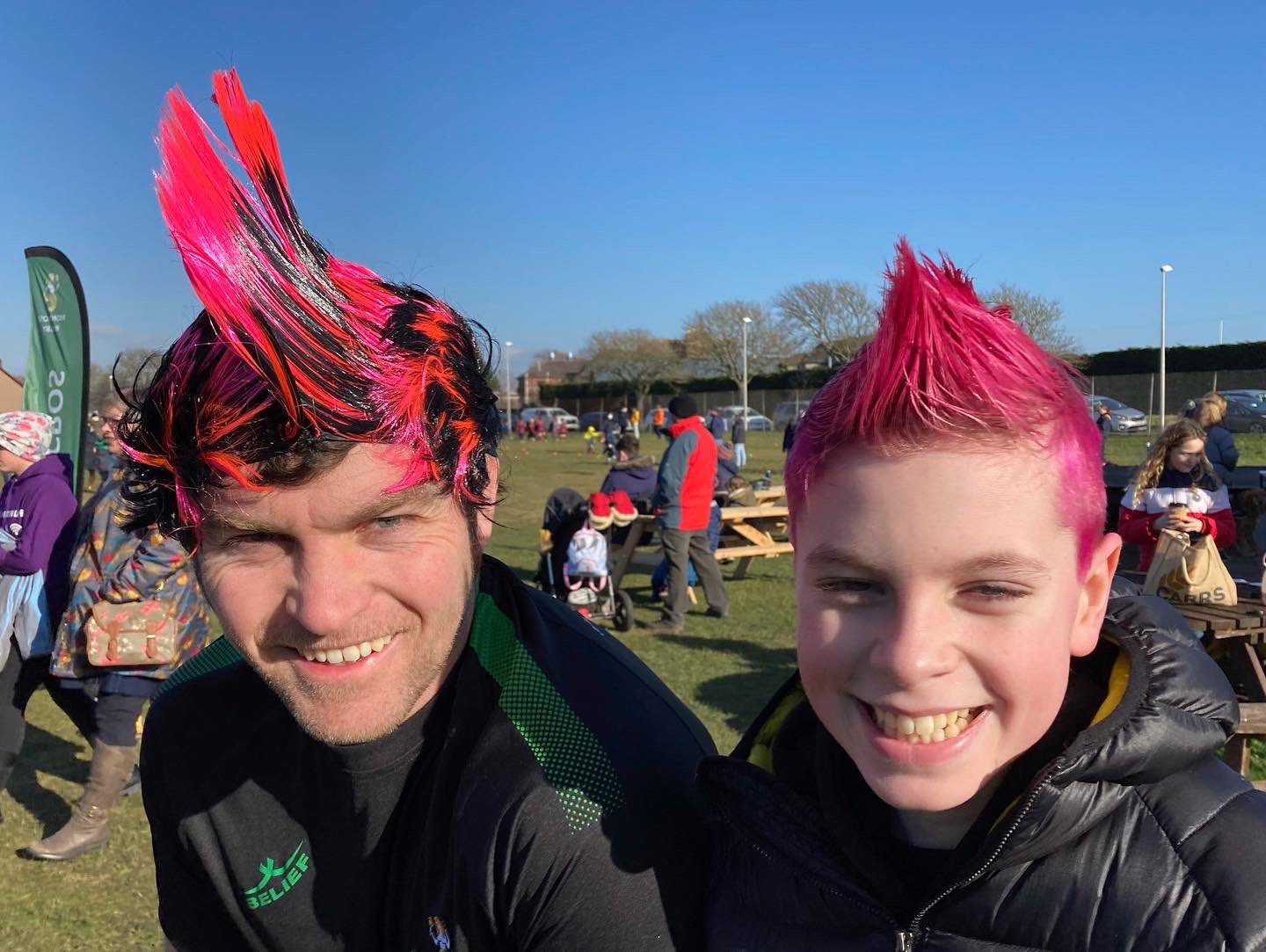 He, along with many of his fellow players and coaches at Montrose RFC, dyed their hair bright pink to highlight the work of LPT – and also raise money for us.
Another rugby player to dye his hair pink is Scotland's Sevens star Ross McCann who will certainly raise our profile when he plays for his country in tournaments in Singapore and Canada in April.
Ross had been asked by one of Montrose RFC's women players to send a good luck message to Luke but asked if he could do a bit more - and so also got a new colourful haircut.
He said he was delighted to help promote the work of The Little Princess Trust and hopes to do this at international tournaments this spring.
Lisa McAuliffe is Luke's mum and she, along with daughter Arwen, have also helped LPT by donating their hair to help us with our wig provision service.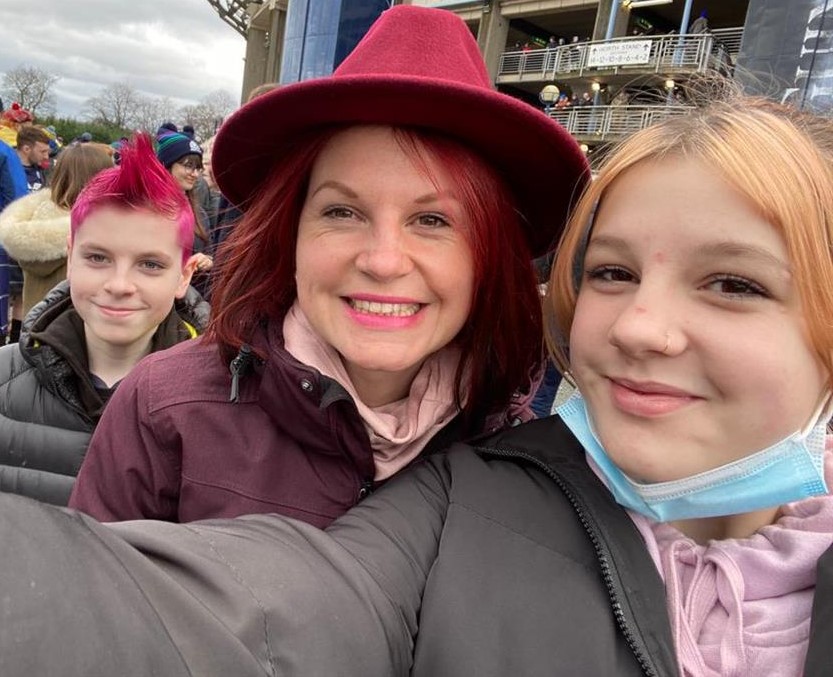 But Lisa said they were also delighted to hear of the way we fund children's cancer research, particularly in the light of recent events.
Luke was not the only young person they know who has been affected by cancer as a friend's daughter called Emily has also recently undergone treatment.
"These events change lives and the charities that have supported me and my family have been beyond amazing," said Lisa.
"But no child should have to go through this. However, if they do then it would be great if there was less harmful treatments and less side effects.
"I just want to let them get on with being children."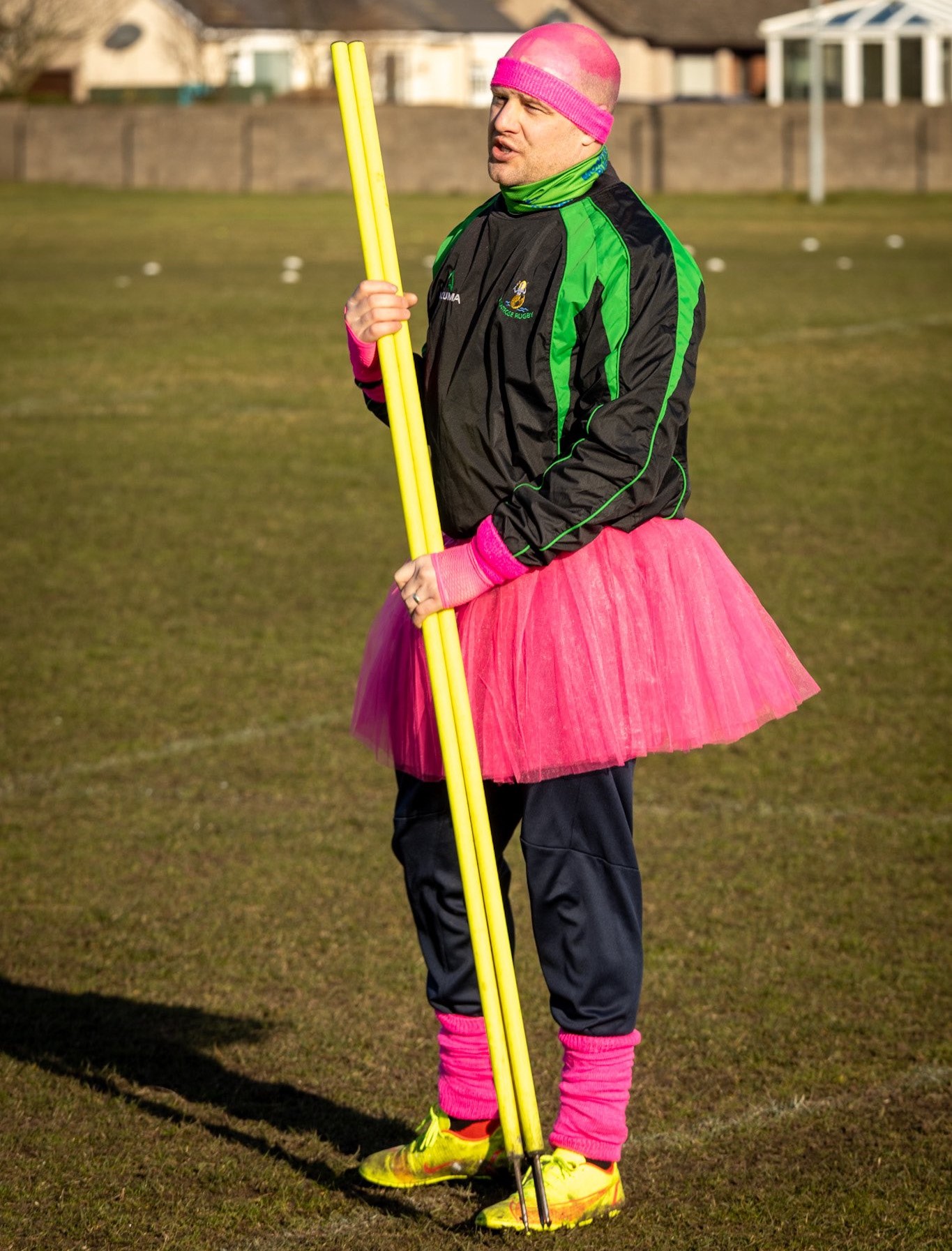 The total sum raised by Lisa now stands at £2,965. To add to the family's fundraising, click here.
---