Little Princess Trust News
Our new home named after Hannah Tarplee takes shape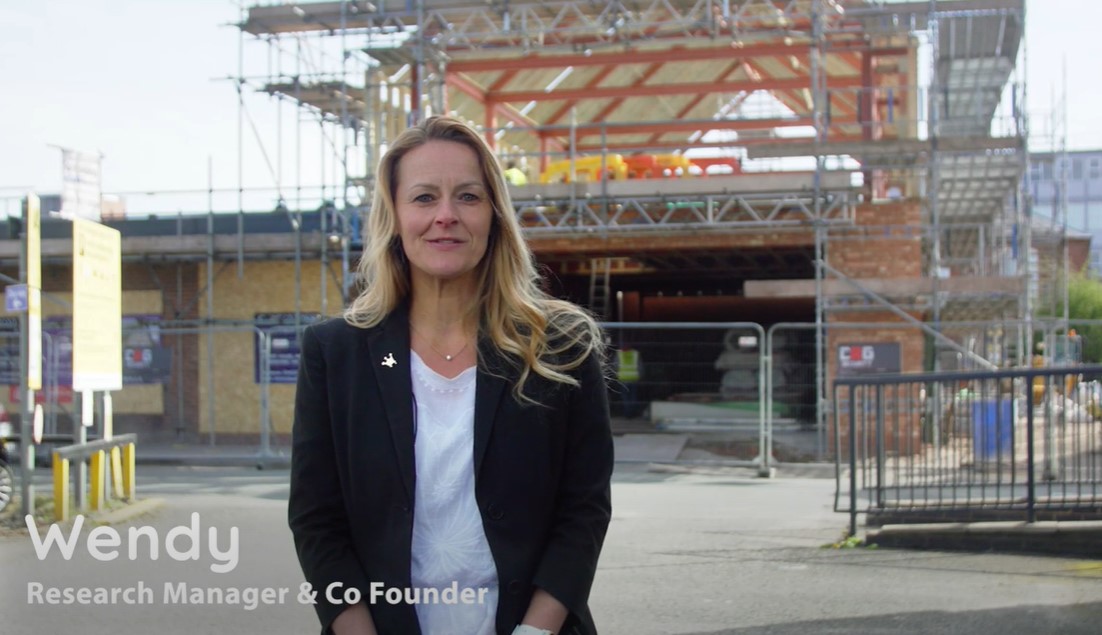 Site visit on what would have been 21st birthday of our 'little princess'
The parents of Hannah Tarplee called in to see the progress on what will soon be The Little Princess Trust's beautiful new home.
The visit came on the day which would have been Hannah's 21'st birthday - and both Simon and Wendy were delighted to see the building which will be named after their daughter.
Work is exepected to be completed on The Hannah Tarplee Building by the end of this summer and the site will be a permanent legacy to Hannah.
The Little Princess Trust was set up in 2006 in memory of Hannah who had earlier been diagnosed with a Wilms Tumour and had found the loss of her hair especially traumatic.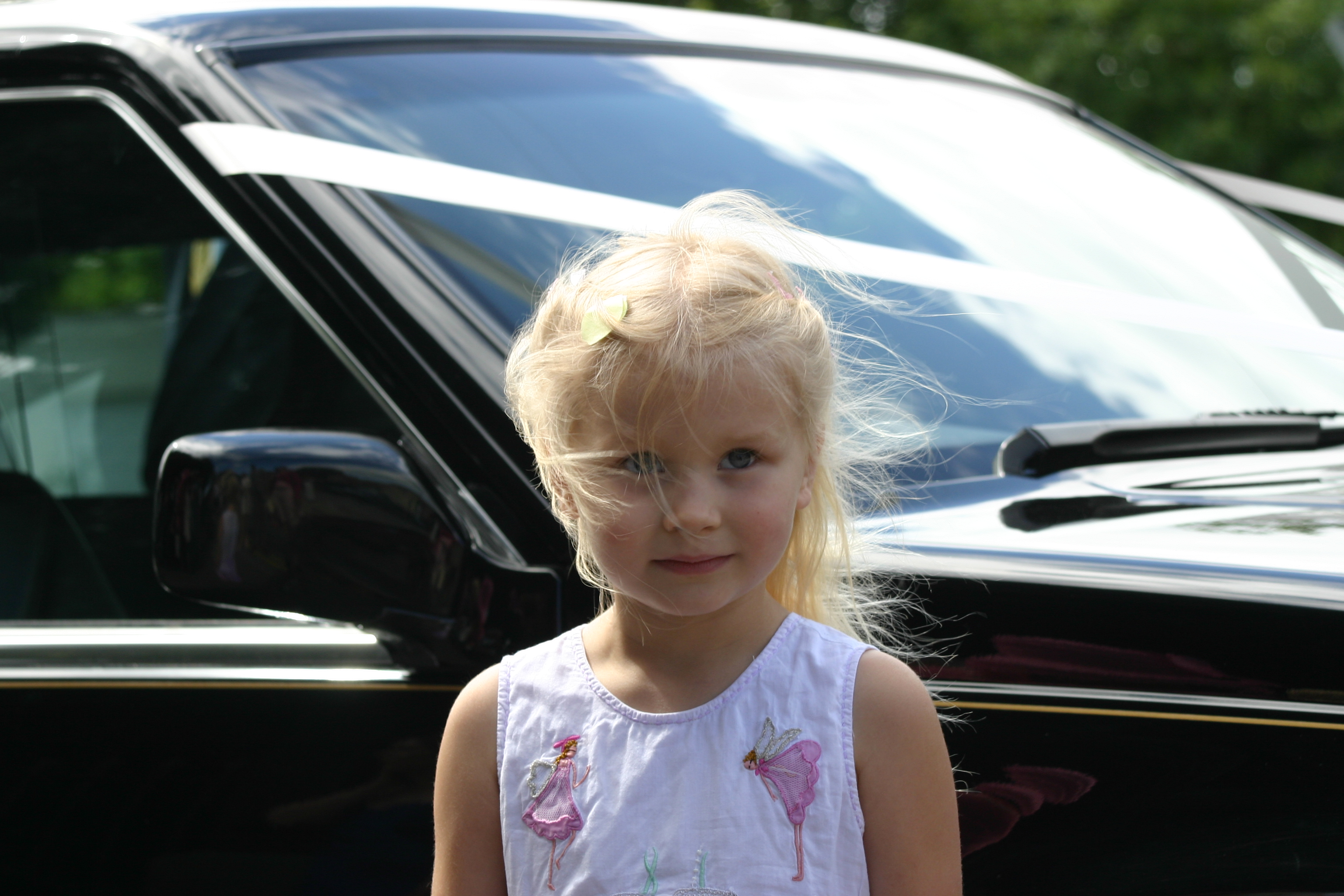 Simon and Wendy struggled to find a wig suitable for her during treatment, and felt the most fitting tribute to the five-year-old would be a charity dedicated to providing wigs for children who had lost their own hair due to cancer treatment and other conditions.
The Little Princess Trust was born and the charity has since helped thousands of young people regain their confidence and identity by giving them a wig.
---