Little Princess Trust News
Pioneering research sheds light on immune cells in brain tumours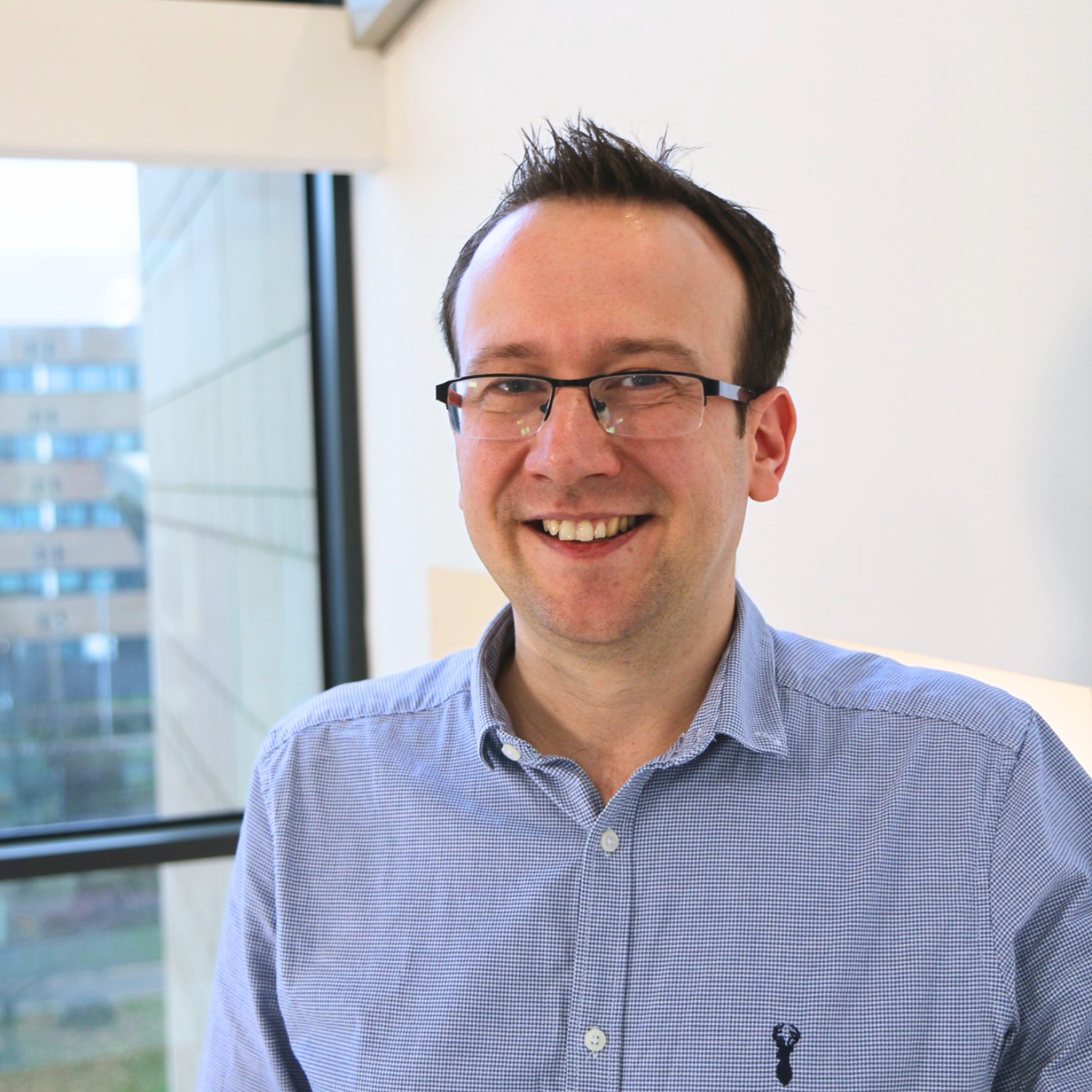 Key breakthrough made in way childhood disease is understood
Childhood cancer researchers looking at the composition of a childhood brain tumour called ependymoma have made a key breakthrough in the way this disease is understood.
For years, treatments for ependymoma have seen limited progress, with no major breakthroughs on the horizon for these young patients.
However, a new study published in iScience presents findings that suggest new ways to treat this cancer.
The Little Princess Trust-funded research investigated the interactions between cell types within ependymoma tumours, including cancer cells, brain cells, and immune cells (the cells which keep you healthy and fight diseases).
Only by understanding the roles of different cell types can we design more targeted treatments.
Dr Timothy Ritzmann, lead researcher from the University of Nottingham, hopes that this deeper understanding of ependymoma could pave the way for more effective treatment strategies.
Dr Ritzmann said: "We already knew that there were several different types of cancer cells in ependymoma, but this study shows us for the first time that there are also eight types of immune cells.
"This is important because only by really understanding the roles of the different cell types in the tumour, how they talk to one another and the way they individually contribute to the growth of the tumour can we design more targeted treatments, which not only are more effective but also kinder."
Another exciting finding is that specific immune cell types appear predictably in distinct locations within the tumour. In particular, some immune cells may be behaving differently due to where they are within the tumour.
Dr Ritzmann added: "We think that the 'hypoxia' cells have been in a part of the tumour with low oxygen levels, and this changes the way they appear and the job that they do in the tumour.
"We believe that the hypoxia immune cells are playing a role in helping the tumour grow by releasing specific chemicals.
"By knowing this we can start to think of approaches to change their function or block the chemicals that they are releasing."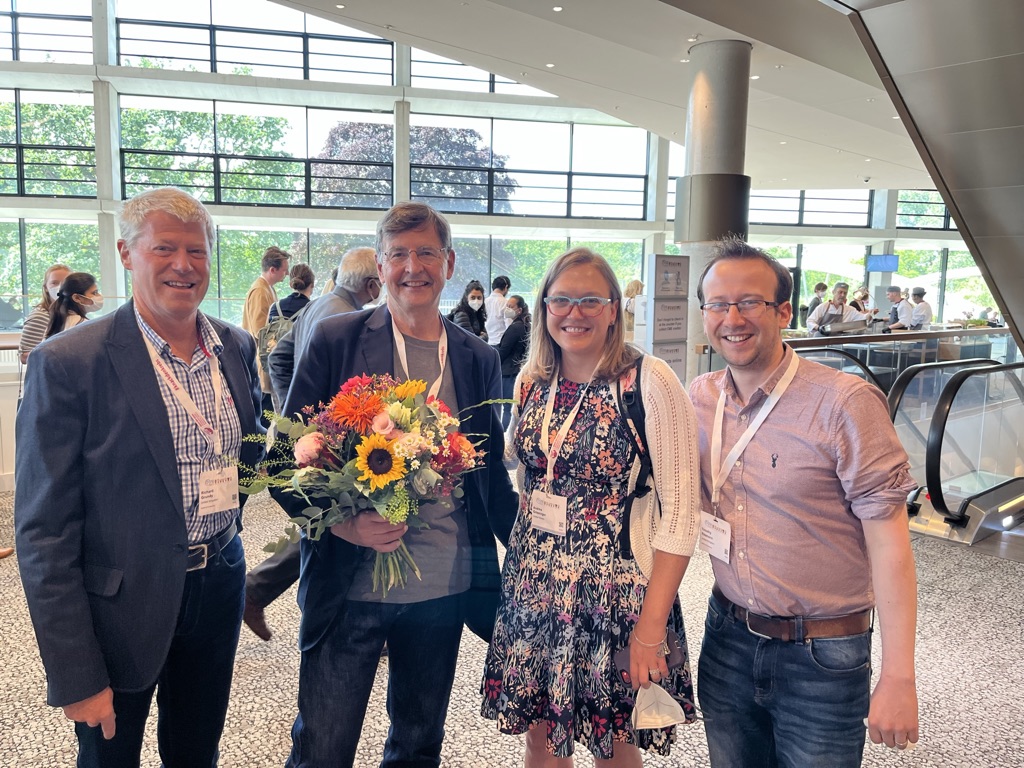 This research unveils an entirely new understanding of ependymoma tumours in children. By understanding the unique roles of the various cell types in this cancer, we are one step closer to treatments that are not only more effective but also gentler in terms of side effects.
Phil Brace, CEO of The Little Princess Trust said: "Children with ependymoma desperately need new treatments, as over half of these young patients will see their cancer return. In order to develop new treatments, it is vital that we understand everything about how a cancer behaves and progresses.
"Dr Ritzmann's project provides the essential foundations for further work into more effective and targeted treatments.
"We have met Dr Ritzmann on many occasions, and we feel very confident in the progress he and his team in Nottingham are making."
---