Little Princess Trust News
Phil & Wendy are cycling from London to Paris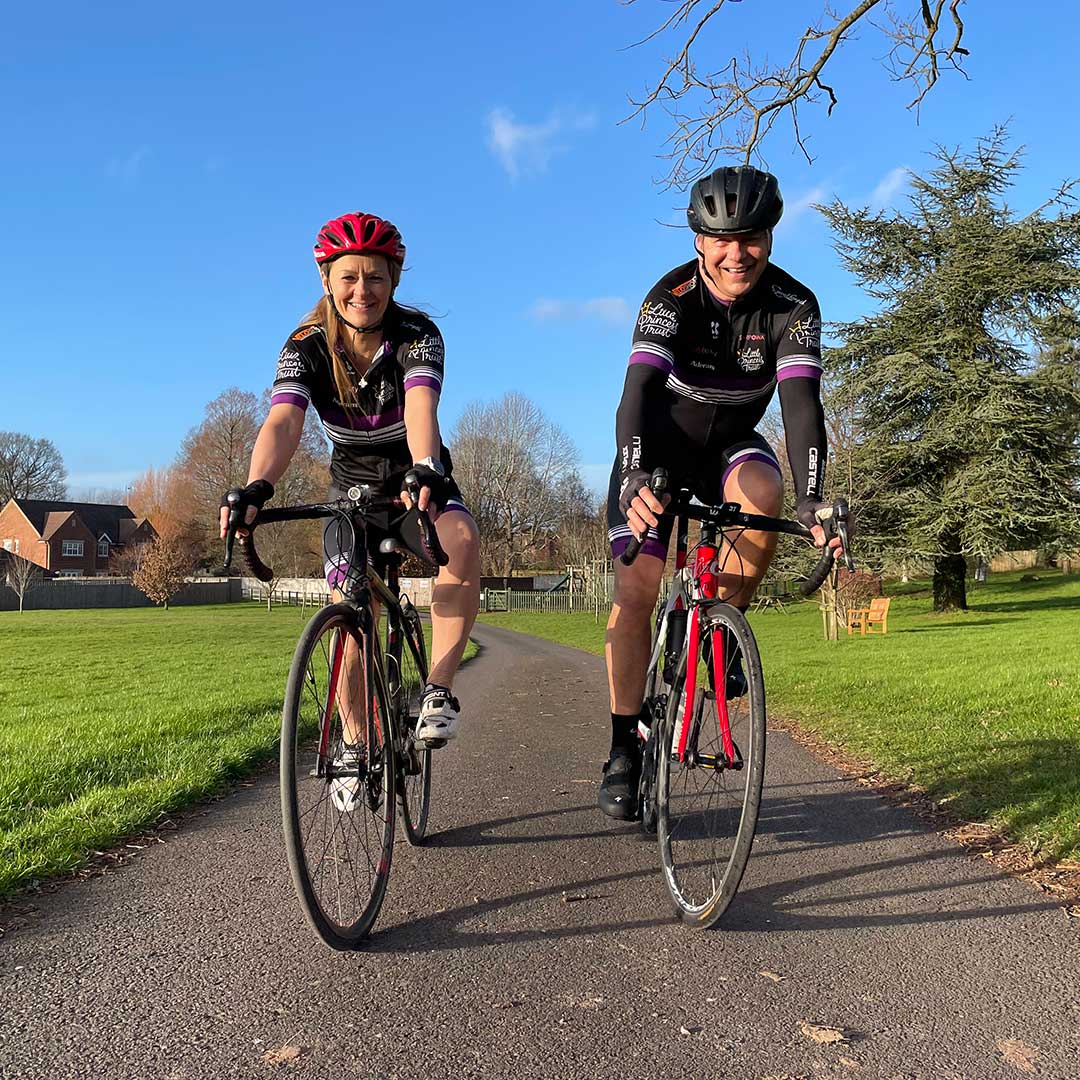 Our very own CEO and Founder, Phil and Wendy, are taking on the challenge of cycling from London-Paris in three days.
This coming July will see Phil and Wendy cycle 100 miles each day, all in aid of LPT to help provide Hair and Hope for children and young people.
We caught up with them to find out why they've taken on this immense challenge, and asked what it means to them. Here's what they had to say:
Phil told us, 'I'm not mentally prepared, nor in shape (although round is technically a shape!), and I'm way outside of my comfort zone but I'm doing it – I'm cycling from London to Paris in 3 days! Signing up to ride London-Paris has meant I've had to push my boundaries, but I know it will be a phenomenal experience for such an astonishing cause, and one which I'm proud to lead. It's already taking so much of my personal time to get hours in the saddle and get my confidence to a level that makes me think I can genuinely do this, but nevertheless, alongside all those others riding, we will do this. The event will not only raise funds for The Little Princess Trust, but it is also set to raise some awesome profile for the charity – and after all, we always wanted as many people as possible to know what we do, and why we do it, so that we can support as many children and young people as we possibly can.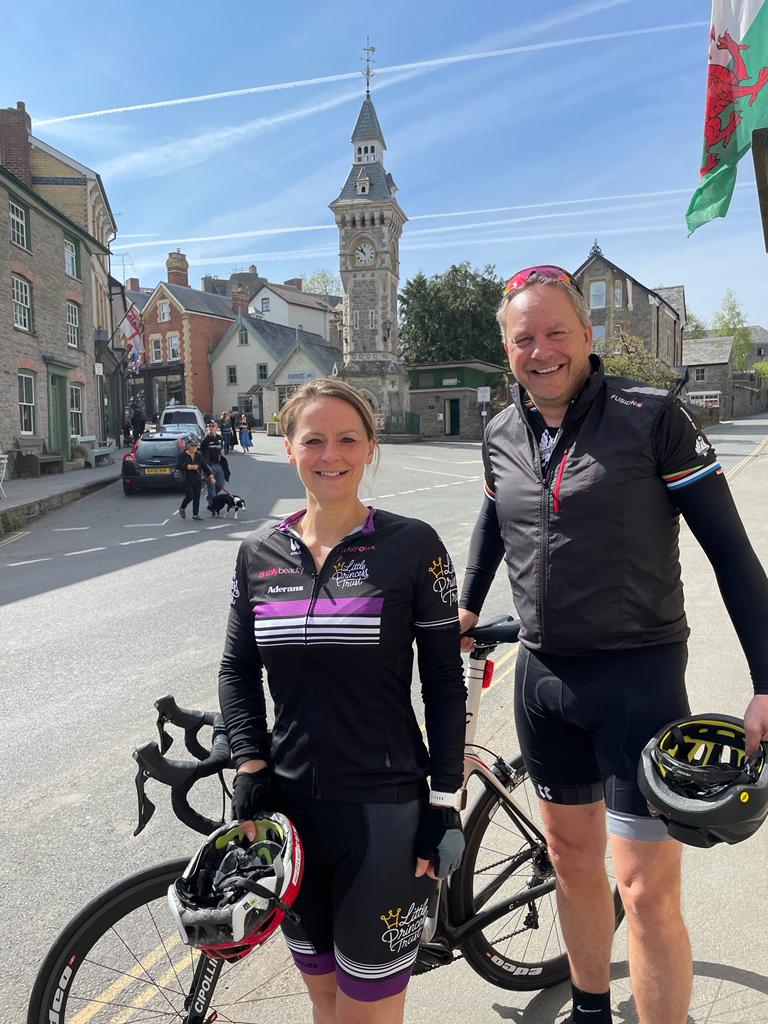 Founder of LPT, Wendy, who set up The Little Princess Trust in 2006 is also one of our riders taking part in cycling London-Paris this July in support of LPT. Since the very start of LPT's journey, Wendy told us how she has always felt an enormous sense of responsibility and personally indebted to every single person who gives their time and often something of themselves to support LPT.
"I have always been astonished and humbled by the lengths that people have gone to and personal sacrifices they have made over the 16 years since the charity started. Hearing stories of people taking on huge physical challenges, such as running marathons or cycling long distances was so alien to me as someone who has always hated, or has always been terrible at sport. Throughout my life, I have much preferred to spend my energy dancing and I'm far more comfortable in a ballet or a tap dancing class (not that I am terribly good at that either)!"
"Much like Phil, I too am feeling way out of my comfort zone in taking on the challenge of cycling from London-Paris, but nevertheless, to be able to take part in such a memorable ride with so many of our supporters, funded researchers, overseas wig partners, corporate partners, trustees and even parents of our wig recipients is keeping me going. The last 16 years and the journey of LPT has taught me that whenever you step outside of your comfort zone, there is so much to be gained. Through the sweat, aches and pains, we hope that only good things will come from this cycle ride, helping LPT fulfil its aims of being there for any child or young person who needs our services. Nevertheless, I am hoping that the next 'big challenge' will be something a little more within my comfort zone - or at least not so far outside of it!"
To support Phil and Wendy's sponsored ride from London-Paris, click here.
---