Little Princess Trust News
LPT funds childhood cancer research in Africa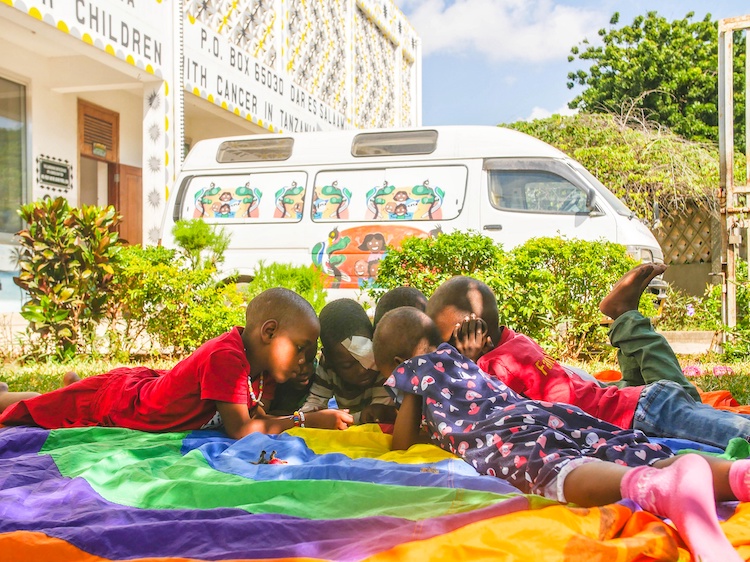 Project aims to improve survival rates for children in Tanzania.
The Little Princess Trust has supported a project helping child cancer patients in Africa.
Researchers from Systems Biology Ireland (SBI) believe their study will improve survival rates for young people in Tanzania.
LPT has provided £78,300 to fund the project that will look at the genetics of children with leukaemia in East Africa.
It is hoped the findings will close the gap between countries where cancer treatment has advanced more quickly, and lower income countries where resources, training and simple logistics continue to limit treatment options.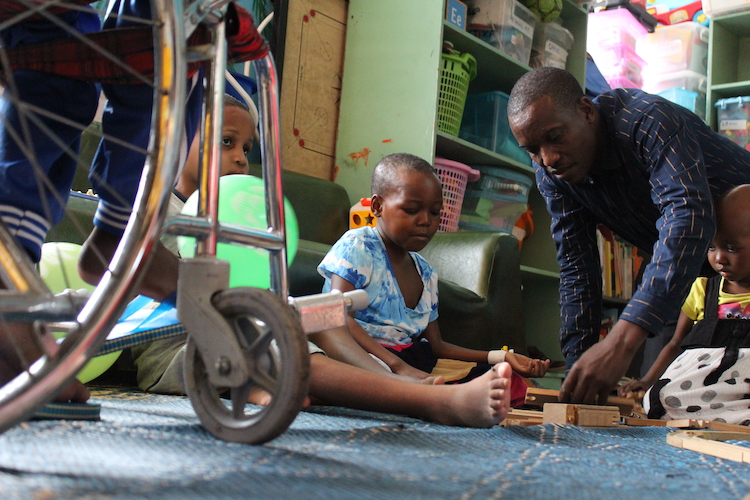 Wendy Tarplee-Morris, Research Manager for The Little Princess Trust, said: "As a charity with a strong focus on improving outcomes for children with cancer we are very proud to have funded this exciting and extremely important work.
"This is a fantastic example of what can be achieved through good collaborative working of dedicated experts."
The project named SALAMA will see Professor Jonathan Bond and Dr Peter McCarthy, from SBI, work in partnership with the international NGO, WeAreTLM. SALAMA stands for Studying Acute LeukaemiA Mutations in Africa and is also the Swahili word for "safe and well".
No one has ever looked at the genetics of kids in East Africa with leukaemia.
According to Professor Bond, much of the success of modern leukaemia treatment in Ireland is down to understanding the mutations, whether they are low or high risk, and targeting the treatment accordingly, which has not been the case to date in Tanzania.
He hopes that this collaboration, combined with modern innovations, will now make the same level of treatment a reality for patients in Tanzania.
Part of the ongoing dilemma with cancer treatment in places like Tanzania is the limited amount of genetic information available, a problem that Professor Bond and his collaborators hope to tackle.
To do this, Professor Bond plans to use the technology of next-generation sequencing which has "completely changed how we can look at the genetic landscape of cancers in general and leukaemias in particular," he said.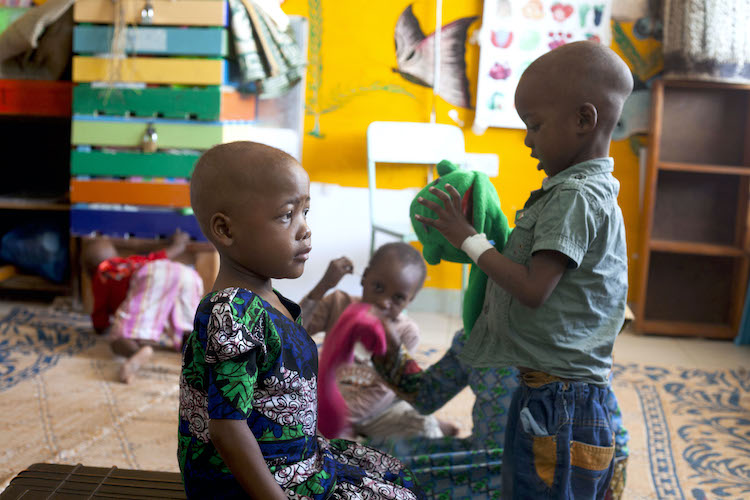 "No one has ever looked at the genetics of kids in East Africa with leukaemia," said Dr. Trish Scanlan, COO of WeAreTLM and long-time colleague of Professor Bond.
This entirely new line of genetic analysis is one of the key aspects of the project, and part of what makes it so exciting.
"This will be completely transformative," Dr Scanlan added.
She explained how the planned genetic "snapshots" will help the team to predict treatment going forward, leading to an ultimate goal of being able to offer the same standard of care, and same survival rate, to children with leukaemia in Tanzania, as there is for children in Ireland and other more prosperous countries.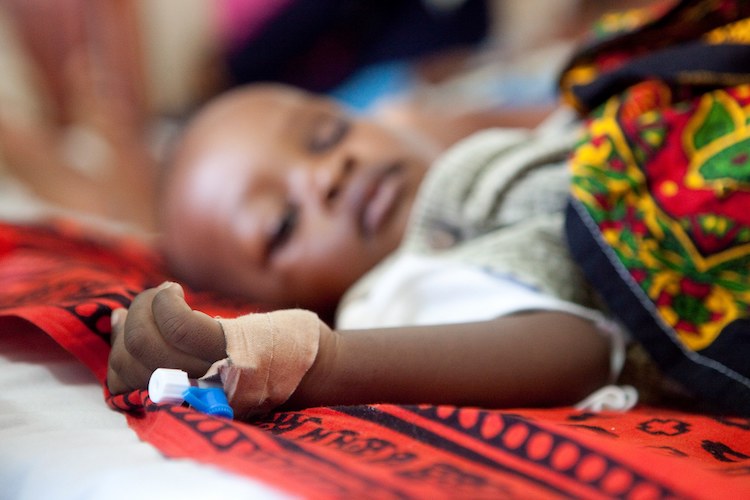 Dr. Lulu Chirande, a Paediatric Oncologist at Muhimbili National Hospital, has worked and studied throughout Eastern African and said that there is a notable difference between findings in the cancer research literature, which mostly come from Western studies, and what she sees first-hand. She feels there is a higher proportion of children in the area who have leukaemias with a traditionally poor prognosis, such as AML and T-ALL.
Consequently, Dr Chirande said she, too, is excited to find out the genetics of childhood leukaemia patients in the region and hopes it will help them understand how to better treat patients and address specific case challenges.
Dr Scanlan hopes that this will lead to genetic analyses becoming standard protocol for childhood cancer patients in Tanzania, as it is in so many other places in the world.
"It will change a good chunk of the children's lives," she said.
Part of improving overall care is looking into the less treatable kinds of leukaemia on a case-by-case basis. It is the hope of everyone that the genetic research being done will lead them to more precise treatment plans and improved prognoses.
It's trying to bring what's being done for patients here and prove that it can be done in other places
For SBI's Dr. Peter McCarthy, another major portion of this initiative is the capacity building aspect, which will enable researchers and clinicians to lay a solid foundation for continuing success.
Professor Bond hopes to see it go even further. "It's novel because it's trying to bring what's being done for patients here and prove that it can be done in other places as well," he said.
"It's not about us coming in and doing the science in another country in Africa, it's about working together to put this project together and then long term they will be the people leading these projects."
---