Little Princess Trust News
Join Ady's runners and help LPT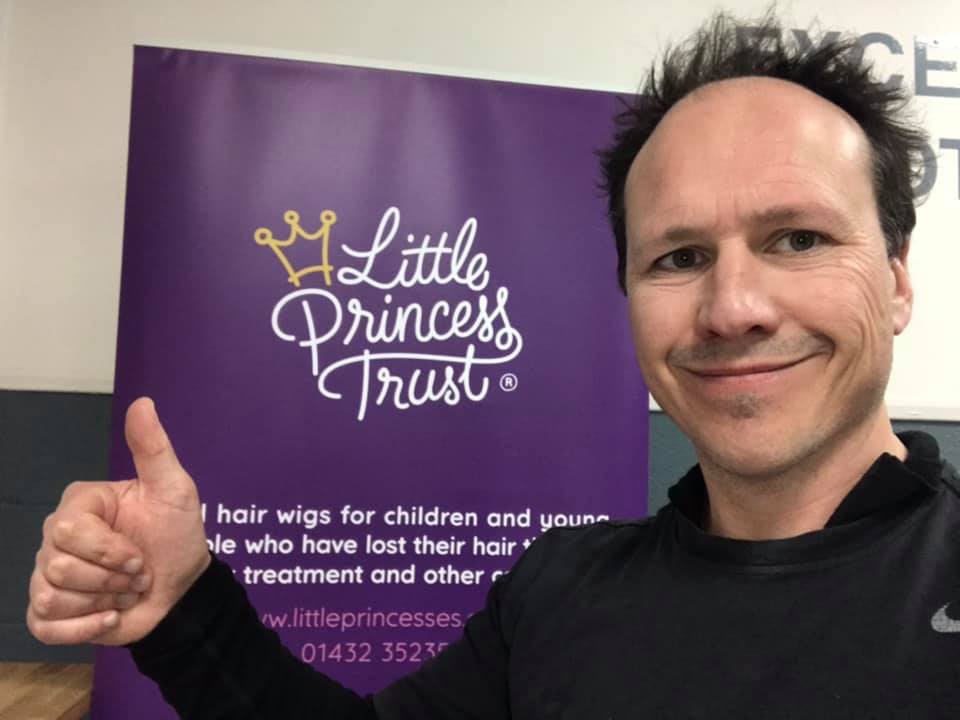 Half marathon fun will push lockdown frustrations away
Personal trainer Ady Watts was, like many, a bit miffed that he could not properly celebrate his latest birthday.
But The Little Princess Trust Ambassador decided to turn a 'negative into a positive' and instead spent his birthday thinking about a half marathon event to raise money for LPT.
Ady turned 45 in January during the latest lockdown when the cold weather and long dark nights left many unable (or unwilling) to do much physical exercise.
"I know a lot of people were feeling a bit down then so I wanted to do an event where people could feel part of something," he said.
"And as I was turning 45, I just thought let's get 45 people to run a half marathon on the same day."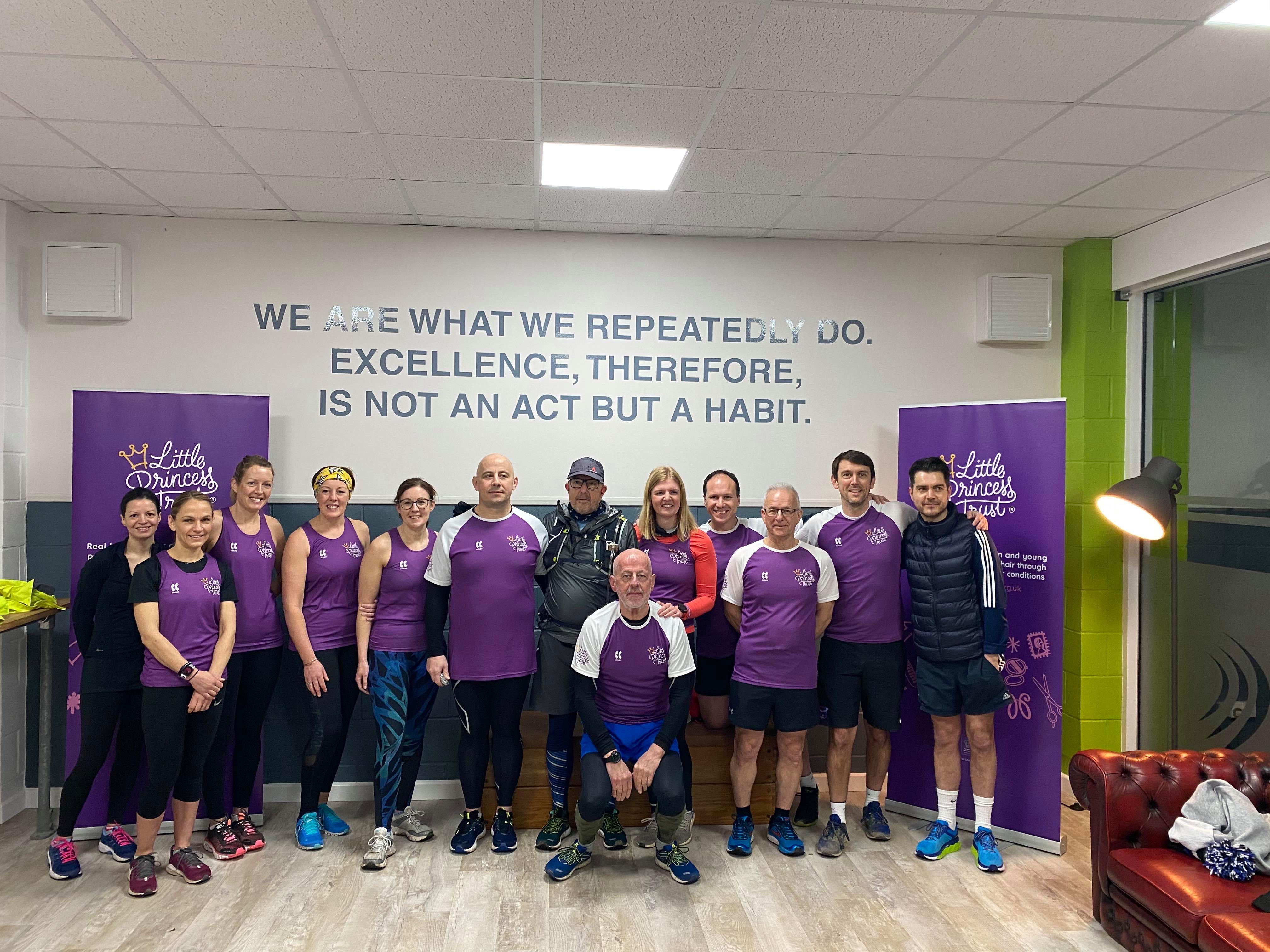 Lockdown restrictions mean entrants can't run together in one big group, but this has not stopped people from wanting to take part.
"I think 52 people signed up on my birthday and we've now got more than 70," added Ady.
Ady has been busy helping runners with training ideas and routes that they can complete on April 18 – and has been pleased to hear that many have been sponsored by friends and family to take part.
The half marathon challenge is the latest fundraising event that Ady has helped organise for LPT.
He became an ambassador last year and, along with members of his gyms and friends, has raised funds for the charity by cycling, running and even hosting parties in the Herefordshire countryside.
Anyone interested in taking part in his latest effort by running a half marathon on April 18 can email media@littleprincesses. org.uk for more information.
---