Little Princess Trust News
First wigs made by our new partnership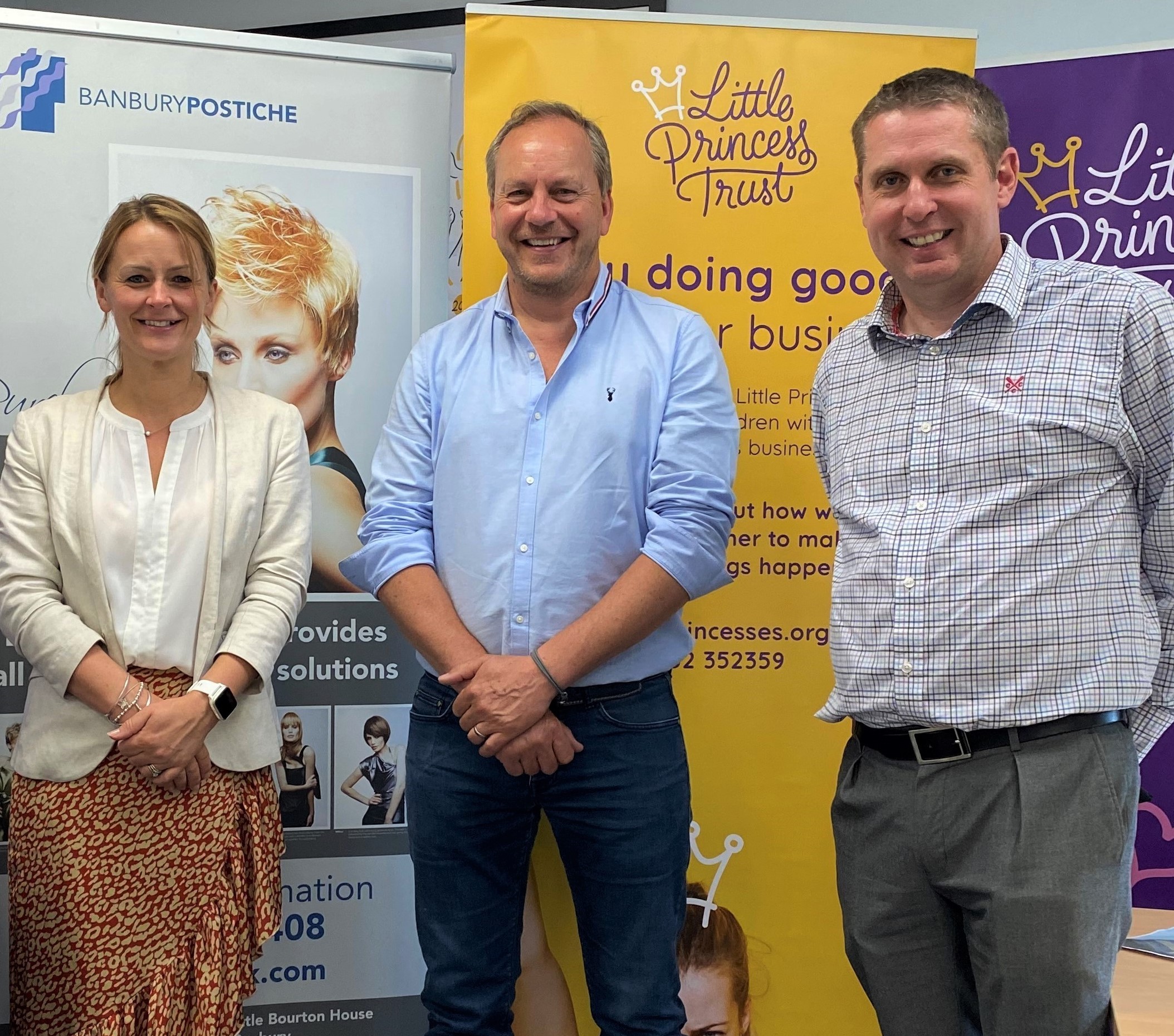 LPT helps to give major boost to wig making in UK
The first wigs have been made by an exciting new partnership led by The Little Princess Trust.
The collaboration by a number of industry experts will give a major boost to wig making in the UK - and create jobs.
The Little Princess Trust has long wanted to source more of its wigs closers to its Hereford home and is delighted to be working with Banbury Postiche, Raoul Wigmakers and hair specialists Aderans on the new project.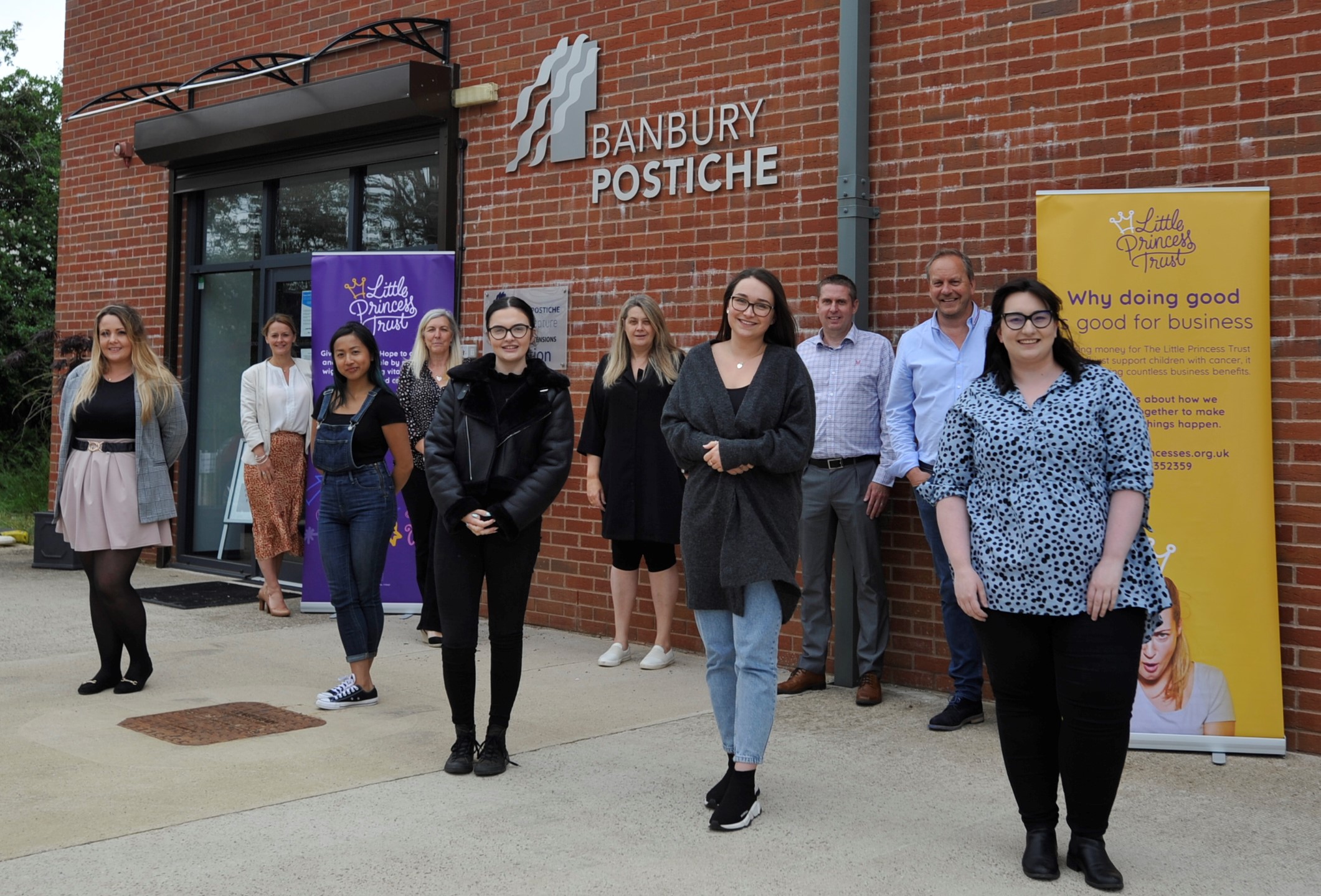 Banbury Postiche will handle the knotting and finishing of the hair pieces that will be destined for young people who have lost their own hair due to cancer treatment and other conditions such as Alopecia.
The Oxfordshire company, which this year celebrates its 100th year in business was chosen by LPT due to its experience, all-round knowledge of wig-making and for its logistical capabilities.
We are delighted to return the manufacturing and distribution of our bespoke wigs to these shores
Months of talks have been held by the co-operative's key partners who worked on a knotting method before the first hand-made wigs were made by the new partnership this month.
This Little Princess Trust co-operative is confident that these will be the first wigs of many to
be made by their freelance wig knotters who are trained at Banbury Postiche's market-
leading facilities.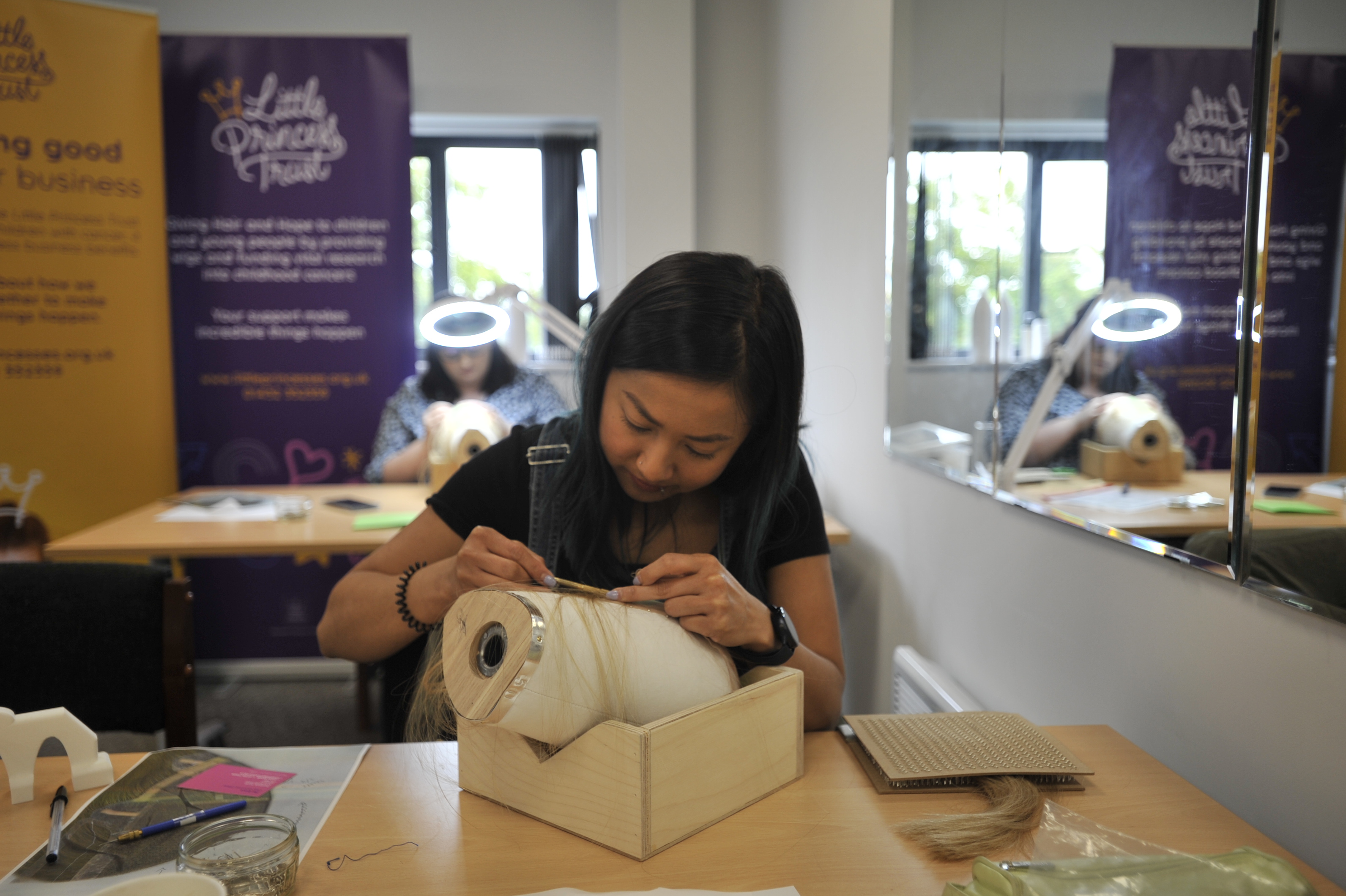 Phil Brace, Chief Executive of The Little Princess Trust, said it was wonderful to see the
UK's elite hair specialists come together to help a historic British craft - and UK
manufacturing.

"The UK has been at the cutting edge of wig-making for many centuries and, through this
partnership with Banbury Postiche, we are delighted to have the opportunity to return the
manufacturing and distribution of our bespoke wigs to these shores," he added.

"This wonderful skill has, like so many others, gradually gravitated overseas so it is
incredibly pleasing to tap into Banbury Postiche's logistical expertise to ensure more wig
knotters are working in the UK."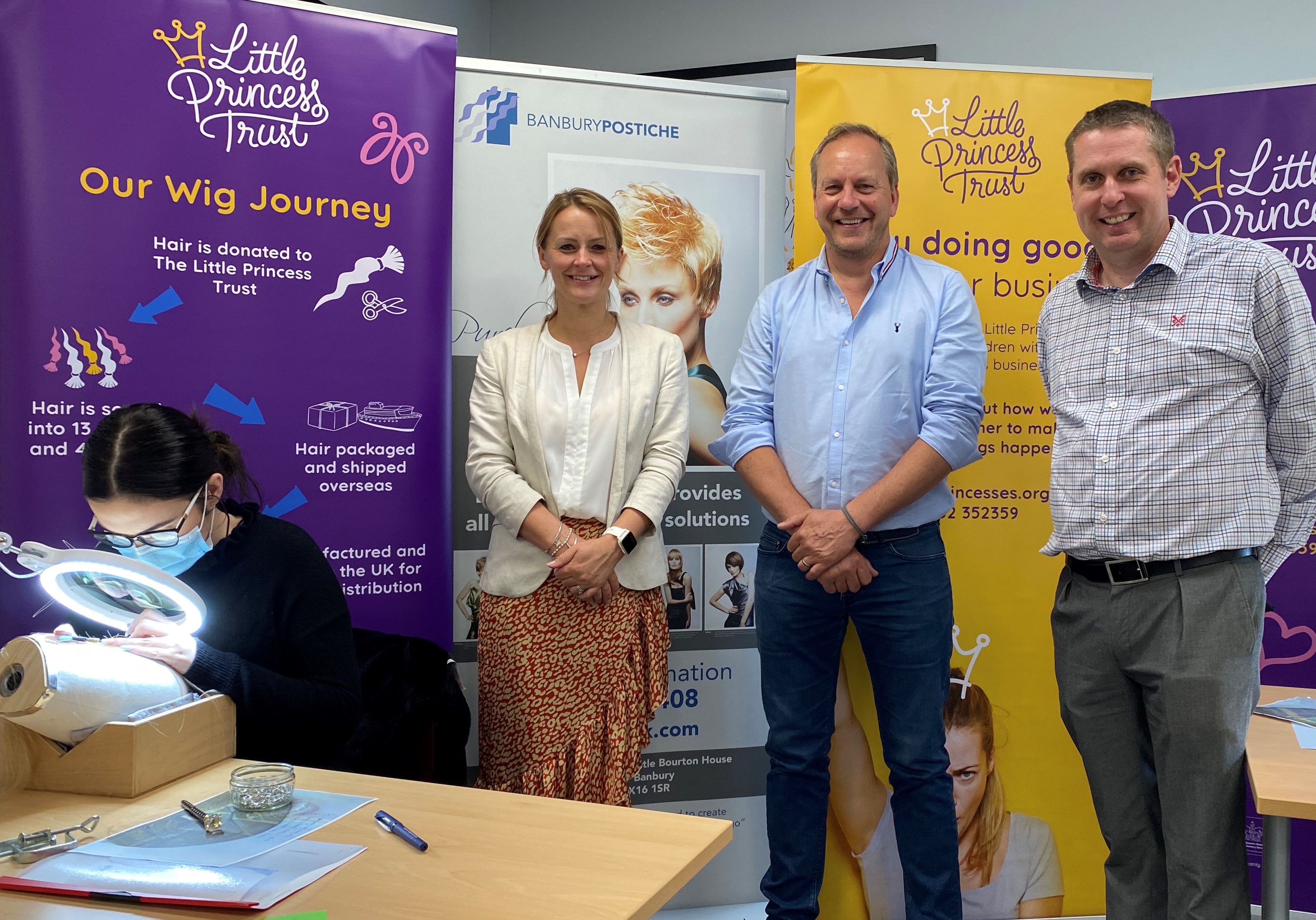 The Little Princess Trust receives hair donations from its supporters and, after they are
sorted into various colours and lengths, are turned into wigs by hand in a process which can
take up to 60 hours.

With the first group of knotters trained, efforts are being made to find others that can join the
freelance team and benefit from the specialist expertise offered by Banbury Postiche and
The Little Princess Trust.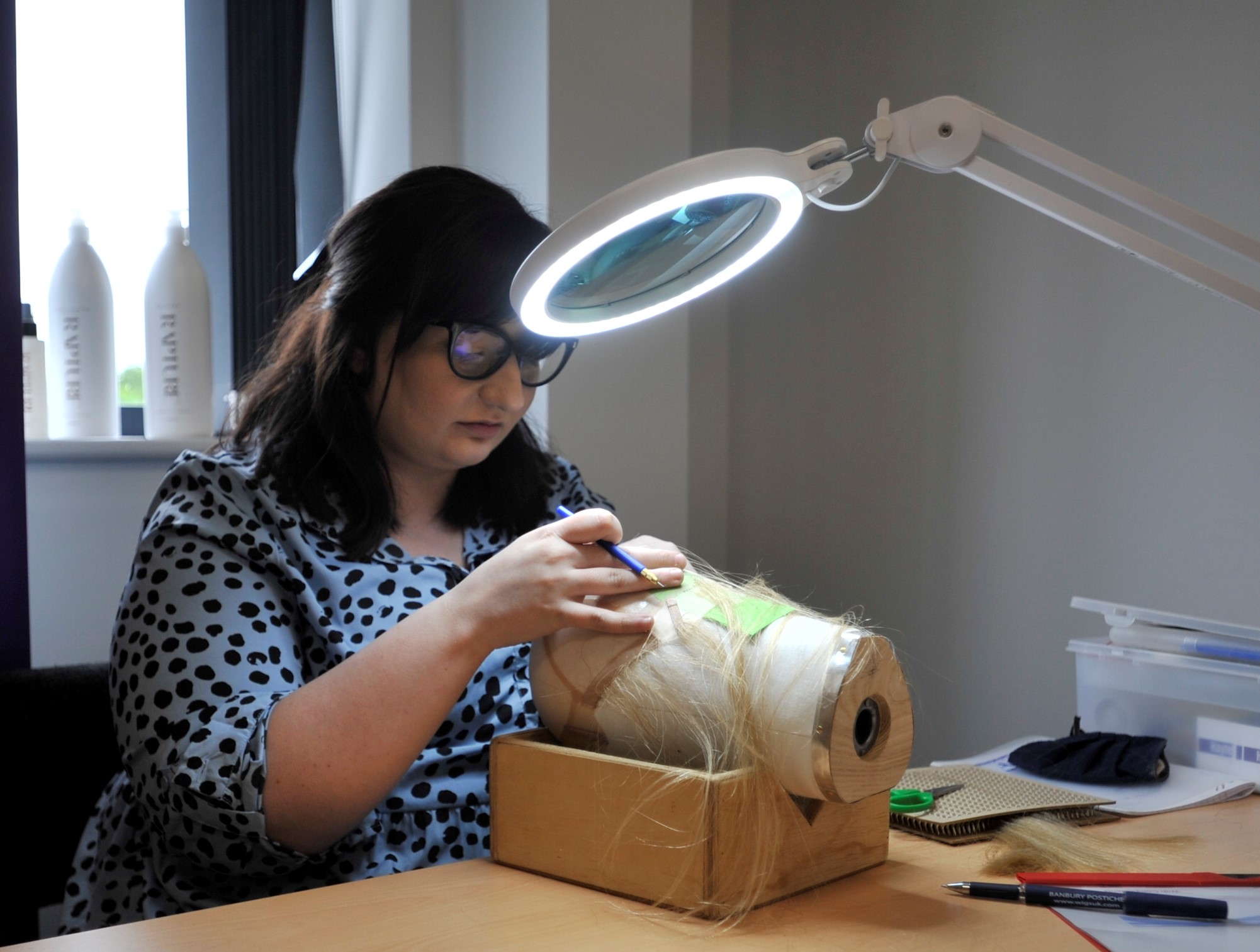 Nick Allen, Owner of Banbury Postiche, said: "Hair is often an integral part of a person's identity and
we are incredibly proud to have been selected by The Little Princess Trust to help create and
distribute the wigs that will hopefully bring some comfort during an incredibly difficult time.
"It means a huge amount to me and the whole team here to be able to help support and raise
awareness for such a wonderful charity like The Little Princess Trust and we look forward to utilising
our extensive experience in order to help them deliver on their commitments."
To become a knotter for The Little Princess Trust contact Banbury Postiche on 01295 757400.
---