Little Princess Trust News
Ballet dancer's pride in charity's progress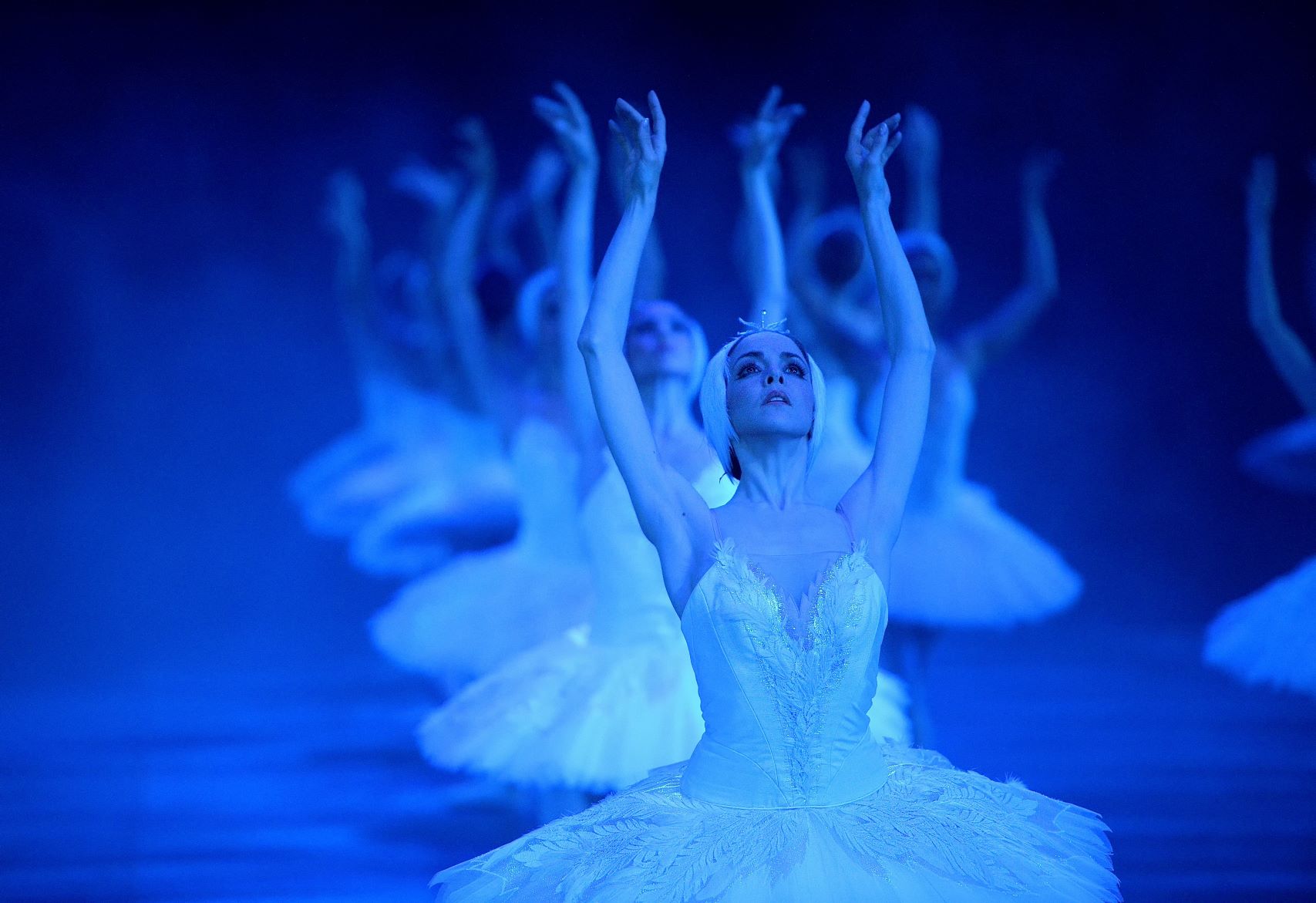 Jennie Harrington was one of LPT's first hair donors
As one of the first people to donate their hair to The Little Princess Trust, Jennie Harrington has watched with great pride at the growth of the charity.
For when the then ballet dancer donated her hair for the first time back in 2007, LPT was still in its infancy and was providing just a handful of wigs each month.
Fast forward to 2021 and more than 2,000 wigs are going out every year to restore the confidence and identity of each young recipient. Meanwhile LPT is also now one of the biggest charity funders of childhood cancer research in the UK.
Jennie, who is now Artistic Co-ordinator with English National Ballet (ENB), said she is full of admiration for LPT's progress.
Her first contact came about when a burst appendix in 2007 gave her some unexpected time away from the stage.
She had always wanted to donate her hair to a charity and began looking for a worthy cause.
"Back then I'm not sure if The Little Princess Trust was on social media but I found out about the charity and got in touch," she said.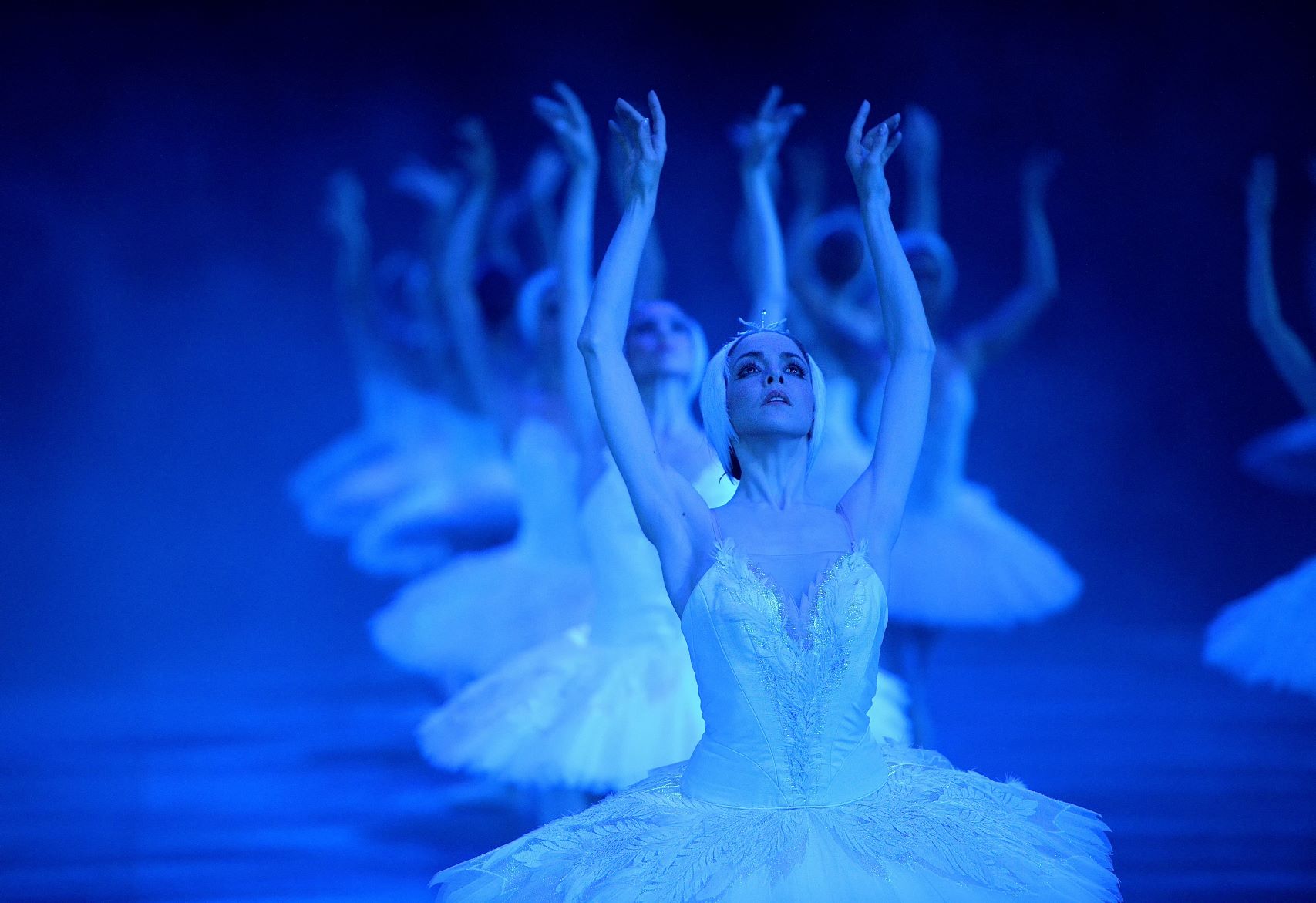 The Little Princess Trust was founded in memory of Hannah Tarplee, who was herself a big fan of ballet.
As Jennie was a ballet dancer with ENB, the LPT trustees thought she would be the perfect fit to represent the charity as a Vice President – a position Jennie gladly accepted.
Jennie has donated signed pointe shoes for us to raffle and went on to donate her hair again – something she wants to do for a third time.
"I have seen on social media some supporters donated more than 22 inches of hair," she added.
"I'm not sure I will get there but do want to get mine to grow past 16 inches as I know there is a demand for longer wigs."
It will be great for the charity to have a permanent home - this will really show how far LPT has come
With theatres across the country closed due to Covid-19, Jennie and her colleagues at ENB have embraced new technology.
"We moved into new spacious premises about 6 months before the first lockdown and because of this we have been able to continue training and rehearsing and have filmed a digital season," she said.
"This online platform ENB at Home has provided a great way to stay connected and allow our fans to continue to watch us."
Taking advantage of modern technology is something that The Little Princess Trust has also done. Hair professionals from our salon network have used FaceTime and Zoom to host virtual fittings with wig recipients to ensure our wig provision service can continue throughout lockdown.
Jennie believes everyone has learnt things over the last year which can be used in the future – but she is looking forward to the potential loosening of lockdown regulations.
And there is one thing Jennie has high on her 'to do' list once she is free to travel again.
"I'd really like to come over (to Hereford) and see The Little Princess Trust's new headquarters when it is finished in the summer," she added.
"It will be great for the charity to have a permanent home, this will really show how far LPT has come and allow it to expand its wonderful work even further."
---