Little Princess Trust News
Moves made to provide more free wigs in Portugal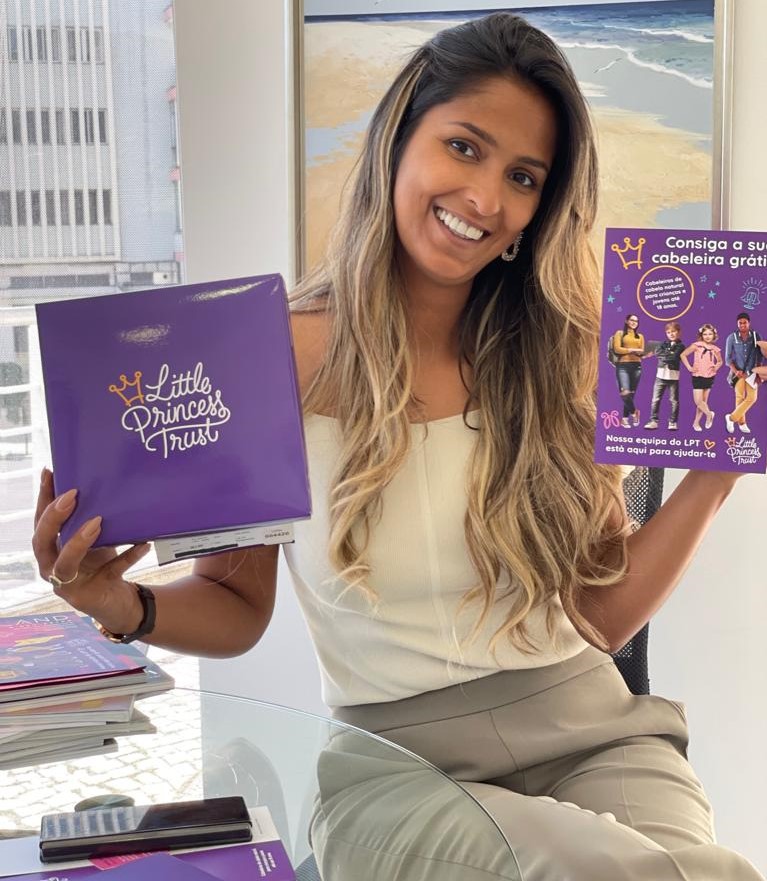 LPT holds exciting meeting with childhood cancer experts in Lisbon
A first meeting has taken place between LPT and the Portuguese children's cancer charity, Acreditar, as we seek to help more children with our free wigs in the Iberian country.
We have always been incredibly grateful to receive lots of support from Portugal and were delighted to formally launch our free wig provision service in the country almost three years ago.
Since 1994 Acreditar has been offering emotional, logistical, and social support to young people diagnosed with cancer – as well as their friends and families.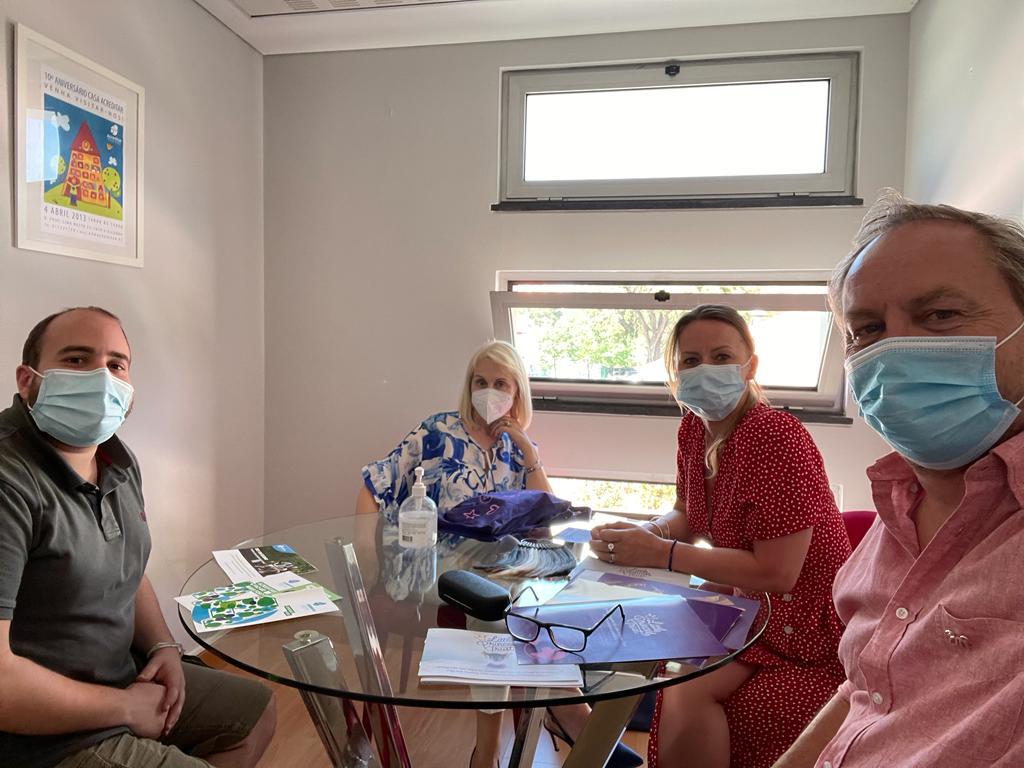 We at LPT are big admirers of their work and reached out to see if they could help to raise the profile of our free wig provision service in Portugal.
Phil Brace and Wendy Tarplee-Morris travelled to Lisbon last week and handed over our newly translated Portuguese 'Arrange Your Wig' leaflets to Acreditar's Tiago Costa.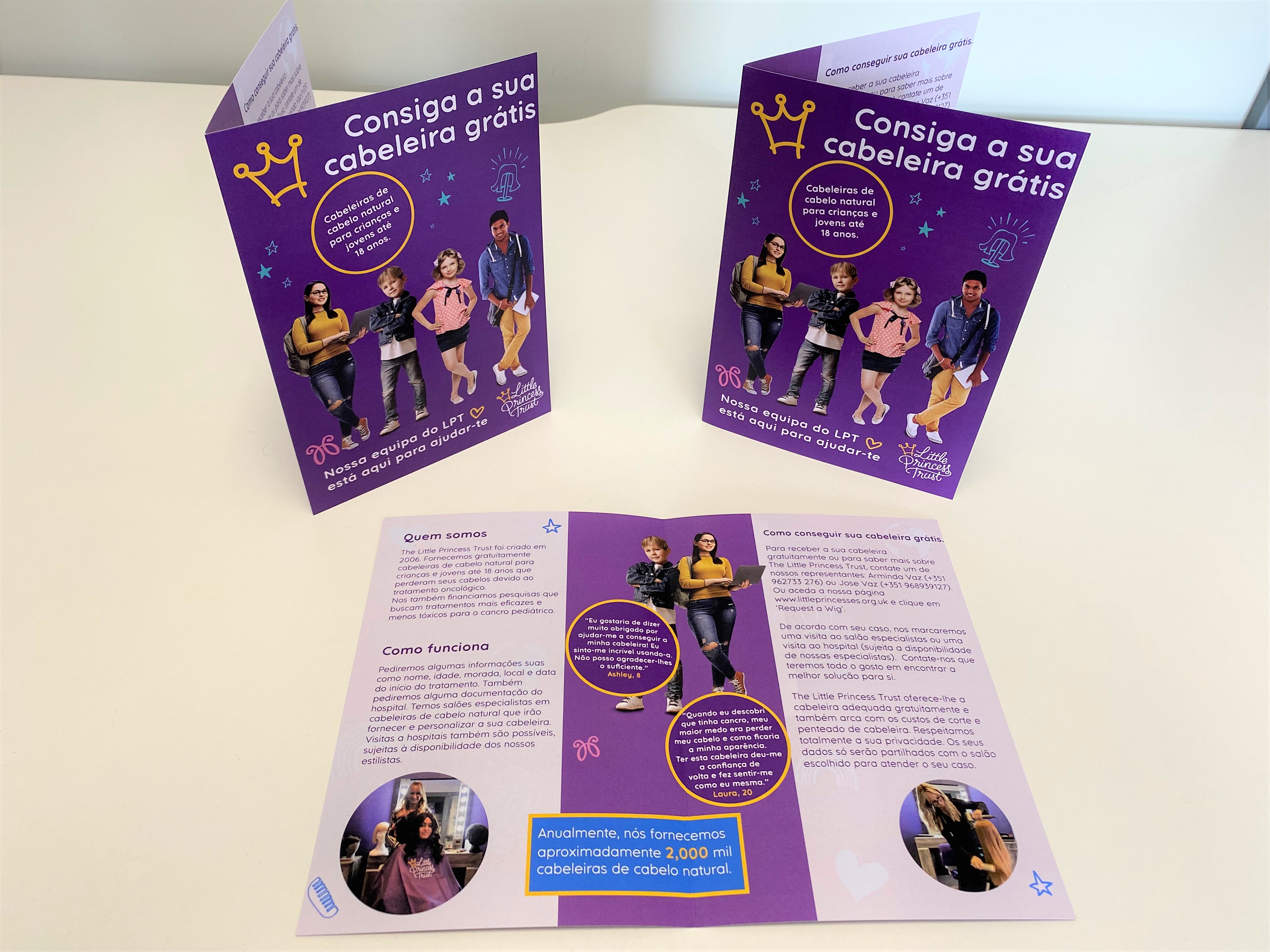 Phil said the hope is that this new partnership will mean we can fulfil our aim of reaching more children who have lost their hair due to cancer treatment.
"Tiago and Acreditar really do a fantastic job supporting children undergoing cancer treatment and their families," he added.
"I would like to thank Tiago for hosting us and it was great to hear of the contacts we share as we work towards a common goal."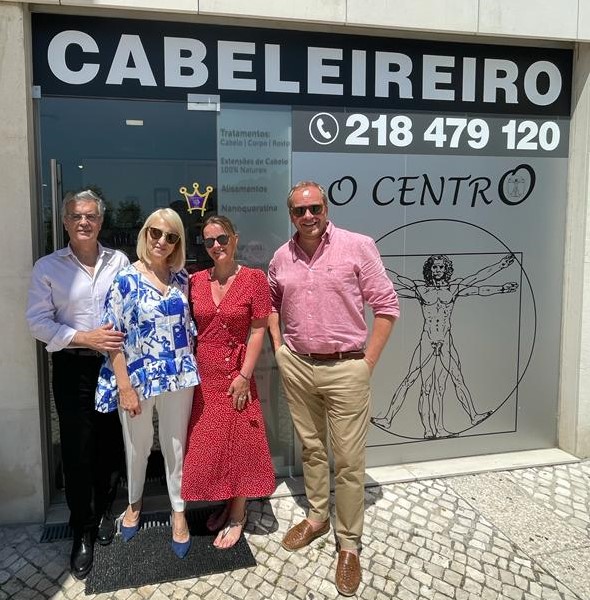 There was also time on the two-day trip for Phil and Wendy to meet Jose and Arminda Vaz at the HairPlus Boutique salon in Lisbon where our LPT wigs are fitted.
As the Portuguese representatives for Great Lengths, Jose and Arminda have a wealth of knowledge of the hair industry and HairPlus also has a salon in Porto, meaning children in the north of the country don't have to travel to the capital for a wig fitting.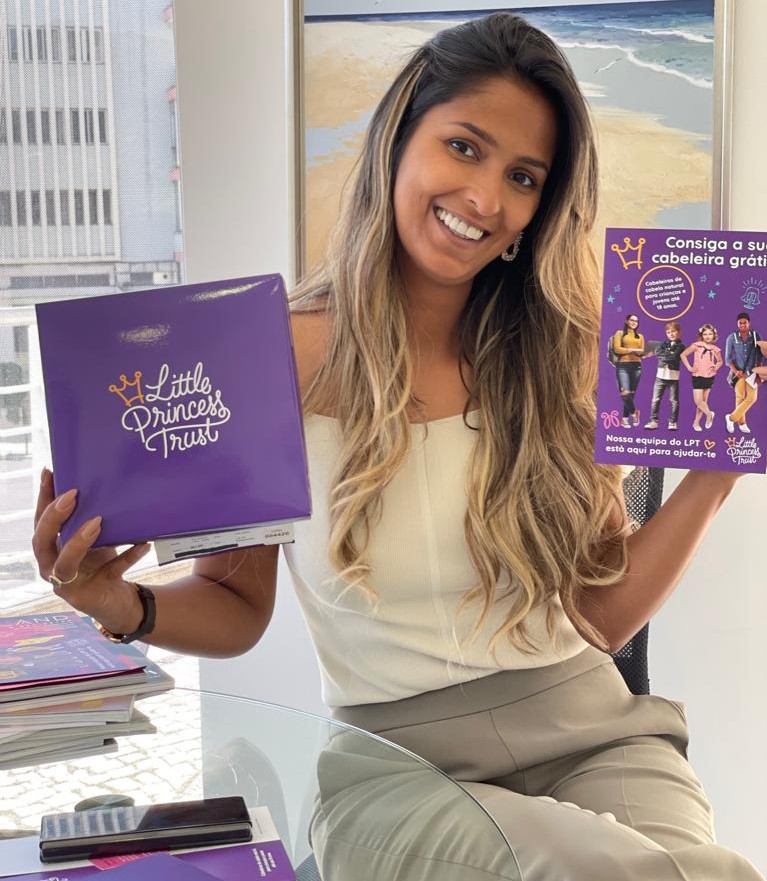 ---