Give Hair and Hope to children with cancer by starting your fundraising today!
Request a wig
If you've lost your hair due to cancer treatment or other conditions, are up to 24 years of age, and are thinking about a real hair wig, we can help.
Donate Money
We do not employ any specialist fundraisers and rely solely on donations from our amazing supporters. Anything you're able to give will help us to continue the vital work we do. Thank you.

Research and Grants
In addition to our free wig provision, we fund research projects focussed on finding kinder and more effective treatments for childhood cancers.
Donate Hair
We are now accepting hair donations once again! You can find all the information you need right here to get your hair to us. Thanks so much for thinking of us!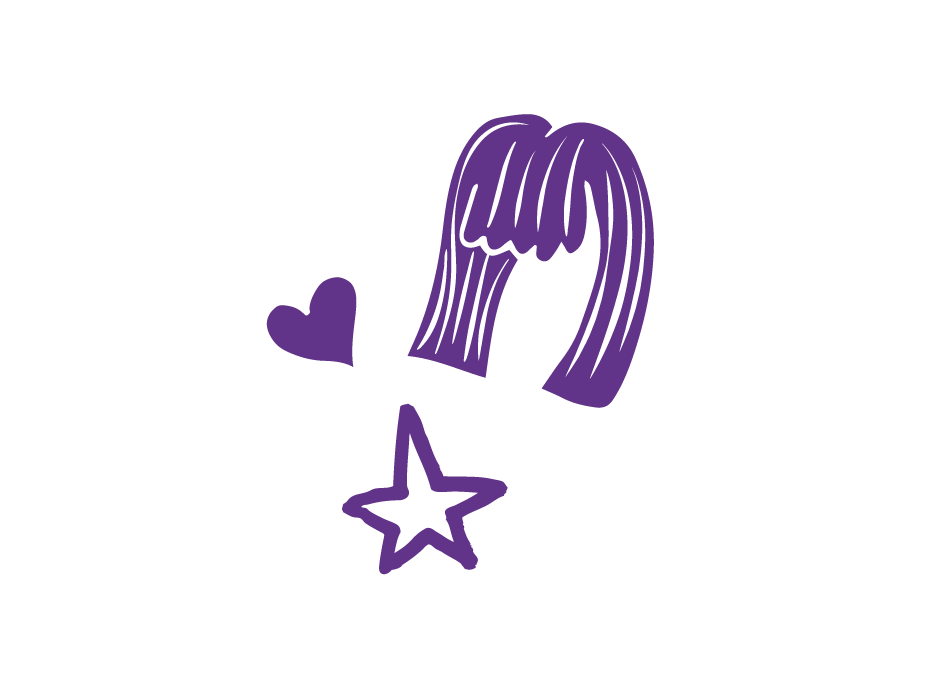 We provide real hair wigs, free of charge, to children and young people who have lost their own hair through cancer treatment and other conditions.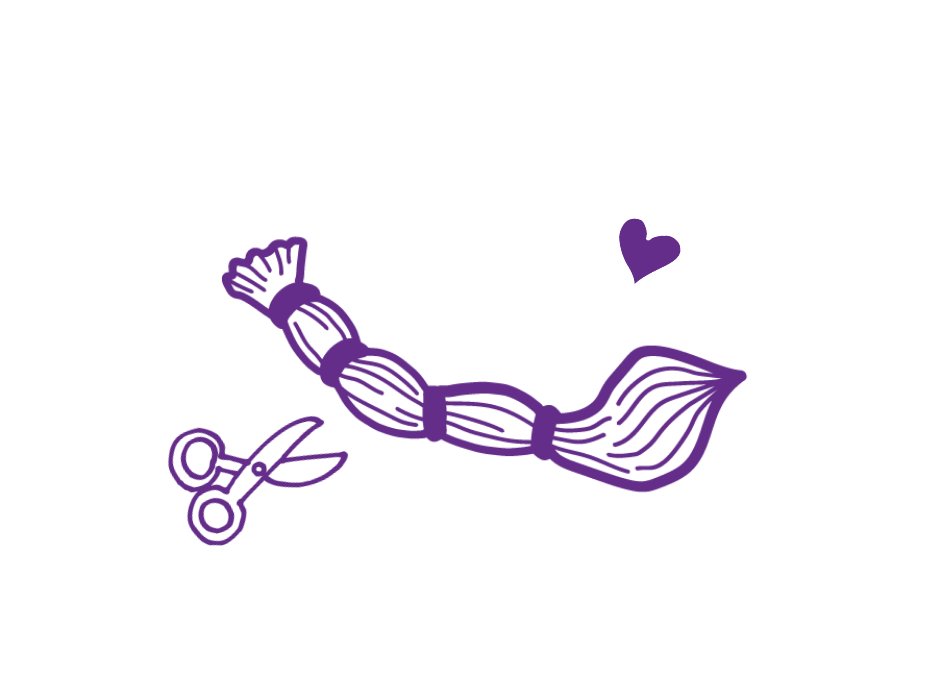 Since 2006, we've provided more than 12,000 wigs and have given grants totalling more than £17 million towards research projects focussed on finding more effective treatments for childhood cancers.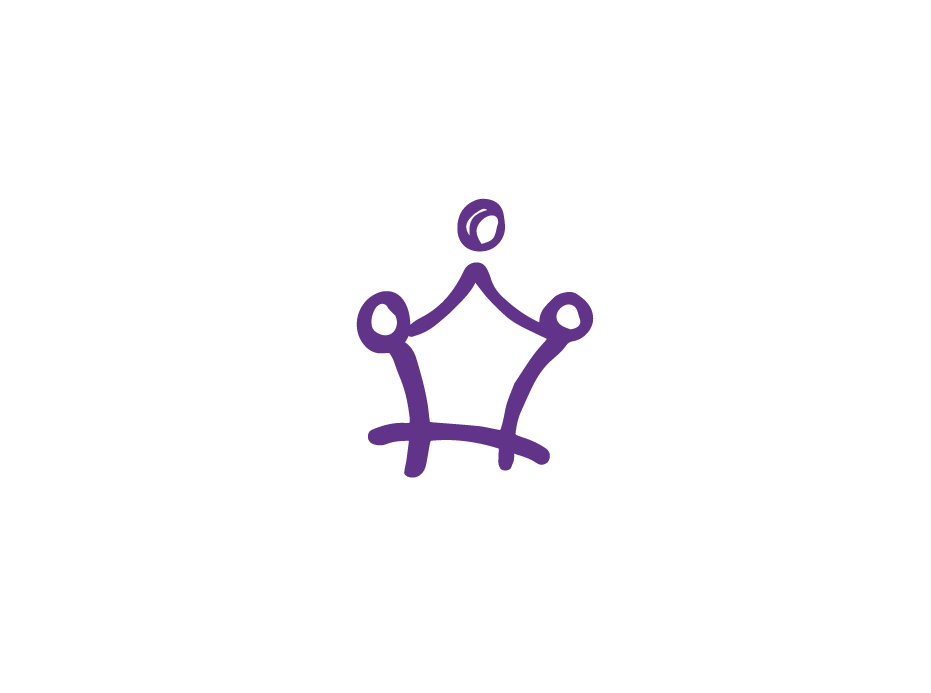 We were thrilled to receive the Queen's Award for Voluntary Service in 2012.
Keep in Touch
We'd love to tell you our news and share some of the ways you can continue to support us.
Merchandise
Support The Little Princess Trust when you buy merchandise through our online shop.