Little Princess Trust News
Wig recipient thanks hair donors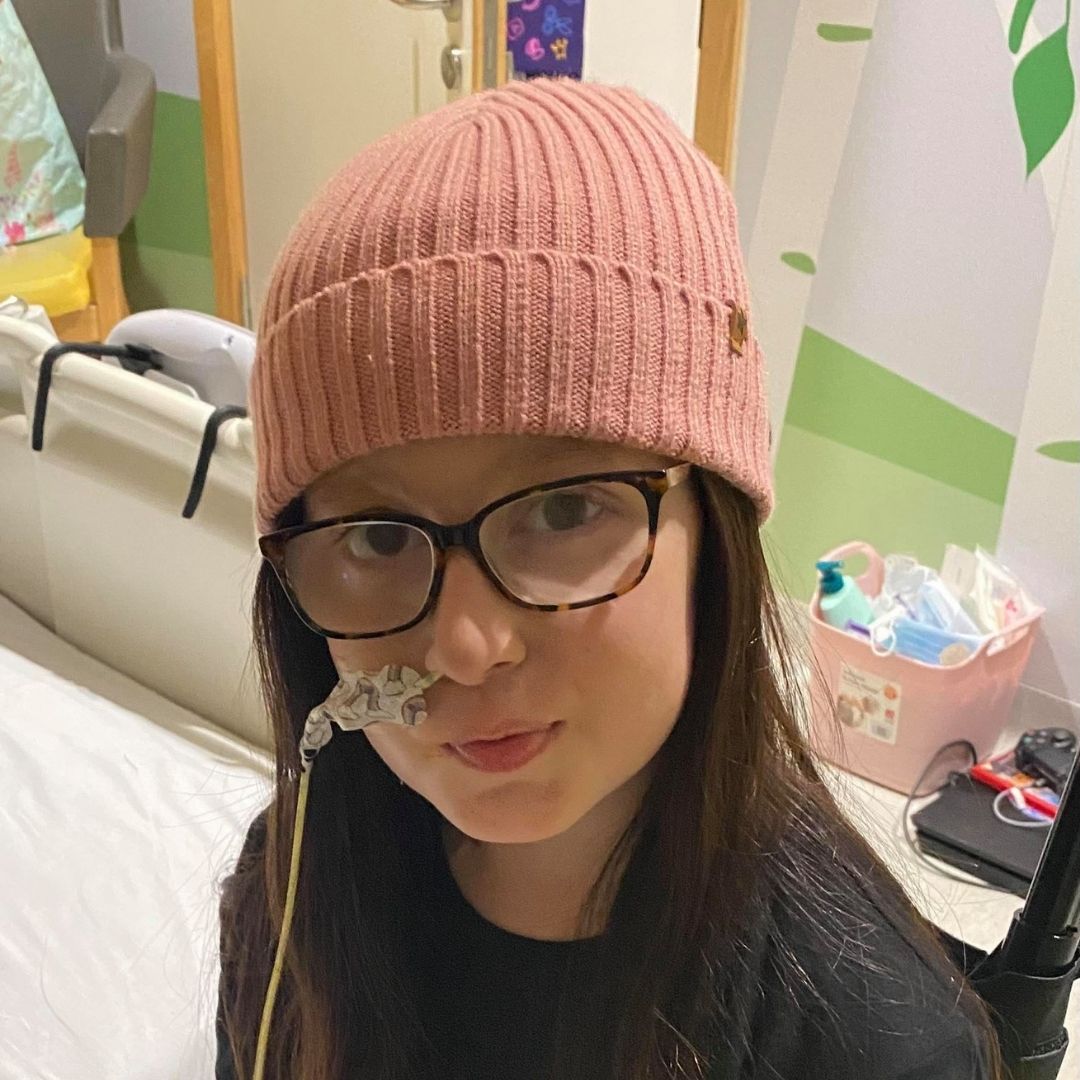 A young cancer patient has praised all our selfless supporters who donate their hair to be made into wigs.
Hollie, aged 9, is currently undergoing treatment, including chemotherapy, for Burkitt Non-Hodgkin's Lymphoma.
She received a wig from The Little Princess Trust – and says it has provided a big boost to her morale and spirit.
"It means that I now have a choice as to whether I have hair or not," she added.
"Thank you so much for providing me with this wig and thank you to all the people who donate their hair.
"It really does make a big difference and brings smiles to the faces of children like me".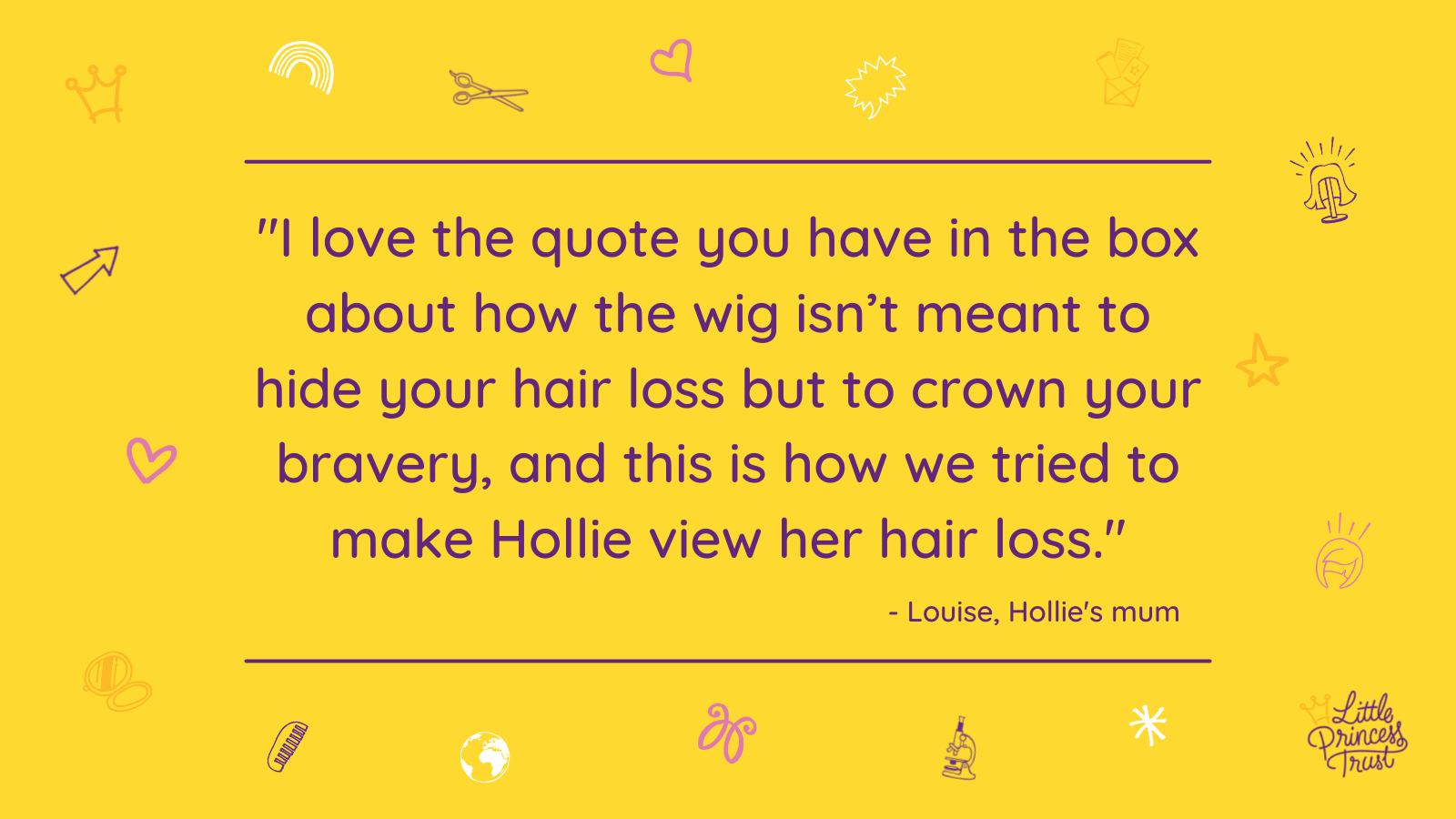 Hollie and her family were referred to LPT before they had a video consultation with a wig stylist.
Hollie admitted to feeling daunted at the thought of her friends seeing her with no hair although she began, over time, to think of it as a good thing - it meant the chemo was doing what it should be doing.
And after receiving her wig, Hollie told us how wearing it has allowed her to feel so much more confident about seeing people, especially once she is discharged from hospital.
The Little Princess Trust gives free, real hair wigs to young people, regardless of gender, up to the age of 24. If you would like for information on how to request a wig you can take a look here.
---