Little Princess Trust News
LPT research project adapted to help fight against coronavirus
Specialist techniques are being used to screen hundreds of different drugs.
A research project funded by The Little Princess Trust has been adapted to help in the fight against the coronavirus.
Ken Mills had been investigating how different drug combinations could be repurposed to treat childhood leukaemia.
The work at Queens University Belfast, which is funded by The Little Princess Trust, uses special techniques to rapidly screen many different drugs.
This specialist knowledge is now testing a library of approximately 1,000 drugs on cells in a laboratory to see if any can reduce the toxic effects of novel coronavirus infection.
Crucially, the drugs are already approved for use in humans. They are now being tested on airway epilelial cells grown in a lab and infected with novel coronavirus to determine if the drugs can reduce virus infection or replication and virus-induced inflammatory responses.
It is hoped the project, which has received £300,000 from the government, could identify promising drugs for further testing and clinical trials in 12 months.
Facing the MuSIC was the original project that received £98,712 in funding from The Little Princess Trust.
LPT worked with our partners at the Children's Cancer and Leukaemia Group to provide a no-cost extension to our project to allow these techniques to screen different drugs in the hope they can treat Covid-19.
Wendy Tarplee-Morris, LPT founder and research manager, said everyone at the charity was proud to support Professor Mills in this secondment to COVID-19 research.
"We also look forward to a time when he can return to his paediatric cancer research projects that search for kinder, less toxic and more effective treatments," she added.
The Little Princess Trust is now one of the UK's biggest charity funders of childhood cancer research and, since 2016, has committed more than £7million to projects focused on kinder and more effective treatments for childhood cancers.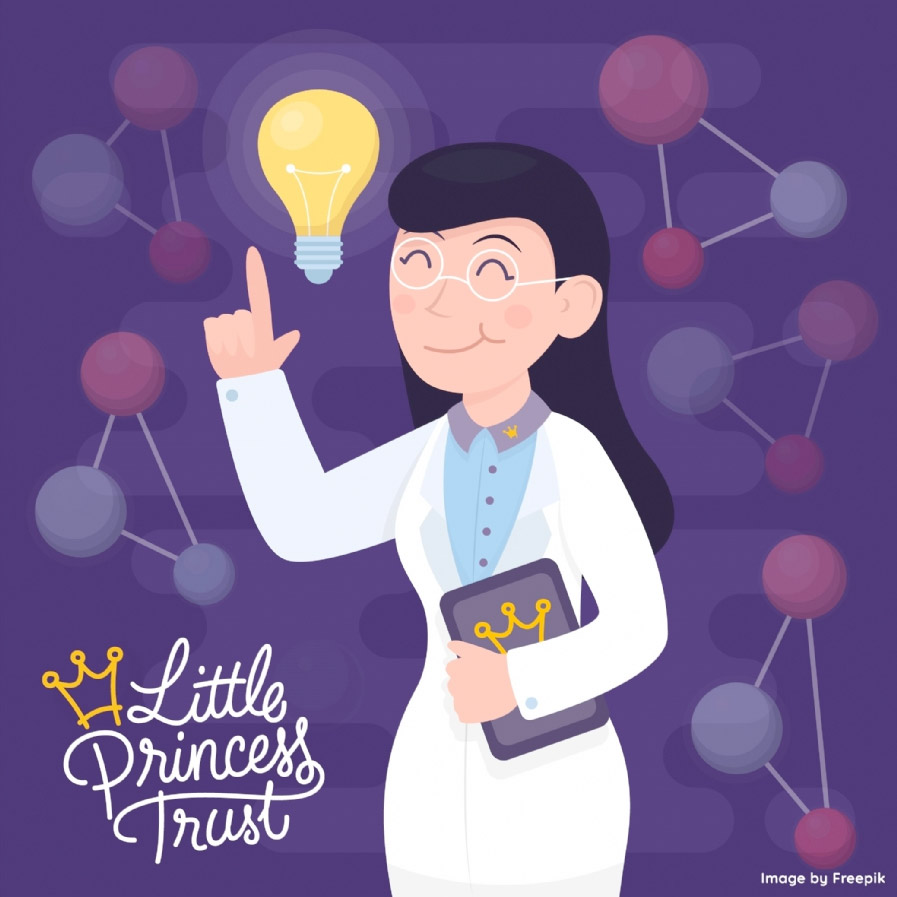 ---