Little Princess Trust News
Childhood cancer researchers told 'LPT is here for you'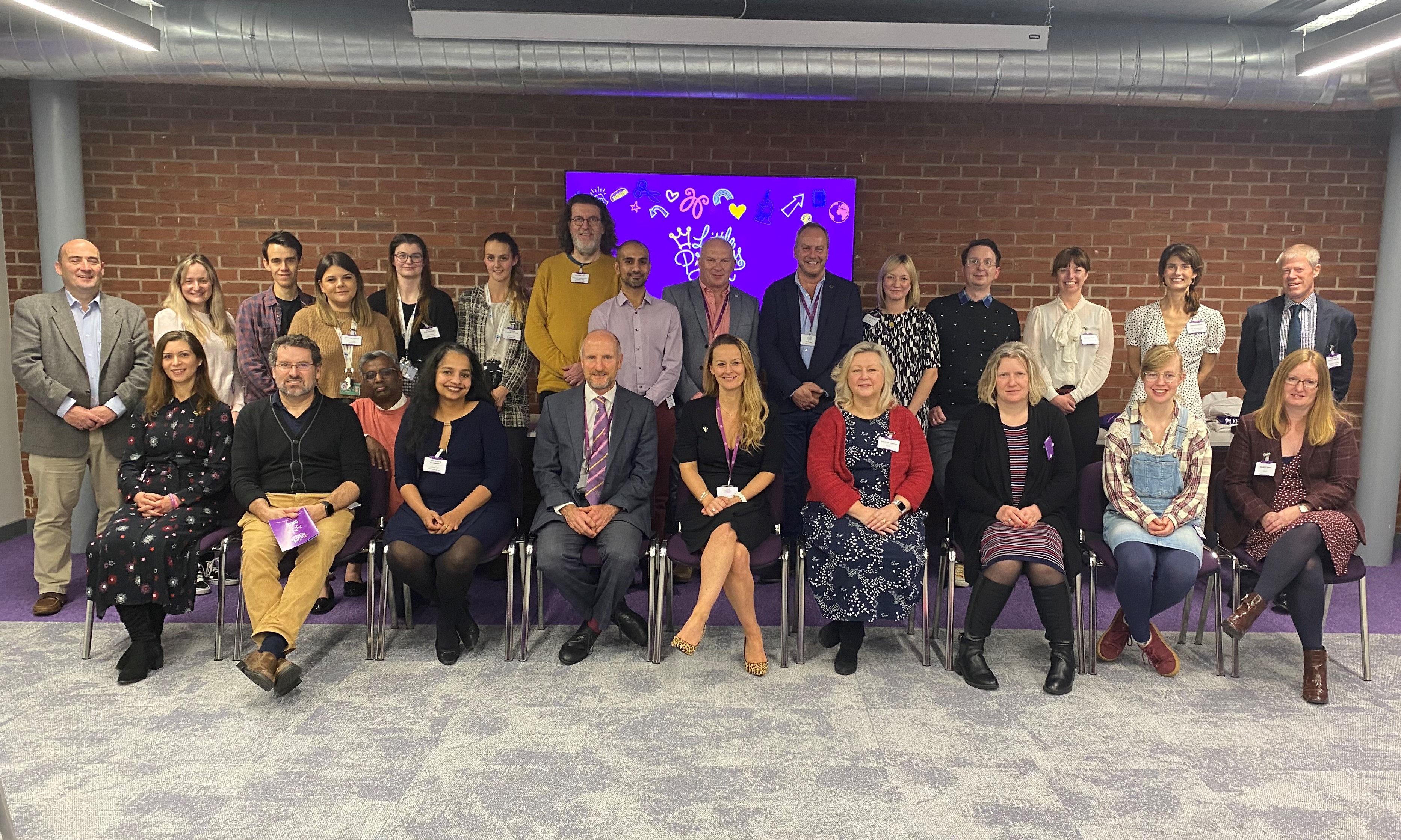 World's best given warmest of welcomes at our new home
Some of the world's leading research scientists gathered at The Little Princess Trust's headquarters in what the charity believes will be the first of many such meetings held at its new home.
Simon Tarplee, The Little Princess Trust's Lead Trustee on Research, told those in attendance that the charity was determined to maintain its commitment to fund UK scientists working to improve outcomes for children and young people with cancer.

He said he believed the UK was home to some of the best childhood cancer researchers in the world but recognised this highly-skilled group was a relatively small one.

The charity's hope was that the financial support offered by LPT would help "great people into the childhood cancer research community" and "keep great people within it".
We understand that real innovation requires doing things differently
The invited guests were also told about The Little Princess Trust's Innovation Grant and how this will seek to foster change within the research world.

This specific area of the charity's research funding would make the process of applying for grants less time-consuming while also giving applicants more freedom to pursue truly innovative ideas in areas of science where little has been done before.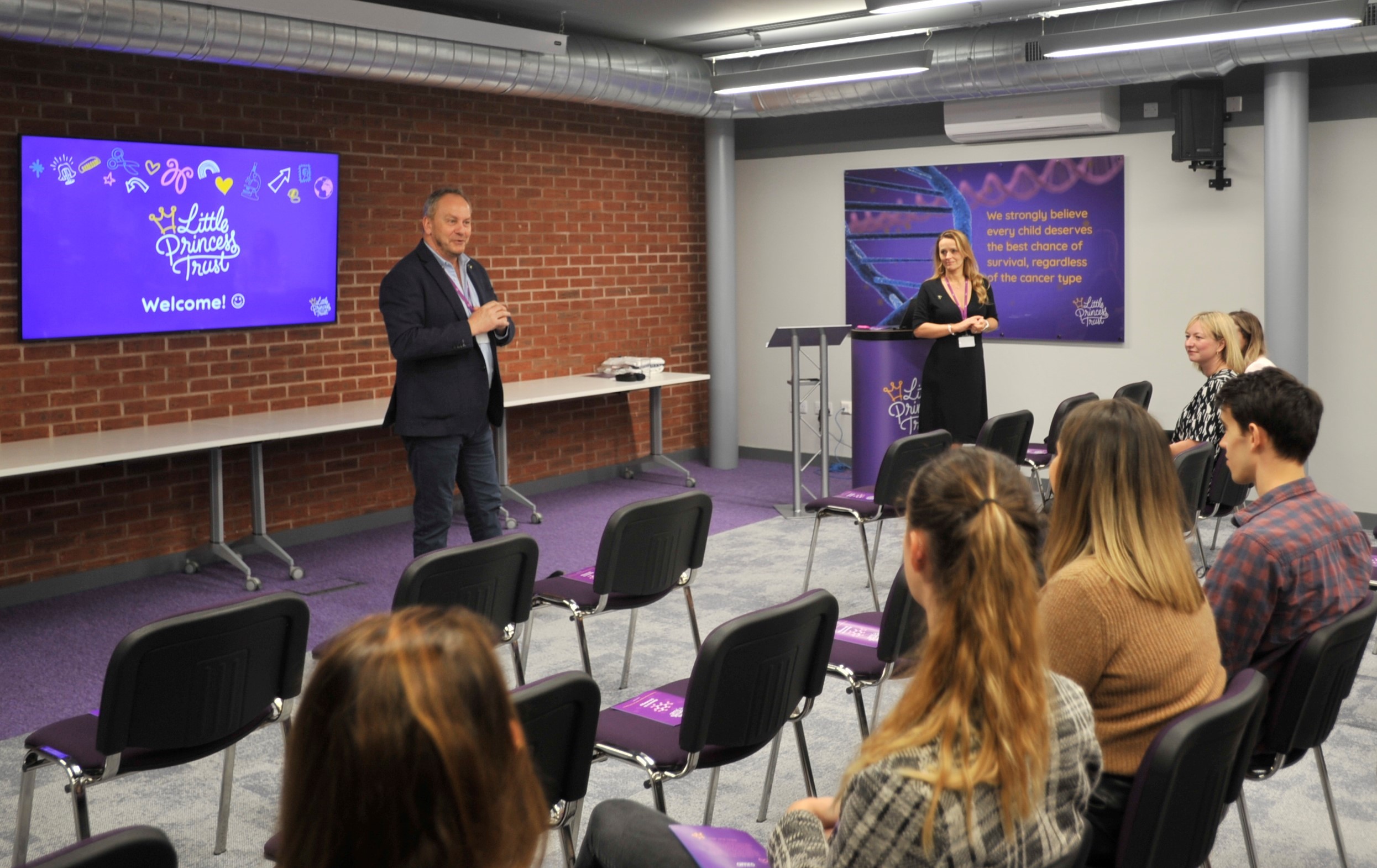 "We understand that real innovation requires doing things differently," explained Mr Tarplee.
"What matters to us is that these grants are for genuinely innovative work that has the potential to make a tangible improvement to patient outcomes.
"We want these funding calls to act as a catalyst for provoking and encouraging great ideas."

Richard Grundy, Professor of Paediatric Neuro-oncology and Cancer Biology at the University of Nottingham, was one of those present and said he hoped a new generation of researchers would bid for an LPT Innovation Grant as part of a new ambitious approach.

The comments were made when The Little Princess Trust held its first open day for the childhood cancer research community at its new home.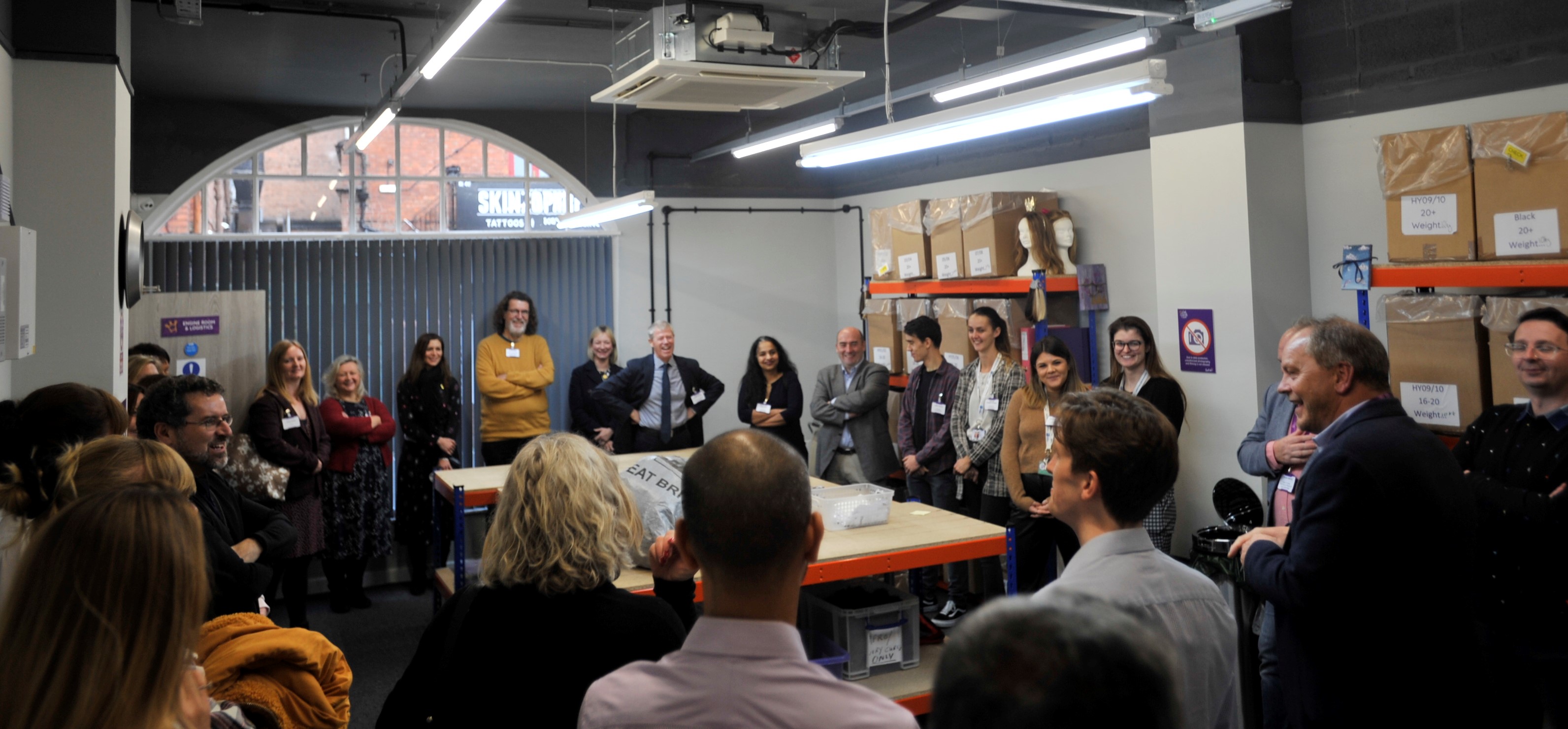 Guests, many of whom have already received funding from LPT, were shown around The Hannah Tarplee Building and saw how the charity runs its wig provision service.

Wendy Tarplee-Morris, LPT's Director of Service and Impact, also addressed the audience and said the number of applicants bidding for grant funding from the charity is increasing each year.

She said this was a welcome development but encouraged all paediatric oncologists to get in touch to 'tell us how we can work together to help shape a better future'.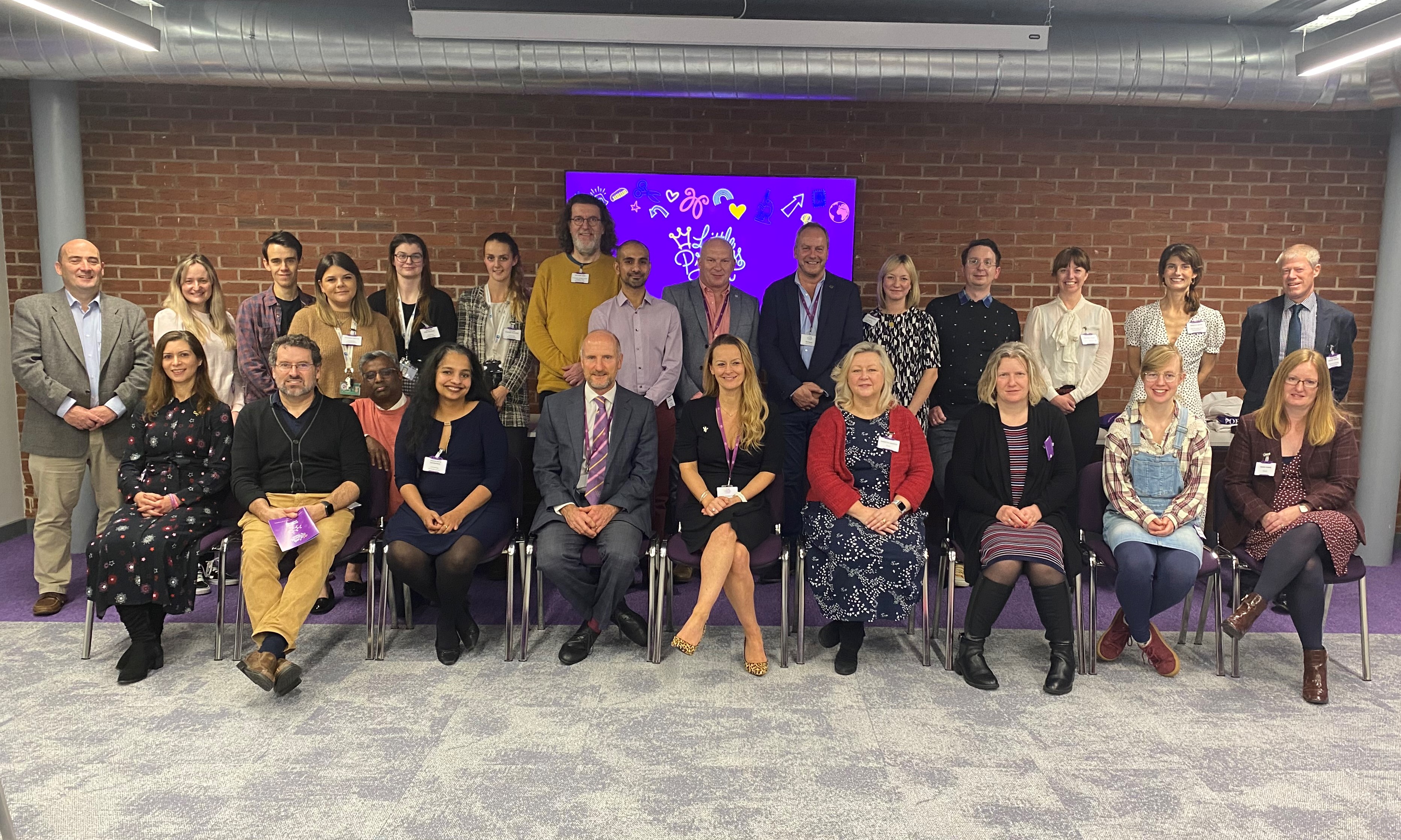 One example of a successful partnership was praised by Phil Brace, Chief Executive of The Little Princess Trust.

He described the way LPT's ongoing work with the Children's Cancer and Leukaemia Group (CCLG) has, since 2016, been able to give £15million to 80 projects and clinical trials searching for kinder and more effective treatments for childhood cancers.
Our facility in Hereford is here now – and it is here for you.
And Mr Brace told the guests from many of the UK's leading universities and hospitals that LPT's funding levels were forecast to increase and cement its position as one of the most significant charity funders of childhood cancer research in the UK.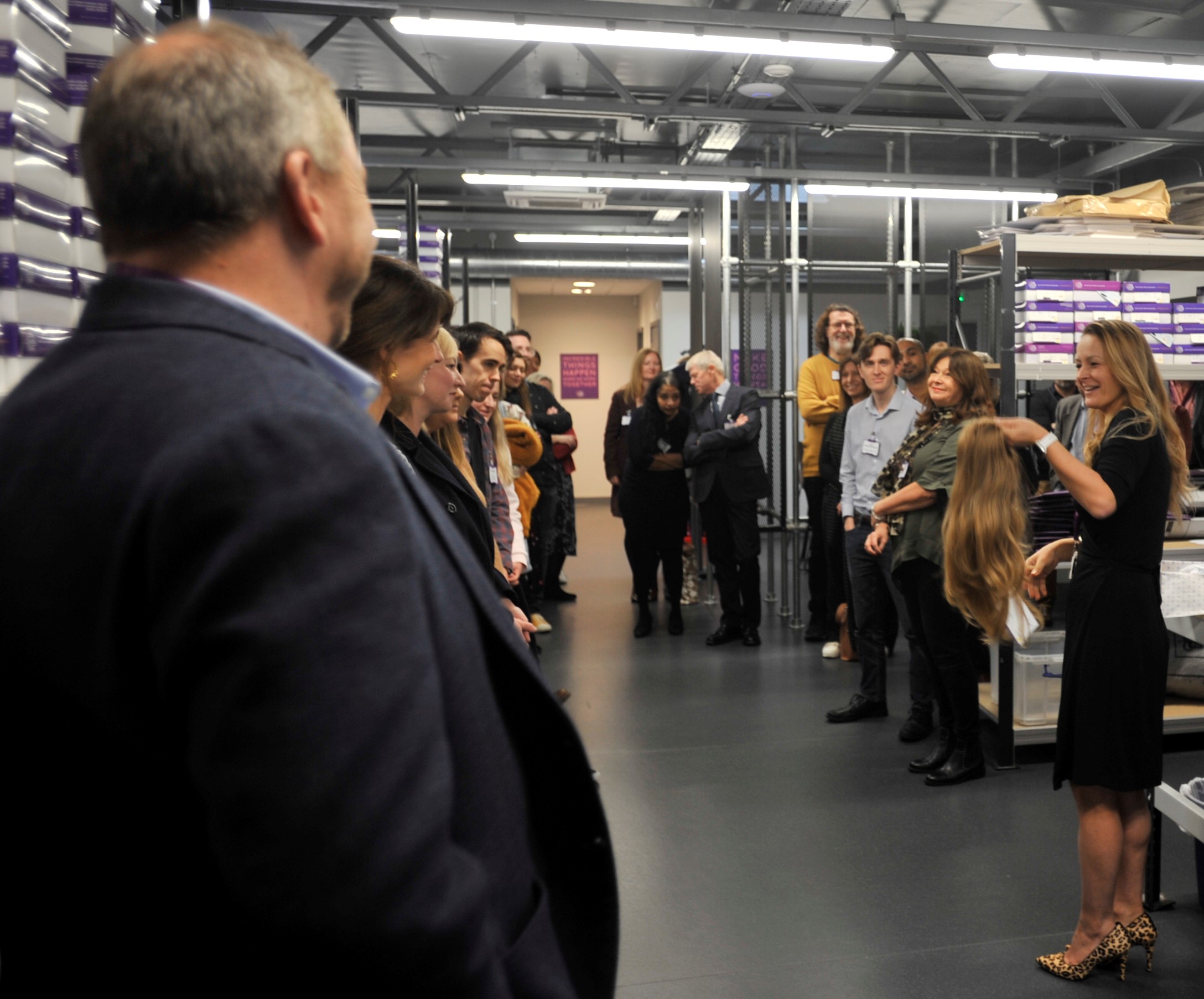 But Mr Tarplee stressed that the charity's commitment to research was far more than a financial one.

"We want to talk to you, visit your labs and communicate as much as possible," he added.

And he expressed his wish that the research community would return to The Little Princess Trust's new home soon.

"Our facility in Hereford is here now – and it is here for you.

"We want to create conferences of like-minded groups to tease out ideas and launch overlapping innovative work.

"We believe that the UK research community is among the very best in the world and that is why you have our full support."
---