Little Princess Trust News
Caly's creative way to help Little Princess Trust and pay tribute to granddad
Nine-year-old spends 12 hours in grandfather's stationary car
A creative young mind set a first for The Little Princess Trust with a unique fundraiser in memory of her granddad.
Caly May Doughty had been growing her hair for our charity and had been eagerly awaiting the day when her locks would be long enough to donate.
But before the big day arrived, Caly's grandfather, Pete, became very ill and suddenly died.
The nine-year-old was incredibly fond of her granddad and, upset that he would never see her new hair cut or be able to contribute to her fundraising, decided to find a way to keep him involved.
So, along with help from mum and dad, Caly devised one of their 'crazy Doughty challenges' where the family would sit in Pete's car for 12 hours – without it moving.
John Doughty, Caly's dad, promoted the event on social media and it soon attracted the support of friends and neighbours near their Norfolk home.
The entire family – which also included mum Claire and Caly's brother Joey, was up early and in grandad's car by 7am.
"We had lots of fun and the weather was perfect," added Claire.



"There was lots of support from our wonderful village and passers-by donated £265 to our collection pot."
A Facebook fundraiser to mark 12 hours in Pete's car also brought in £425 while a total of £404 was collected at Pete's funeral to support The Little Princess Trust's work of bringing Hair and Hope to young children with cancer.
Claire said: "As a family we were obviously very shocked and distraught at losing our beautiful, loving grandad and we miss him terribly.



"But we enjoyed and loved being able to pay tribute to grandad as he would have laughed his socks off at the daftness of it all."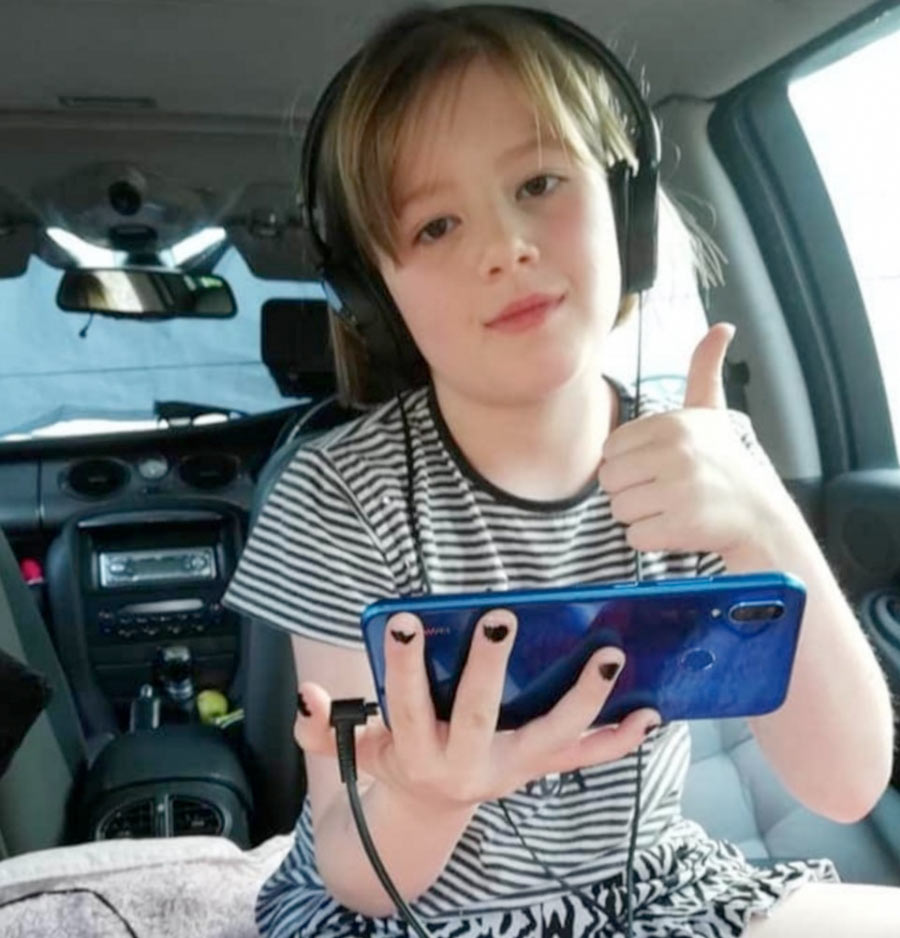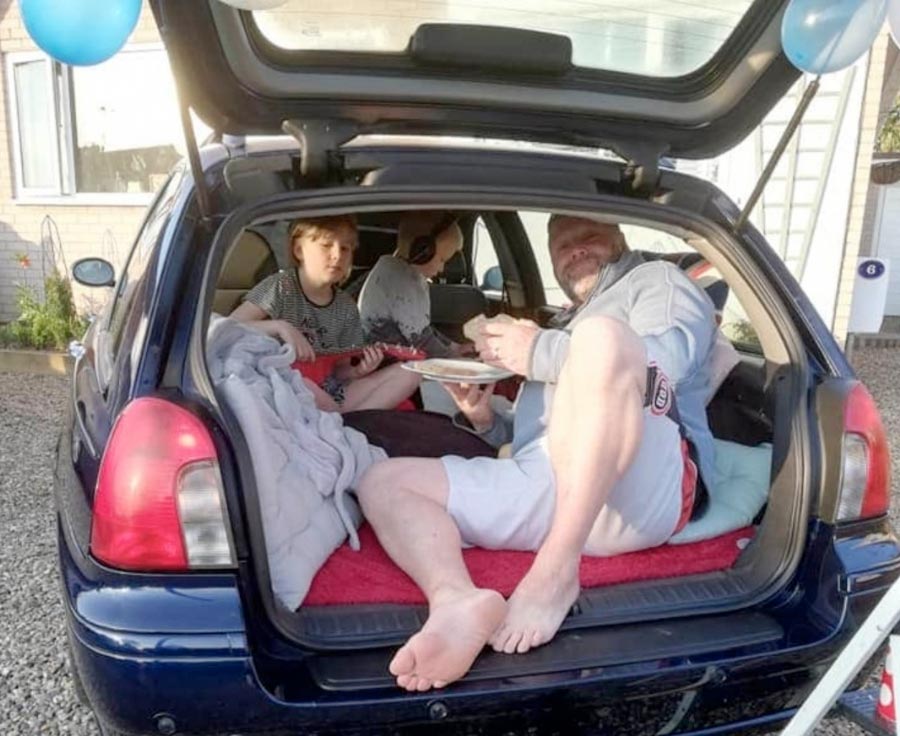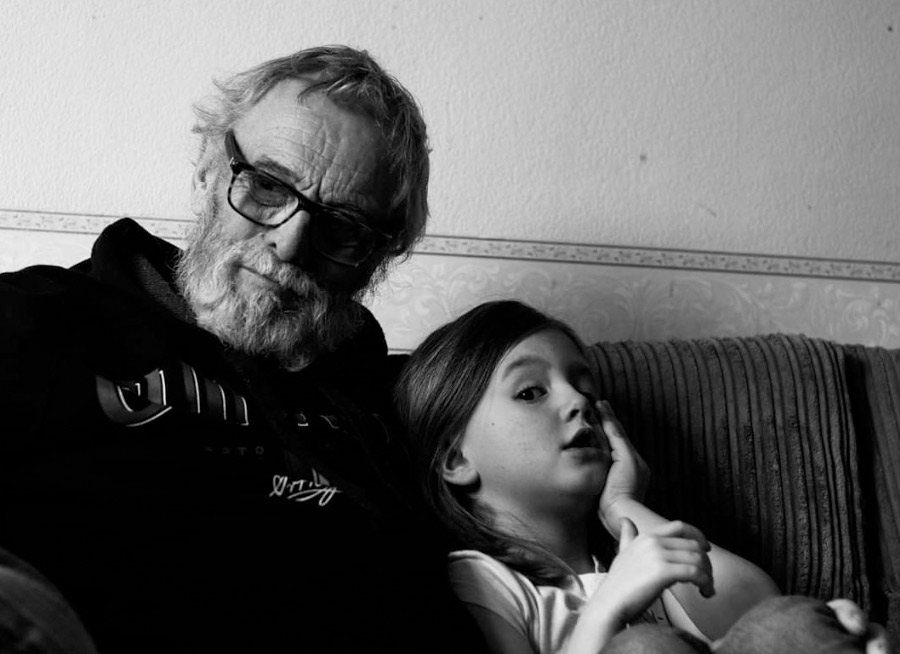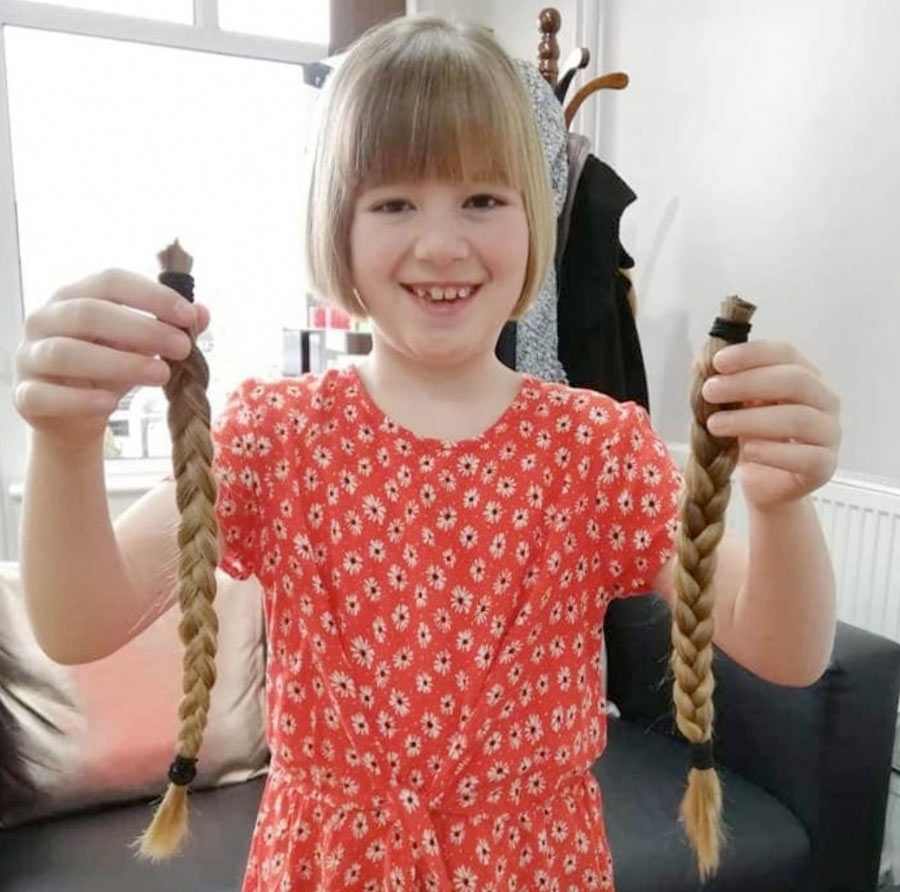 ---