Requesting Your Wig
We aim to make the process of receiving a wig as straight forward as possible. A wig can be requested either by yourself, by your parents or by the hospital.
Who do we provide wigs for?
We provide real hair wigs, free of charge, to children and young people up to the age of 24 who have lost their own hair through cancer treatment or other conditions.
As a children's cancer charity, our mission is to supply real hair wigs, free of charge, to children and young people with cancer, for the duration of their treatment.
We can also provide wigs to children and young people throughout the UK and Ireland who have other conditions that result in hair loss, such as alopecia.
The wigs which we provide are of exceptional quality and we would expect them to last for 12 months. Thanks to the wonderful support we receive from kind hair donors we can offer wig receipients additional wigs, after a certain period of time, when stocks allow.
What will happen?
We know you are juggling a lot at the moment, so we have made it as easy as possible for you to request and receive your wig.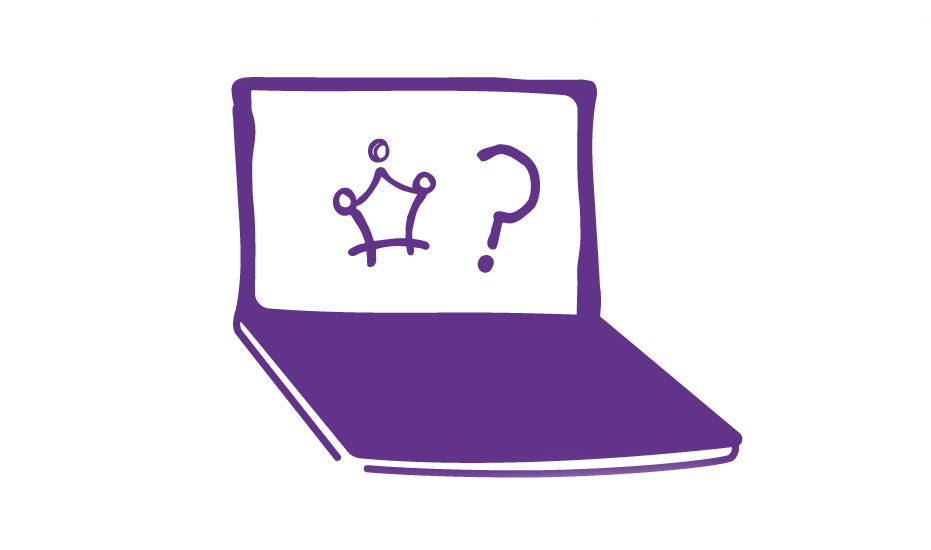 Step 1
When you contact us we will ask for some basic information, such as: your name and name of child; child's age; contact details; and a brief background of their treatment schedule.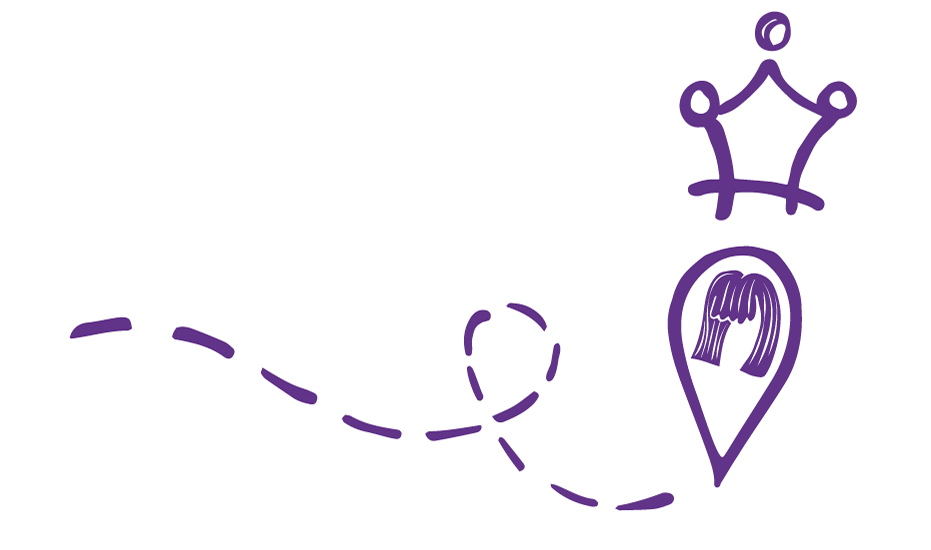 Step 2
Once we've taken your details, we will identify an LPT-approved salon in the area closest to you, and will pass on your contact details. They will keep this information confidential and wait for you to contact them to make an appointment.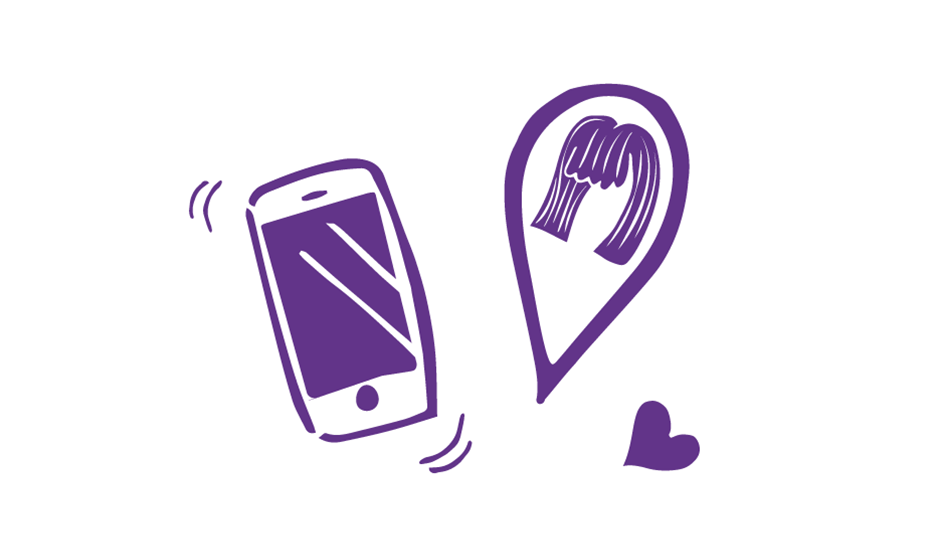 Step 3
We will provide you with details of the salon, so that you can contact them directly to arrange an appointment. If it is not possible for your child to visit the salon, sometimes a ward or home visit can be arranged.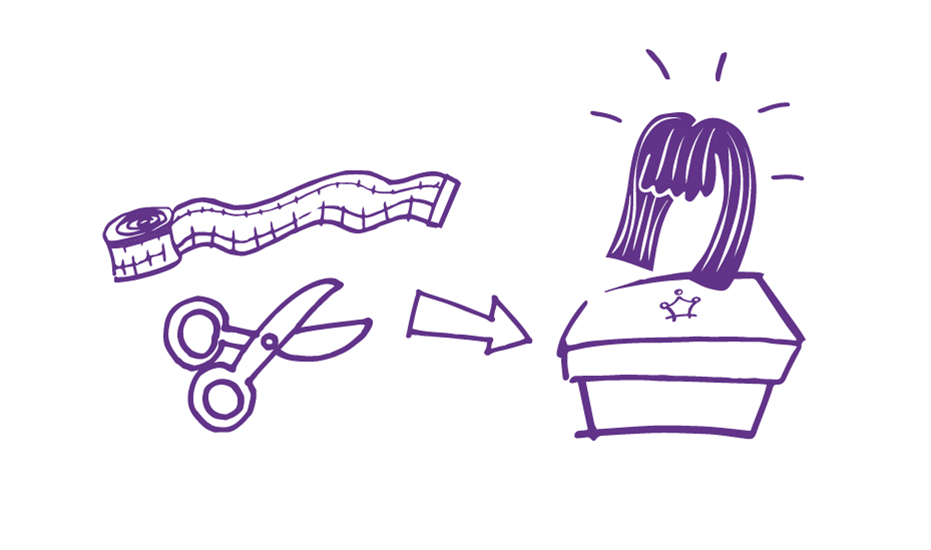 Step 4
Visiting the salon. Together with the stylist, you will choose the most suitable wig in terms of size, colour and feel. Your wig will be fitted and styled. You may have to attend a second appointment for the final fitting. You will not be charged for the appointments, or for the wig.
Request a Wig
If you would like us to contact you regarding a request for a wig, please fill in your details below.