Super ways to support us!
Super Ways You
Can Support us...
Whether you're giving hair or raising money, your donations will make lots of young people happy - and put a smile on your face too. Let's put the fun fun fun into fundraising!
Big Cut
Grow it long and get it cut - we always need real hair donations. Plus, get people to sponsor you to raise money too!
Dance-a-thon
Show us your moves at your very own sponsored disco!
Fancy Dress Party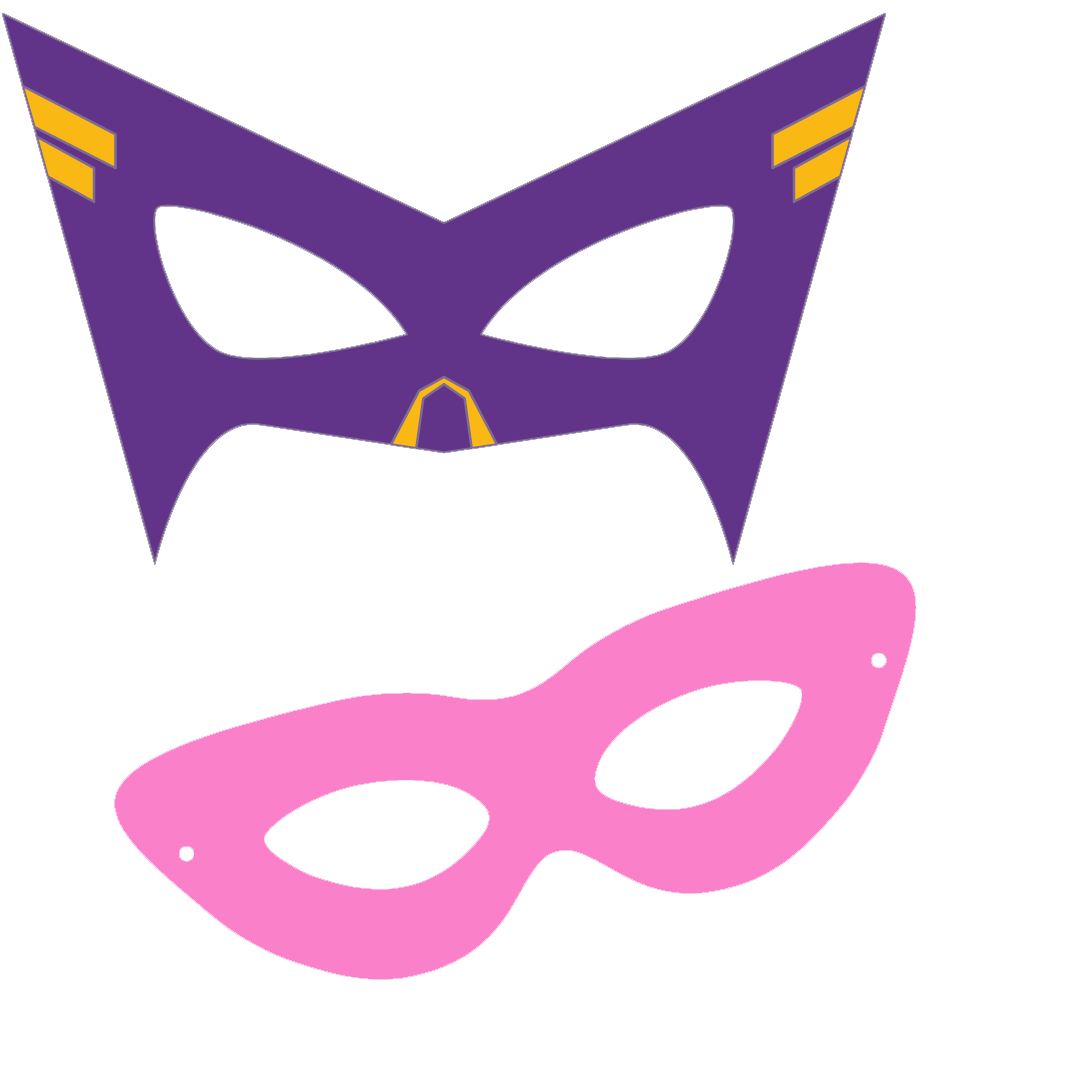 Grab your mask and cap and raise money by hosting your very own SuperHairo party!
Makeover
Get creative with facepaints or treat your friends to a pamper day.
Virtual Venture
Make the most out of tech by hosting a virtual quiz or an online house party.
Car wash
Set up in the office or school car park and earn some shiny pounds for every car you clean!
Gaming for Good
Get your mates together, get gaming, and raise money for our charity at the same time!
Sporty Challenge
Pick up a bat, ball, racket, stick or puck and create your very own tournament or sponsored challenge.
Give it up
What is the one thing you can not go without? Looking at your phone or drinking fizzy pop? Get everyone to sponsor you to give it up!
Brilliant bingo
Eyes down for a full house and an even fuller donation box! Just don't forget to shout "BINGO"
Super yummy bake sale
Bake up all your favourite goodies and sell them to your friends and family. Or even have a bake-off - the more cake the better we say!
Charity ball & auction
Glitz it up with a full black tie event in aid of The Little Princess Trust!
Talent show
Sing, dance, cojure or joke your way to your target with a fun talent show.
Most steps
Get competitive - and fit at the same time. Challenge your colleagues and friends to see who can do the most steps in one week.
Fun fete
Hold your very own spring or summer fete with all the proceeds going to The Little Princess Trust
Style your hair - or head - in any way you like to raise money and profile for The Little Princess Trust. Boost the fun by inviting your friends, work colleagues or classmates to join you and turn it into a party - or funday!
Order a free fundraising pack now!
Thanks to you, our fantastic fundraisers, we are able to provide real-hair wigs free of charge as well as funding research for better and kinder treatments into childhood cancers.