Legacy Giving
Remember The Little Princess Trust in your will and make a real difference for children with cancer
The Little Princess Trust has provided more than 10,000 wigs, free of charge, to young people who have lost their hair due to cancer treatment or other conditions such as Alopecia.

We are also one of the UK's largest charity funders of children's cancer research and, since 2016, have committed more than £15million to projects focused on finding kinder and more effective treatments for childhood cancers.

So by leaving a gift in your will, you can make a real difference by giving Hair and Hope to children with cancer.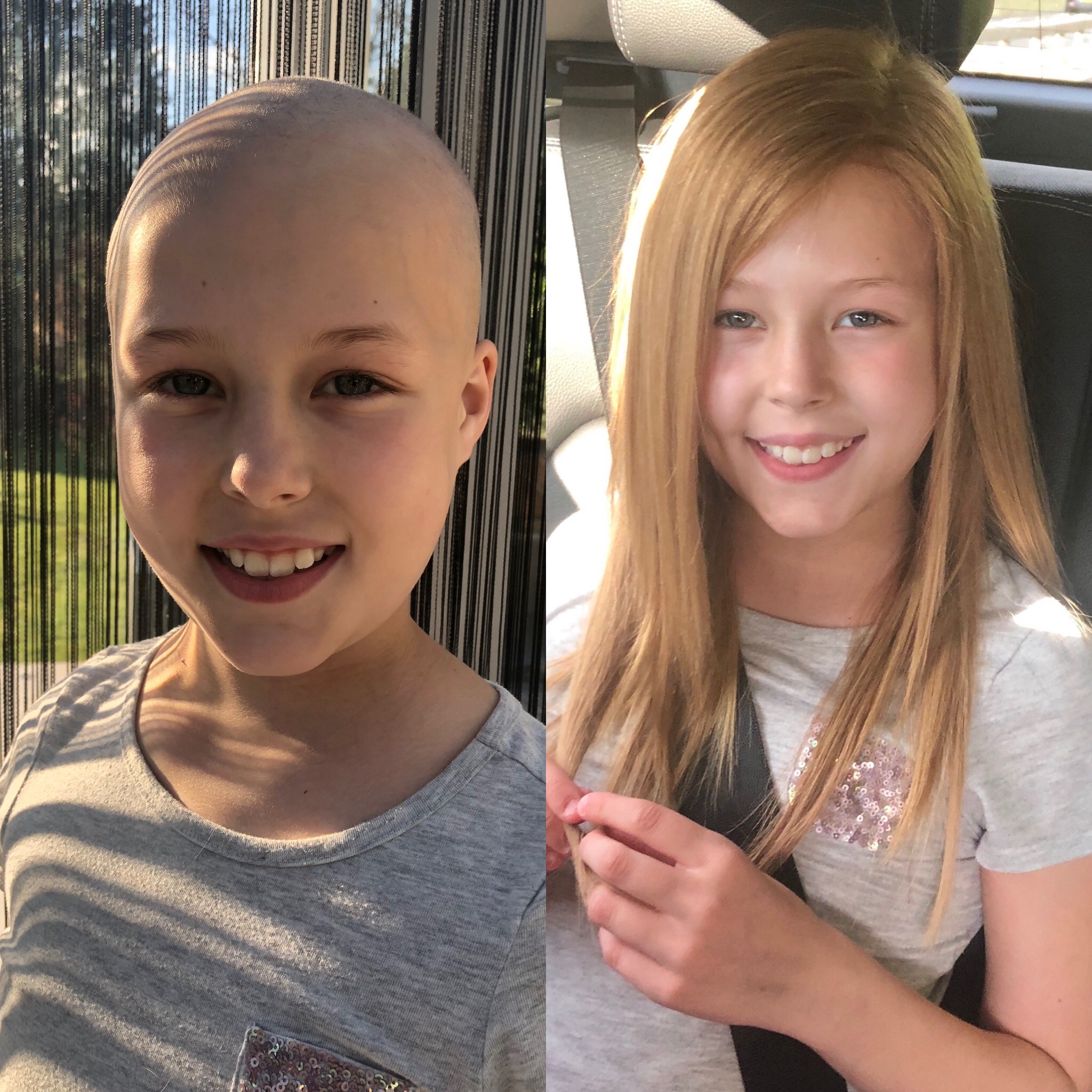 The Little Princess Trust was set up in 2006 in memory of Hannah Tarplee.
When she was diagnosed with a Wilms Tumour in 2004, the loss of her hair was especially traumatic.
Her parents struggled to find a wig suitable for her during treatment and felt the most fitting tribute to the five-year-old would be a charity dedicated to providing wigs to children who had lost their own hair.
As well as providing wigs, The Little Princess Trust also funds pioneering institutions and experts leading the way in researching paediatric cancers.
This support is vital as although cancer is the leading cause of death in children aged between 1 and 15, less than £5 in every £100 spent on cancer research goes towards childhood cancers.
We believe that no child should die from cancer and we promise we will continue to fund research so major breakthroughs can be made.
While we recognise that our vision and aims are ambitious, we believe that the wonderful backing from the LPT family means our goals are achievable.
You can have confidence that by leaving a gift in your will, you are making a real difference to the lives of children with cancer.
How your support can make a real difference to children with cancer

Gifts in wills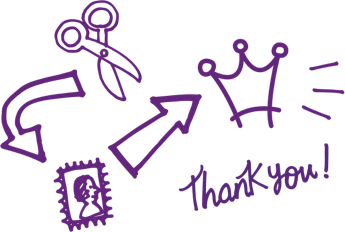 How to get in touch
Kim Musson looks after all enquiries for legacy giving and she is more than happy to speak to anyone who is thinking about leaving money to The Little Princess Trust in a will.
You can either call Kim on 01432 352359 or email kim@littleprincesses.org.uk and she will be happy to talk about the process and answer any questions or queries.
Leaving a gift in a will is an extremely personal act and we would like to take this opportunity to thank you for thinking of us and taking the time to read about our charity.