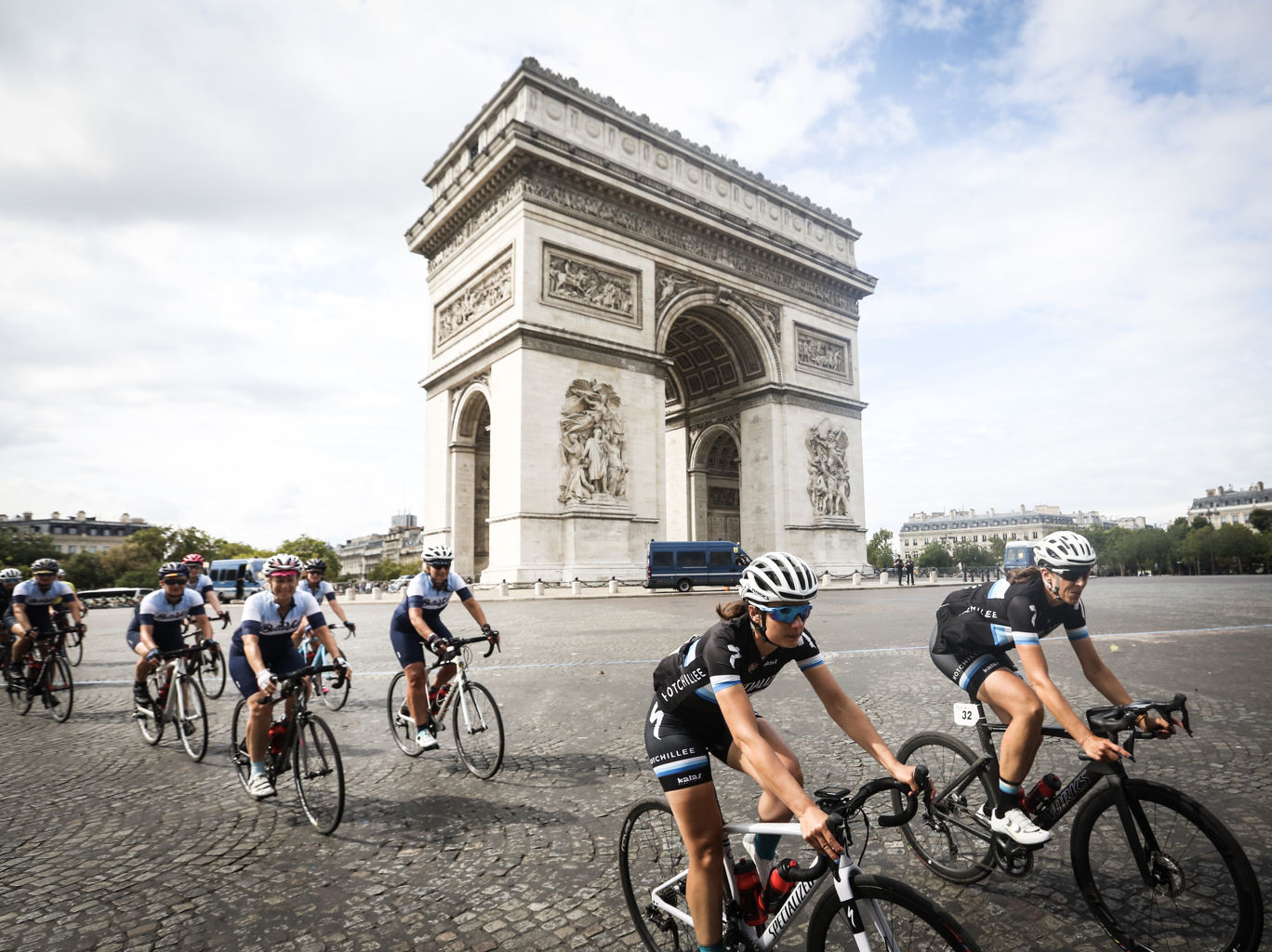 The LONDON-PARIS by Tour de France 2022
Take part in The LONDON-PARIS by Tour de France 2022 and raise funds for the Little Princess Trust.
This London-Paris event arrives in Paris the day before the final day of Tour de France. By entering using one of our places you are committing to raise a further £1,000 by gaining sponsorship to help continue giving Hair and Hope to children and young people by providing wigs and funding vital research into childhood cancers.
Whether you're a serious or social cyclist, this is a great opportunity to test yourself and meet some likeminded people! Experience cycling on closed roads through beautiful countryside and feel that sense of pride on both the achievement of cycling from London to Paris and being part of something amazing with The Little Princess Trust. You will ride in groups, supported by ride captains and mechanics.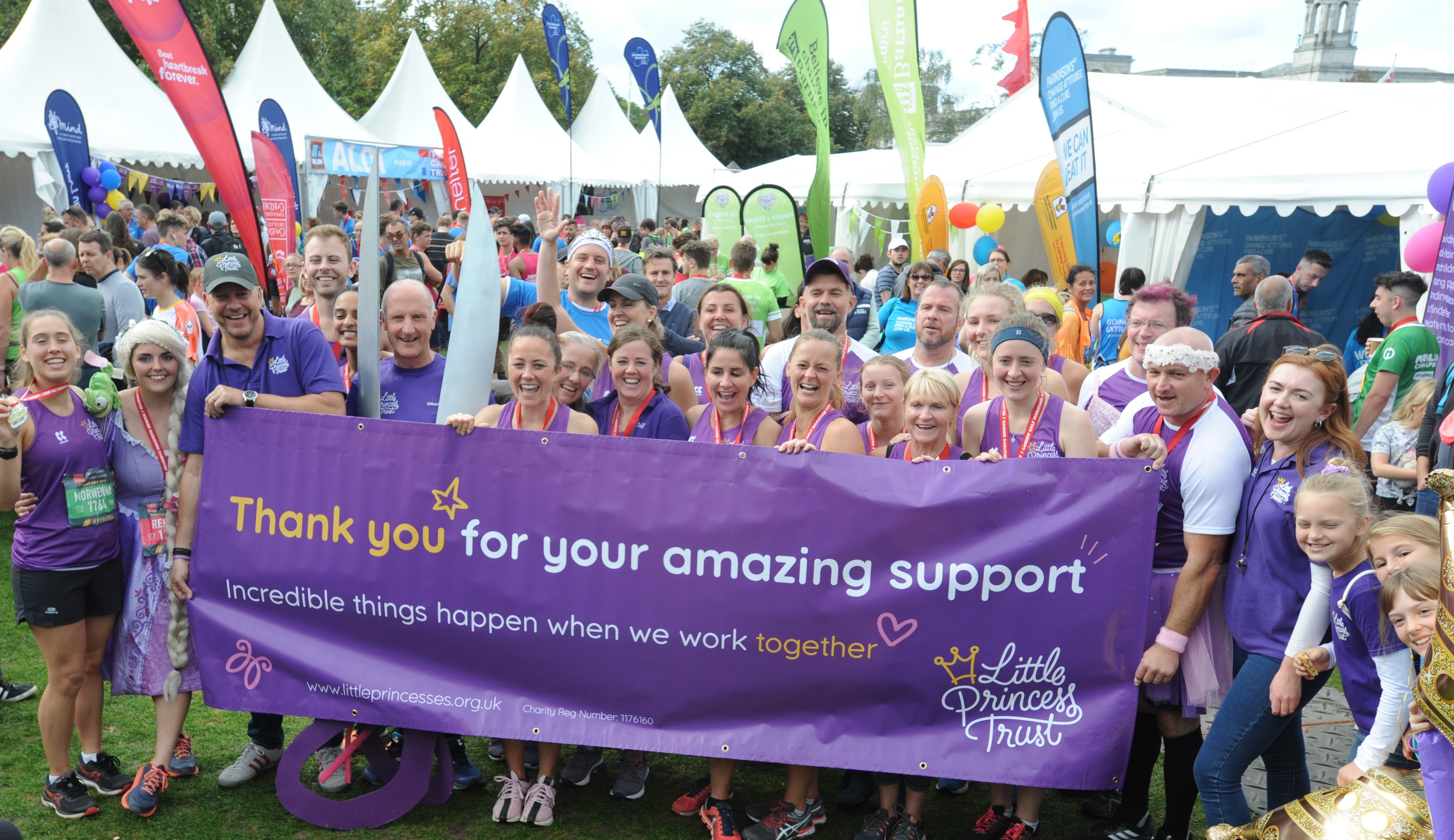 These special event entries include a Eurostar ticket back to London (Sunday) and you will also be given special limited edition London-Paris cycling kit.

Itinerary

Wednesday 20 July - Sign On, Hampton Court
Thursday 21 July - Stage 1, London - Folkestone
Friday 22 July - Stage 2, Calais - Amiens
Saturday 23 July - Stage 3, Amiens - Paris The finish line!
Sunday 24 July - Tour de France finish (optional day)

*You will have the option to upgrade to the full Tour de France experience for an additional £300 later this year, which includes:

- Exclusive Tour de France experience – details to be confirmed!
- Extra night in Paris
- Access to track side seating for men's and women's race
- Tour de France cycling jersey
- Eurostar ticket (Monday)

For more information email events@littleprincesses.org.uk
Tickets
The entry fee is £1300 and everyone cycling for LPT is asked to raise £1000 for our charity to ensure we can continue to bring Hair and Hope to children with cancer.

Booking your spot is simple and straightforward on Hotchillee here

Ticket prices: £1300
You will need to raise £1000 on top of the ticket price for LPT.
Upgrade to Tour De France experience: +£300*