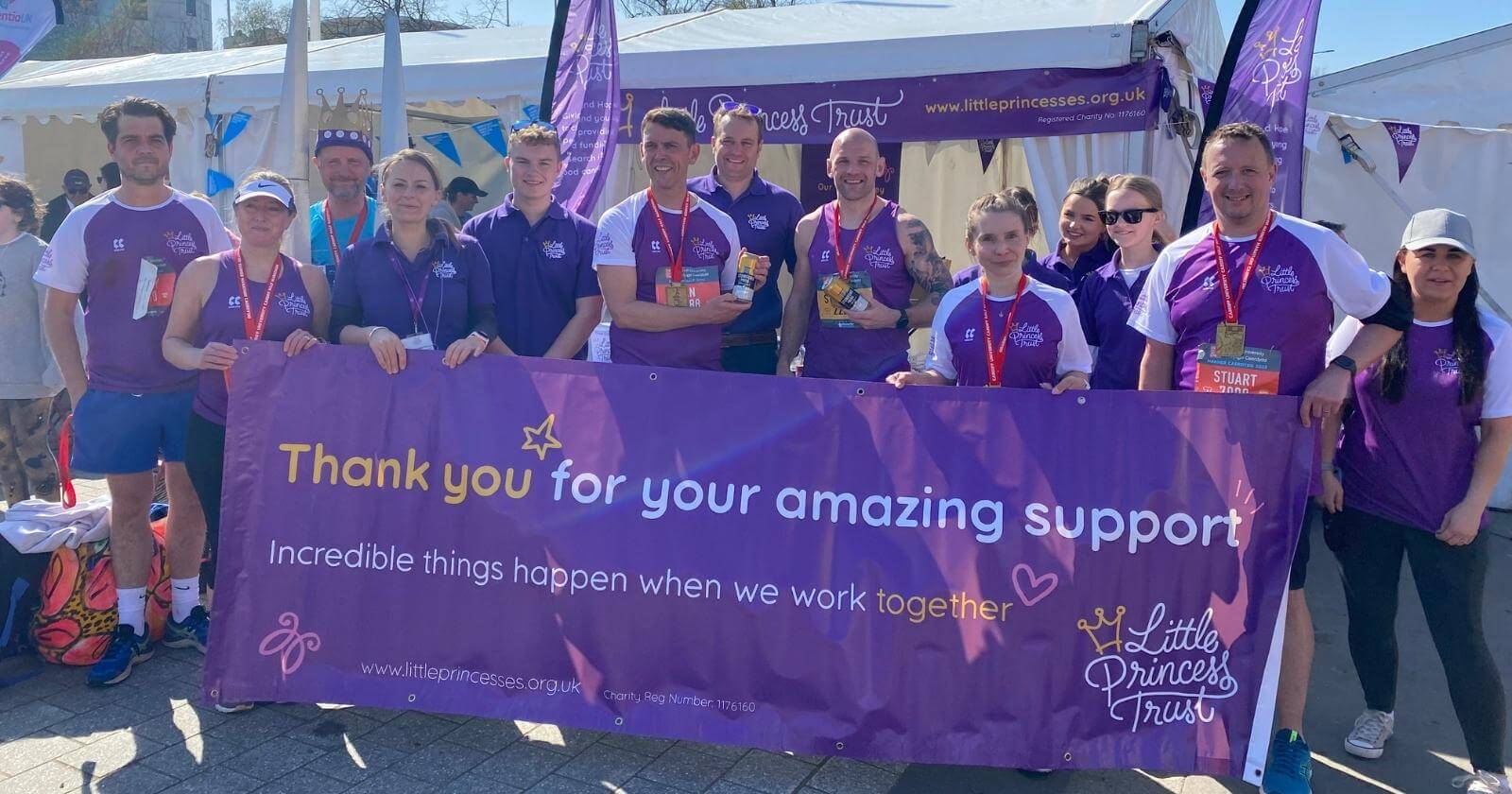 Cardiff Half Marathon October 2022
We have 50 spaces available to run the Cardiff Half Marathon in October!
Having already taken part in the March Half Marathon this year, we are thrilled to be able to invite runners to join us again in running for Hair and Hope in a few months time.
All runners who sign up will be sent a free LPT running top and fundraising pack, and will be cheered on, on the day, by the loudest support team to keep you going!
Tickets
The entry fee is £25 and everyone running for LPT is asked to raise £250 for our charity to ensure we can continue to bring Hair and Hope to children with cancer.
We have 50 spaces on our team for Cardiff and would love you to join us on 2nd October, 2022.
Booking your spot is simple and straightforward. Just make your registration payment by clicking here.
Upon receipt of your registration payment, we'll be able to email you with any additional details you need.
Anyone with questions or wanting further information can always email us direct via events@littleprincesses.org.uk or call 01432 352359.