Little Princess Trust News
Delight for Esmee as she receives her wig
Mum explains how hair loss had caused heartbreak
A gorgeous girl smiled for the first time in weeks when she received her Little Princess Trust wig.
Esmee Clarke lost virtually all her lusciously long and thick hair in the space of three or four weeks due to alopecia areata.
Her mum Sophie said the suddenness with which the hair loss happened was heartbreaking and difficult for all the family – and admitted that she and her husband Dan found it difficult to stay positive for their 11-year-old daughter.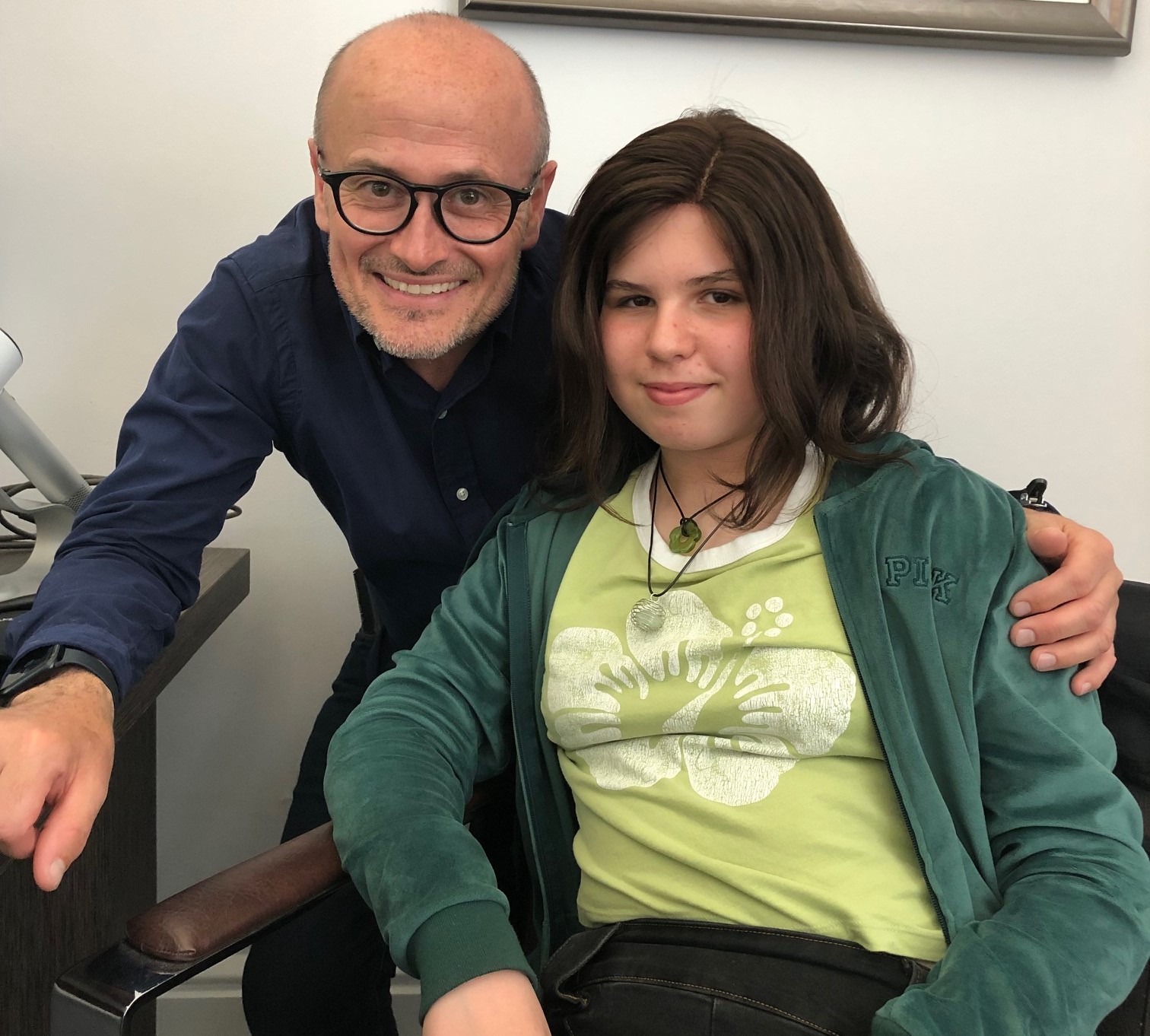 But she said that making contact with LPT was a huge turning point for them, especially when Anita Watkins from our wig referrals team quickly put them in touch with Garry Chapman at the Scruffs salon in Cambridge.
"Garry treated Esmee like an absolute superstar and we saw Esmee properly smile for the first time in weeks at the wig fitting," she added.
"The wig is so beautiful and a complete colour match to her original hair. We really can't thank you enough!"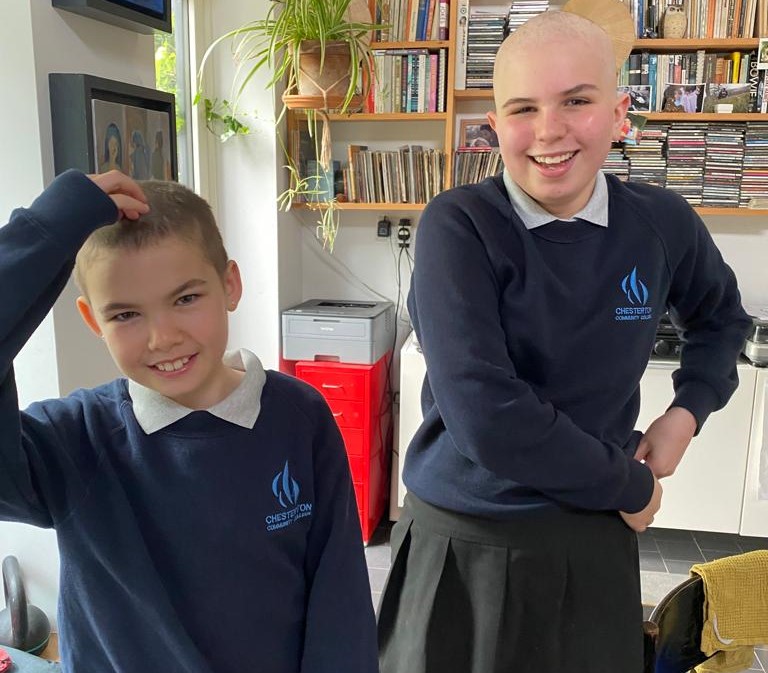 Esmee's mood was also lifted when her best friend Maude Winter shaved off her hair in solidarity with her mate.
Maude had already donated hair to us a couple of years ago and was delighted to cut her long locks once again.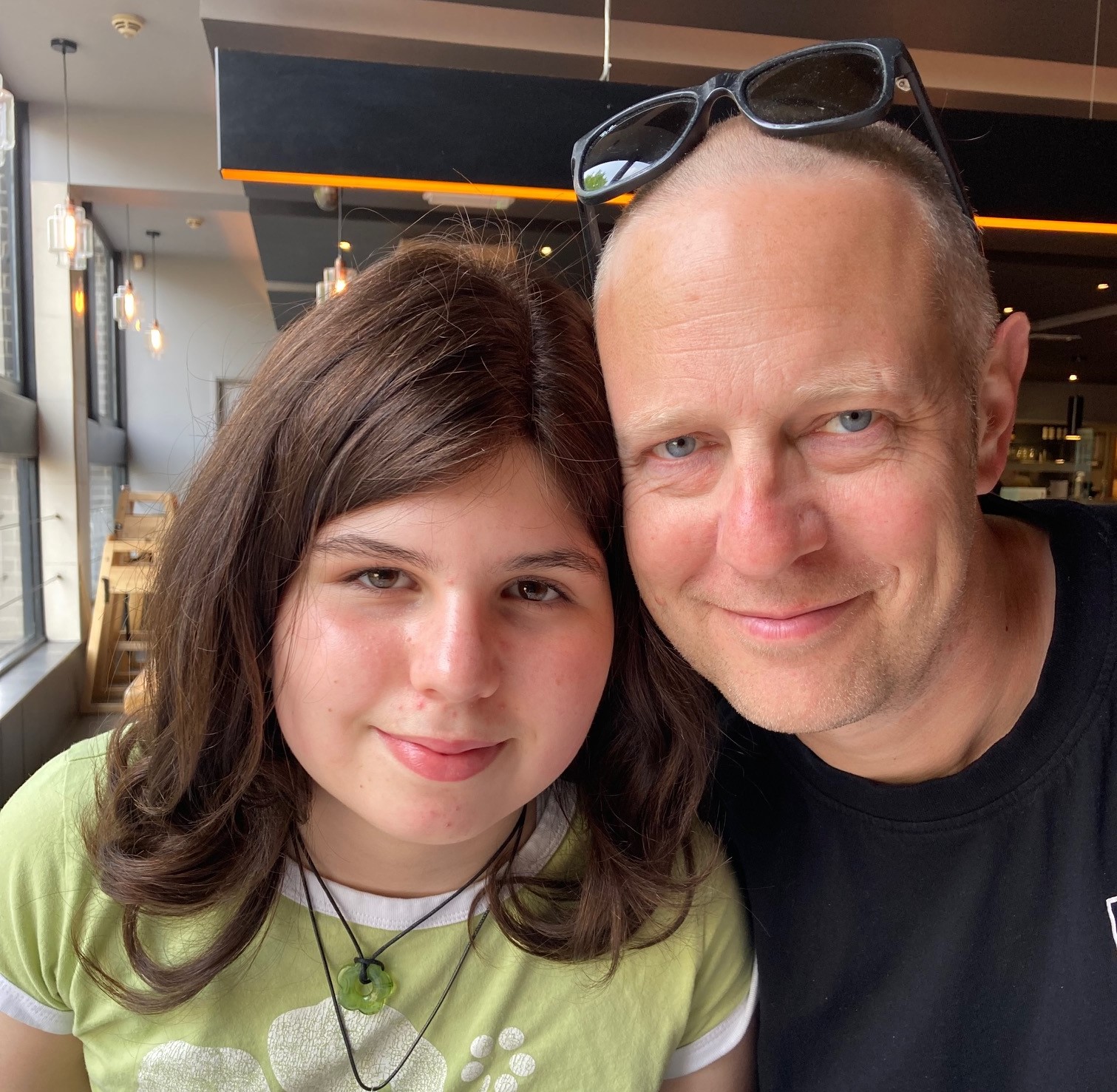 Sophie added that she was so grateful to the entire LPT family – and its supporters – for doing such a fantastic job.
"The Little Princess Trust has really helped our little girl to come to terms with losing her hair so suddenly and given us all hope and positivity for the future," she added.
---