Little Princess Trust News
Sophia takes control before cancer treatment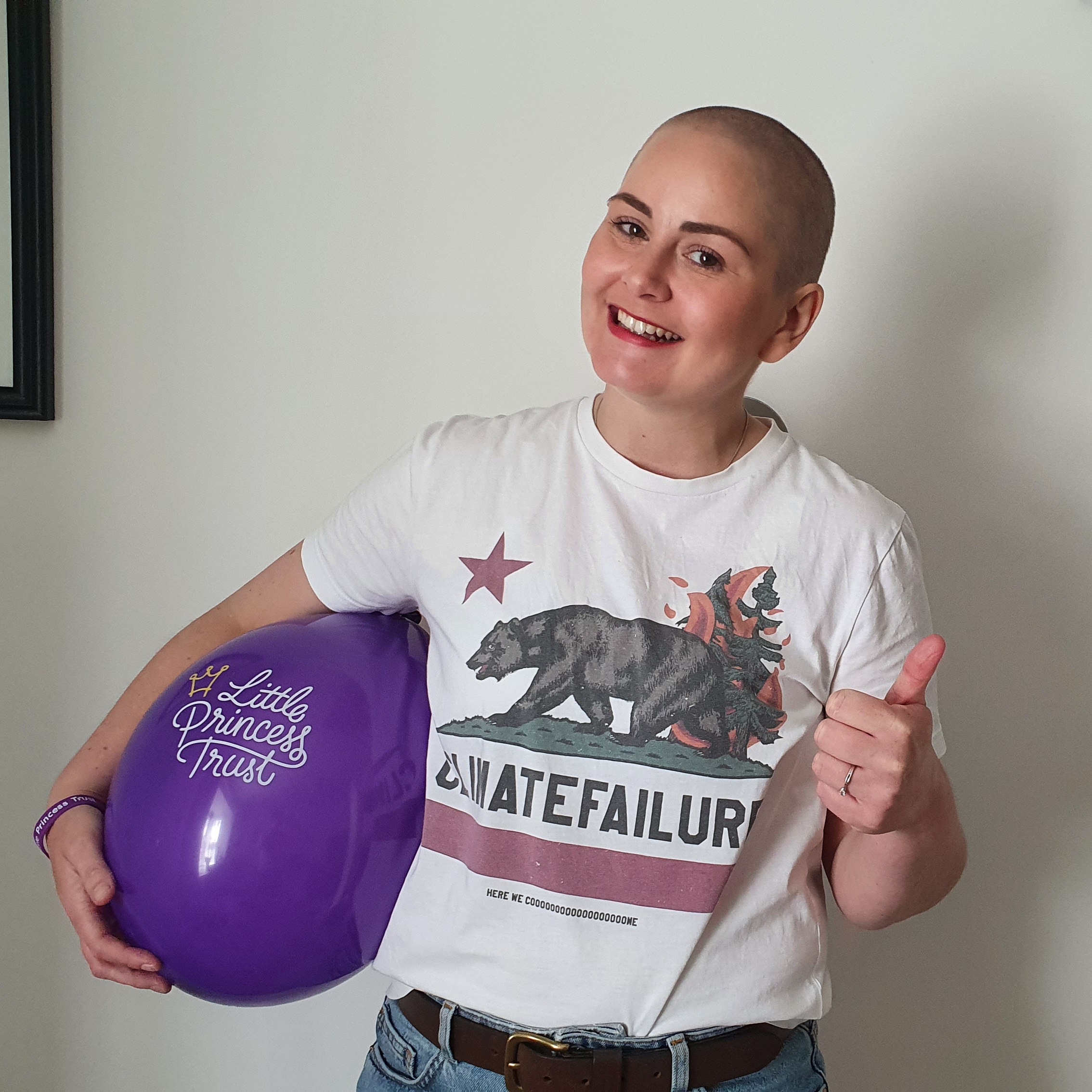 Sponsored head shave created empowering experience
Sophia Woodings began chemotherapy three weeks ago, knowing that she would lose her hair.
So she decided to take matters into her own hands and held a sponsored head shave to help LPT before the effects of cancer treatment began.
Sophia, who was diagnosed with breast cancer shortly before her 30th birthday, said that with the help of friends and family she has "turned a negative into an extremely positive and empowering experience".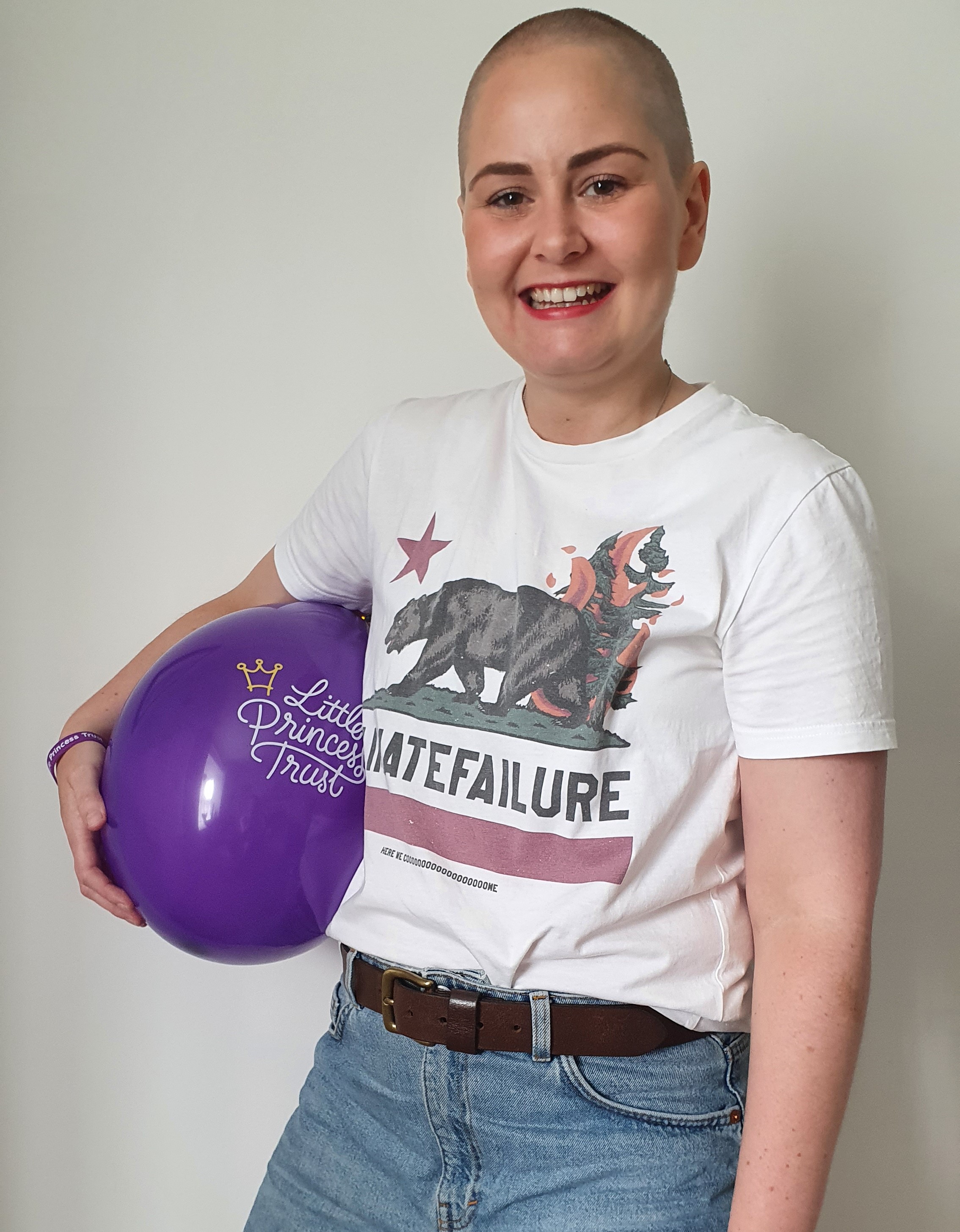 Sophia said that after spending a lifetime in hospital, she understands how the physical changes caused by medical treatments can impact on the mental health of children.
And that is why she wanted to help restore young people's confidence, self-esteem and identity by supporting our free wig provision service.
Sophia's experience with the clippers has already raised £530 for LPT but her JustGiving page is still open for anyone else wanting to add to the amazing sum.
Click here to help and read more about this inspirational LPT superhairo!
---