Little Princess Trust News
Children's book will help LPT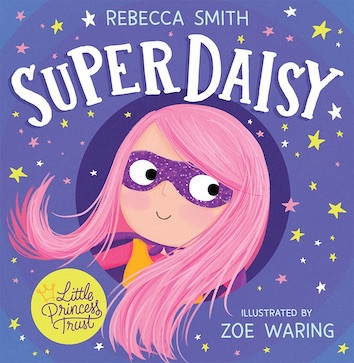 SuperDaisy goes on sale later this month!
A powerful and uplifting new children's book is about to hit the high street to help The Little Princess Trust.
Inspired by a true story, SuperDaisy tells the tale of a little girl undergoing cancer treatment.
Helped by her wig and superhero disguise, Daisy can shake off her worries about being unwell while embracing a freer world to fight things that aren't fair.
The book is published by Harper Collins and goes on sale on April 28 when all profits from sales of SuperDaisy will go to The Little Princess Trust.
It was written by Rebecca Smith, an LPT Ambassador, who described SuperDaisy as a "colourful, upbeat story that tackles challenging themes".
In writing SuperDaisy, Rebecca said she set out to provide an empowering story for young people undergoing cancer treatment and also to offer a gentle and accessible resource for all children.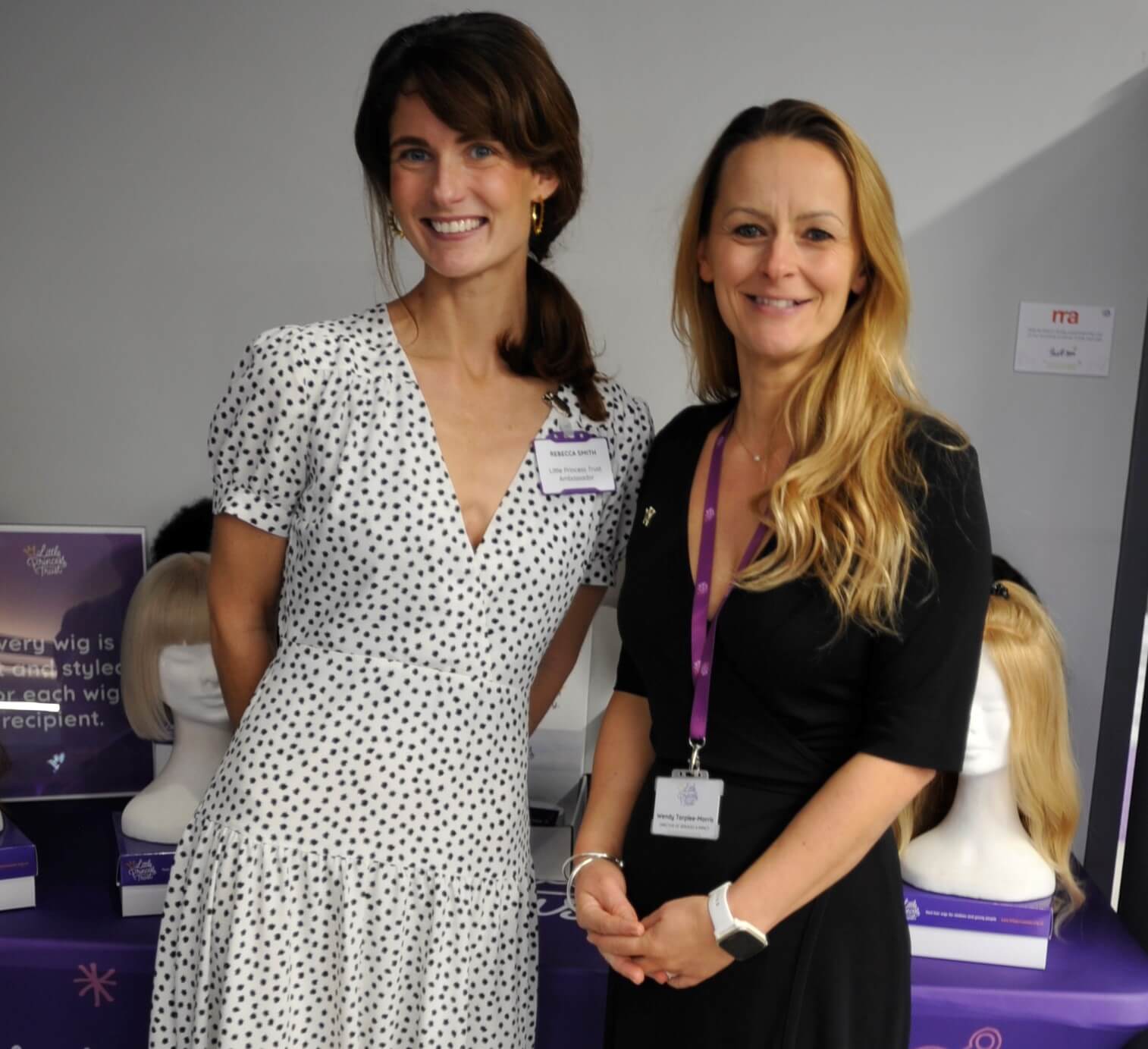 Told in rhyme and with beautiful illustrations by Zoe Waring, Daisy lets her imagination run wild as she dons her superhero attire to come to the rescue in different and exciting scenarios.
Gently and sympathetically told, this book will be a great support for children.
Phil Brace, from The Little Princess Trust, thanked Rebecca, Zoe and all at Harper Collins for the work that has taken place to produce such a wonderful children's book.
"Gently and sympathetically told, this book will be a great support for children while also helping to raise valuable funds and awareness for The Little Princess Trust to continue our work," he added.
The book can already be pre-ordered via WHSmith and Waterstones ahead of its official launch on April 28 when it will also be on sale at Asda and Sainsbury's.
---